Women Surfers Among The First Athletes To Receive Equal Prize Money As Men
By Peter C April 5, 2022
---
The World Surf League was one of the first sports to ensure equal prize money for both male and female surfers. The then WSL CEO Sophie Goldschmidt described the development as one of the many actions being taken by the league to ensure that female surfers get the same recognition, investment, and support as their male counterparts.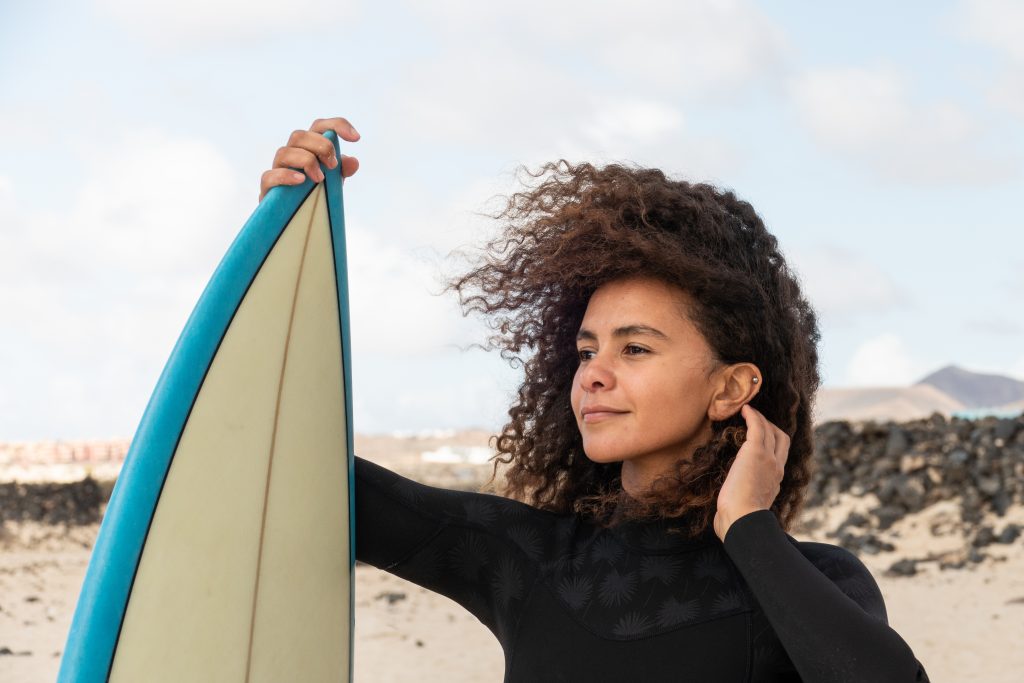 However, Sabrina Brennan, one of the committee members for equity in the league, believed that the league was coerced into taking this bold step. She believed the league was eager to resolve the issue of pay inequity in the sport in a bid to ensure that nothing threatened the WSL's Mavericks competition. A California State Commission would have stopped the league from using public beaches for its competition if male and female surfers would not receive the same prize money.
Brennan noted that a similar external intervention in the past helped the league in resolving certain issues about gender inequality. She recounted how she sought the intervention of the California Coastal Commission to allow the Mavericks to feature a heat for women.
However, while reacting to this, the WSL doesn't believe its decision to ensure equal pay for both male and female surfers was influenced by the position of the California State Commission. The then WSL Deputy Commissioner Jessi Miley-Dyer also affirmed the position of the World Surf League, issuing a public statement reassuring the public that their commitment to equality was the most important part, and admitted that such a move would help with their public image.