WNBA Star Didi Richards Shares How A Serious Injury Improved Her Mental Game On And Off The Court
By Eric M September 6, 2022
---
Jannik Sinner from GQ Sports recently welcomed Didi Richards as a guest onto his video series Breaking Points, which touches on the mental side of sports. The duo discussed Richards's scary injury that almost saw the athlete's career come to a sad stop.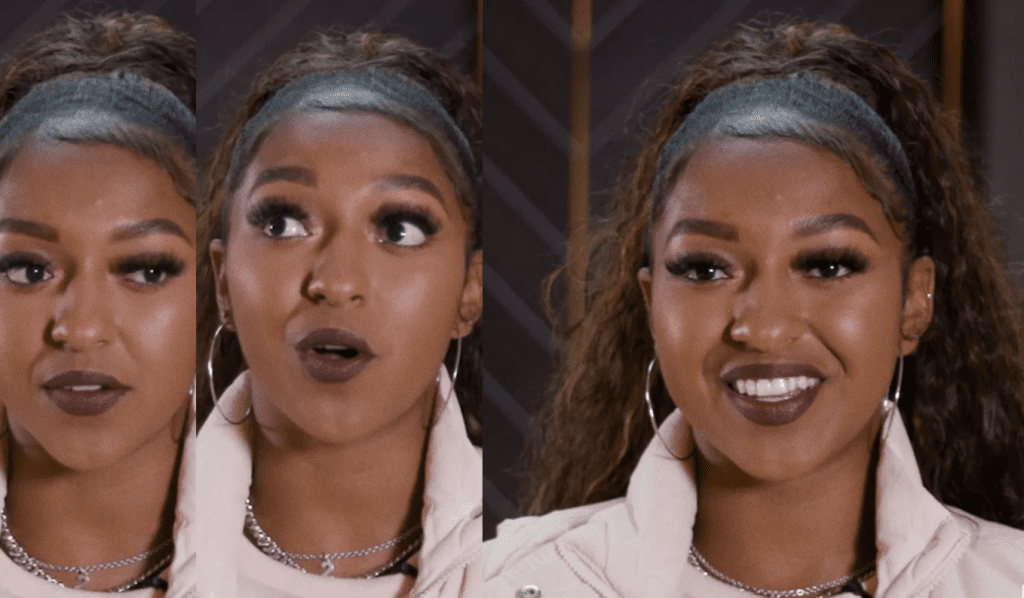 Didi shared her story from the point of injury to her recovery, and highlighted how becoming positive-minded during that period helped a lot. She had suffered from spinal shock after an opponent had 'swept' her mid-air around the hip bone area as she was trying to catch the ball. The impact shook her spinal cord to the point that she blacked out for about a minute and a half.
Richards said that the officials thought it was a head or neck injury and asked her questions to determine if she had a concussion. However, when it was time to get up, they realized she couldn't move anything from the waist down. She added that she was taken to the hospital for four days and had numerous neurosurgeons attend to her.
Didi explained that the most challenging part of the healing process was when people told her it was time to think about life after basketball. Despite feeling that there was nothing to work for, she trained her mind, checked her ego at the door, and began intensive rehabilitation (AlterG). In around 38 days, she was back playing against UCF.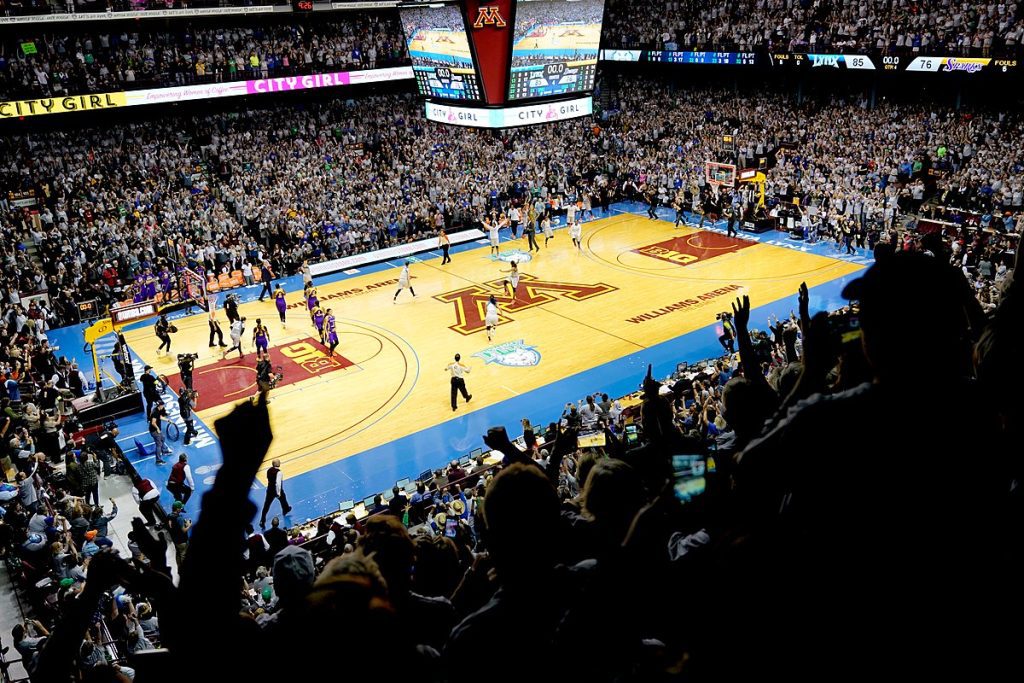 Didi also stated that her friends and family were her central support system during her recovery period, and the fact that she's now focused on mental health makes her the best person she could ever be.