With A Determined Mindset, Hurdler Dalilah Muhammad Continues To Strive For Greatness.
By Eric M September 27, 2022
---
Dalilah Muhammad broke the 400m hurdles world record in 2019 for the second time! Breaking such records needs requires the athlete to showcase unrelenting competitiveness.
However, despite the competitive profile many would expect from her, Muhammad considers herself a chill person in the outside world. She talks about how her off-track life is simple and states that she's not the type that has to win at board games or bowling. She always has a time and place to show her competitiveness, and that place and time comes on the track.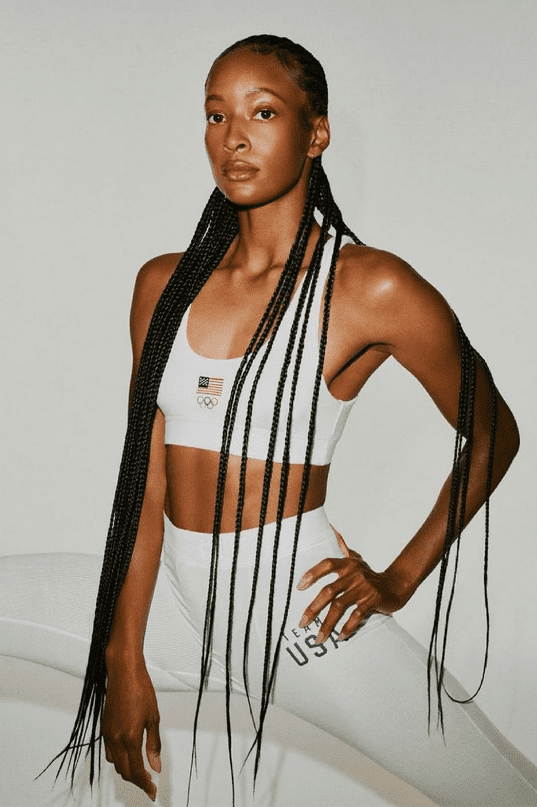 The 37-year-old Dalilah secured Gold in 400m hurdles in Brazil in 2016. However, she fell short to her teammate, Sydney McLaughlin, later on when defending her title in Tokyo.
Few people knew Muhammad's challenges in that blistering race where she won the Silver. Dalilah said she had nicked her hamstring twice, and the pain brought about a slight limp, which was a setback during training. Moreover, she had contracted Covid-19 twice and was hit by serious symptoms that made it even harder to train.
Nonetheless, Muhammad achieved greatness despite all the adversities. She said she had to switch her mental approach and focus more on the track. "I think, for me, I told myself to make it fun and see what happens. Having that flip in mindset is what really enabled me to push through and see where I could go with it," Muhammad said.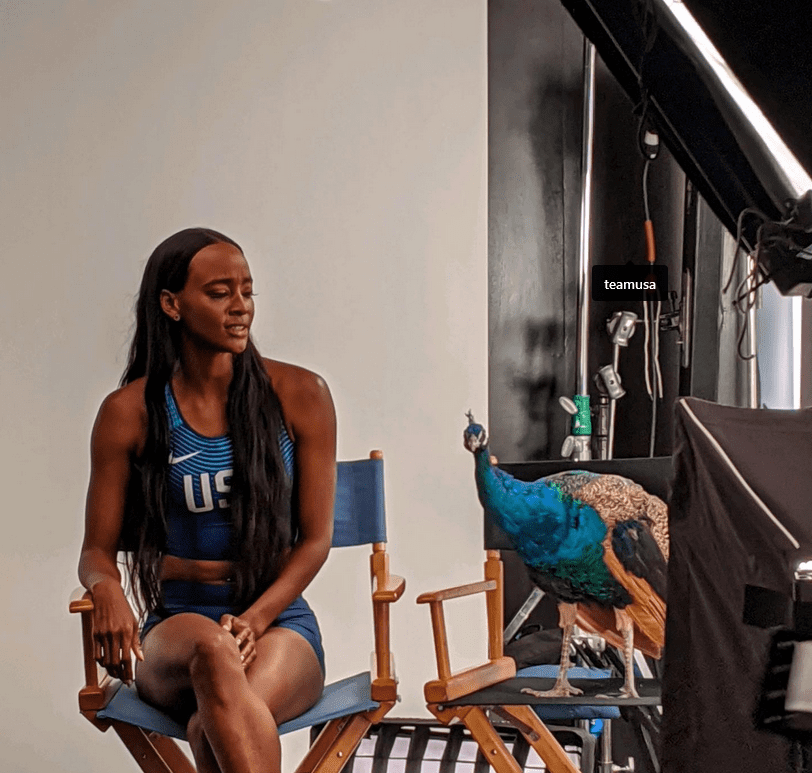 Dalilah then shares her past, stating that she had tried numerous sports but her heart rested on the track. She was more geared towards the hurdles and perfected the skill, leading to the numerous landmark victories that have made her who she currently is today.
The American hurdler says that she looks up to Serena Williams, who is still one of the most dynamic athletes at the age of 40+. Muhammad says she would wish to push the limits of longevity and achieve great performance past 40, and it all starts with the mind. She wishes to win more medals for her country and break more world records, too!