What's It Like For Athlete Mothers? Crystal Dunn Shares Her Experience.
By Eric M October 25, 2022
---
Balancing motherhood with your professional life can be quite challenging, especially when you're new to it. Crystal Dunn, a professional soccer athlete, is in the cycle and has to balance her time between parenthood and soccer.
Crystal Dunn gave birth to her son, Marcel Soubrier, on 20th May 2022 and was ready to resume training after five weeks. However, there were many challenges she couldn't prepare for as it was her first time on the parenthood journey.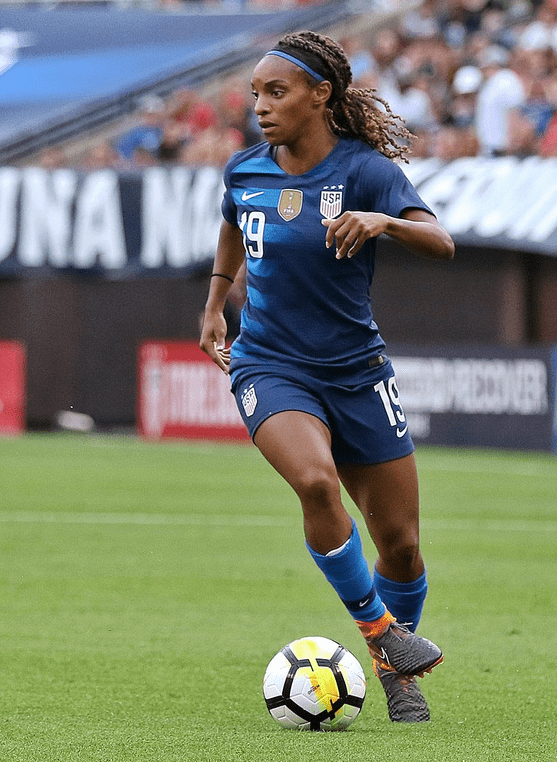 She even shared her joy on her Instagram, saying, "Welcome to the World Marcel Soubrier. I can't believe I'm somebody's mama."
Dunn talked about her daily routine, highlighting that her schedule starts around 8-9:30 am, after about six hours of sleep, taking turns to calm Marcel with her husband, Pierre Soubrier. She then leaves for the stadium to catch up with her teammates and watch training sessions. She stays up to the evening and returns to care for her son.
Juggling between soccer and parenting, Crystal looks forward to returning to soccer in August or early September. She has been in close contact with pelvic floor specialists, doctors, and physiotherapists to plan her return to Portland's team thoughtfully.
Dunn also shared that she feared her professional career would diminish as she thought she wouldn't get enough support from her colleagues.
Women in professional fields often face numerous challenges with their careers when the time to assume motherhood responsibilities chips in. On the other hand, athletes have their bodies as their work, so the pregnancy situation deprives them of their top-level competitive state.
Chrystal, who has been instrumental in the team's success, won't let the show go on without her.
The stigma surrounding athlete mothers has led to Dunn partnering with Modern Fertility. It is a modern organization that educates women on their reproductive health and how to balance it with their careers.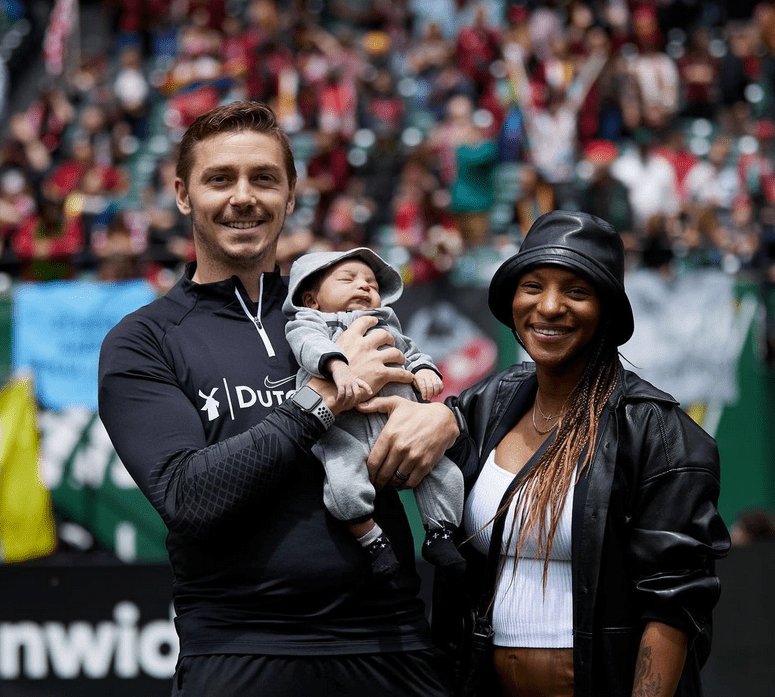 Dunn recognizes the support from the organization and her teammates, who were ready to welcome her back to training.
"I am not the first female to get pregnant and give birth and balance motherhood and an athletic career simultaneously. However, we need to prepare for the future by speaking about our experiences so the others can do so too," Dunn said.