U Of Chicago And The First Woman To Lead Men's Soccer To National Win
By Peter C January 24, 2023
---
The University of Chicago men's soccer team has made history with the appointment of Julianne Sitch as head coach. Sitch has a solid background in soccer, having played as a defender in different countries, including Australia, Sweden, and the United States.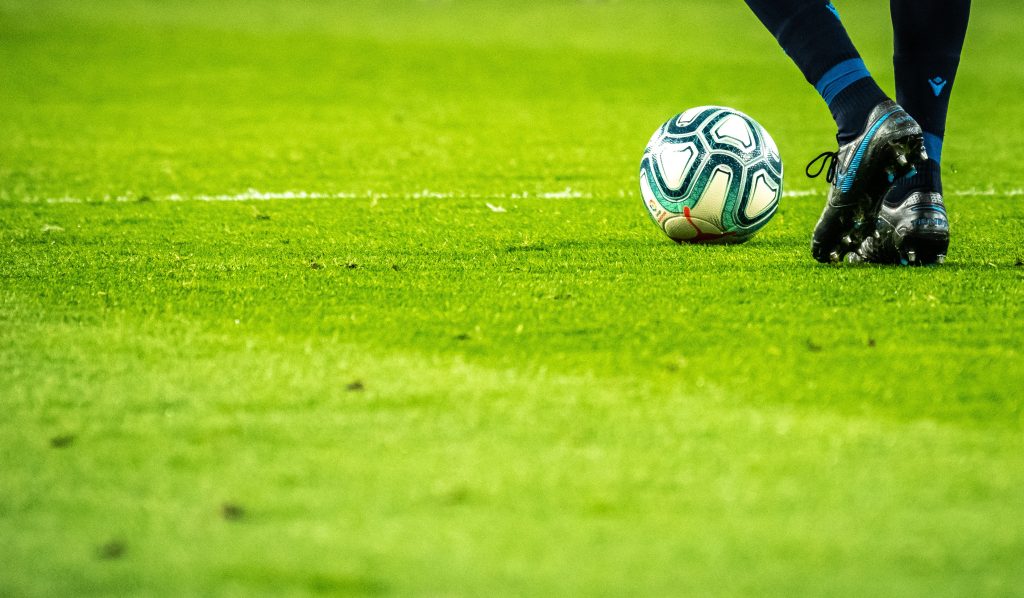 After her retirement as a professional player, the 39-year-old began her coaching career and is currently one of the top NCAA female coaches.
Sitch has proven to be more than qualified to lead her team to glory. Coaching the Maroons in the NCAA Division III Final Four and winning the tournament undefeated is one of Sitch's incredible achievements.
She also won the Division III national championship game with the Maroons after defeating Williams' Ephs 2-0. Now, it is on record that the American is the first female to lead a male soccer team and win the national title.
For the coach, the achievements are not just a good thing for herself. She believes that her accomplishment will help little girls realize that they can do it, too, as long as they believe in their dreams and work hard to achieve them.
Although Sitch might be the first female to coach a men's soccer team, her achievements with the Maroons have nothing to do with her gender. The good thing is that her players also share the same view as her.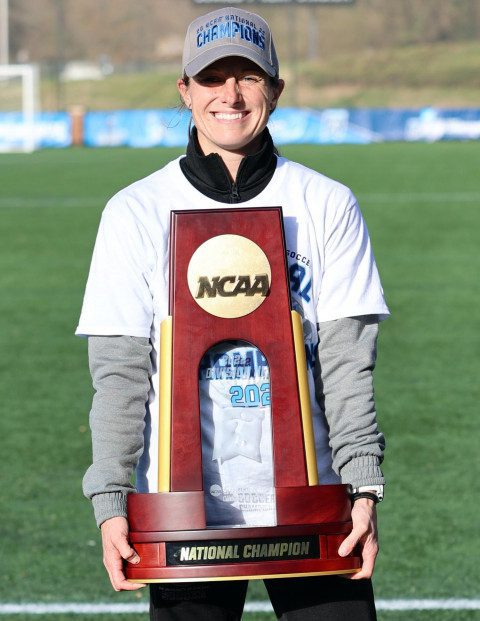 The truth is every coach has different things to offer regardless of their gender. Although Sitch's achievement may be uncommon among female coaches, her success shouldn't be attributed solely to her gender.
The University of Chicago Maroons' historic national championship win under Sitch's leadership is a testament to her coaching abilities and an inspiration for aspiring coaches and athletes everywhere.