Top 5 Hottest Male Players In World Football
By Peter C September 26, 2023
---
Basically, football players are known for their abilities and exploits on the field of play. However, some of them have managed to stun us with their amazing and hot looks as well. Here are five of these handsome players listed below. Enjoy!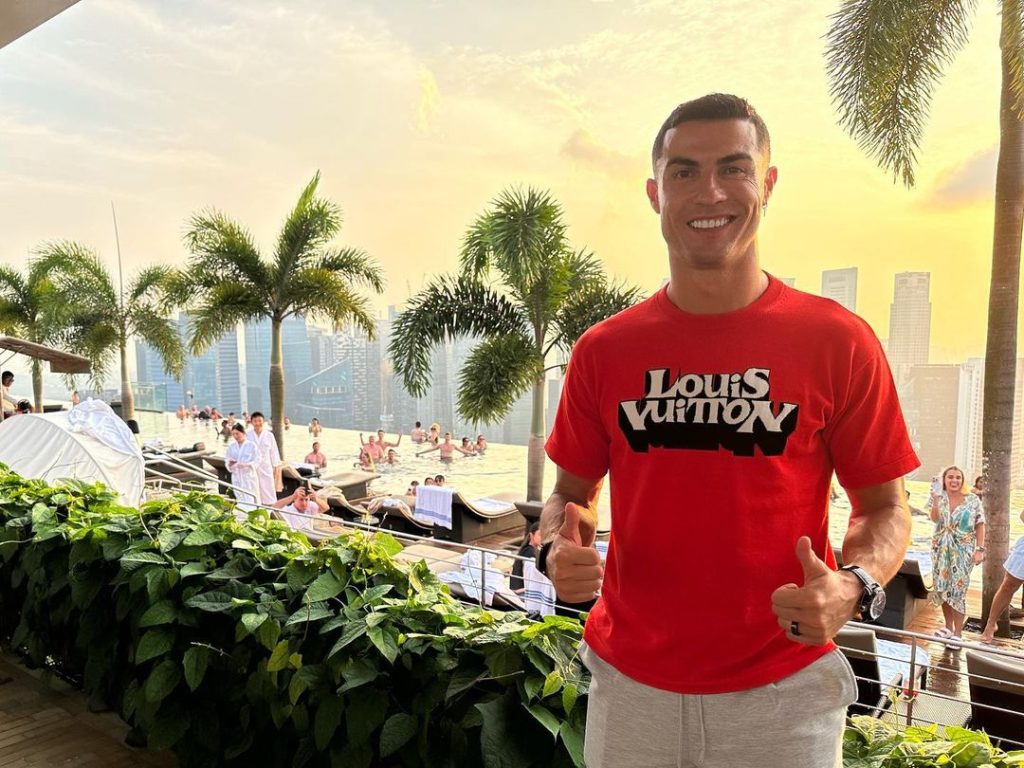 Cristiano Ronaldo (Portugal)
You'd expect CR7 to top this list. The forward from Portugal, who also represents Al Nassr, is widely acclaimed as one of the most exceptional football players in history. His stunning looks also stand him out among his colleagues. Ronaldo's charming looks have earned him many endorsement deals with international beauty and modeling organizations.
Neymar Jr. (Brazil)
After his exploits with Brazilian club Santos, Barcelona snapped Neymar up in 2013. Being one of the hottest footballers out there, he's currently leaving PSG to play in the Saudi league.
Cesc Fabregas (Spain)
Fabregas recently retired from football, but it is undeniable that, apart from his incredible passing and ball-playing abilities, his handsomeness cannot be overlooked. He had a largely successful club and international career.
Olivier Giroud (France)
Giroud is a member of AC Milan as well as the French national team. He is France's all-time top scorer and has featured for Montpellier, Arsenal, and Chelsea. The 36-year-old is blessed with an awesome physique that makes him one of the most attractive male footballers in the world.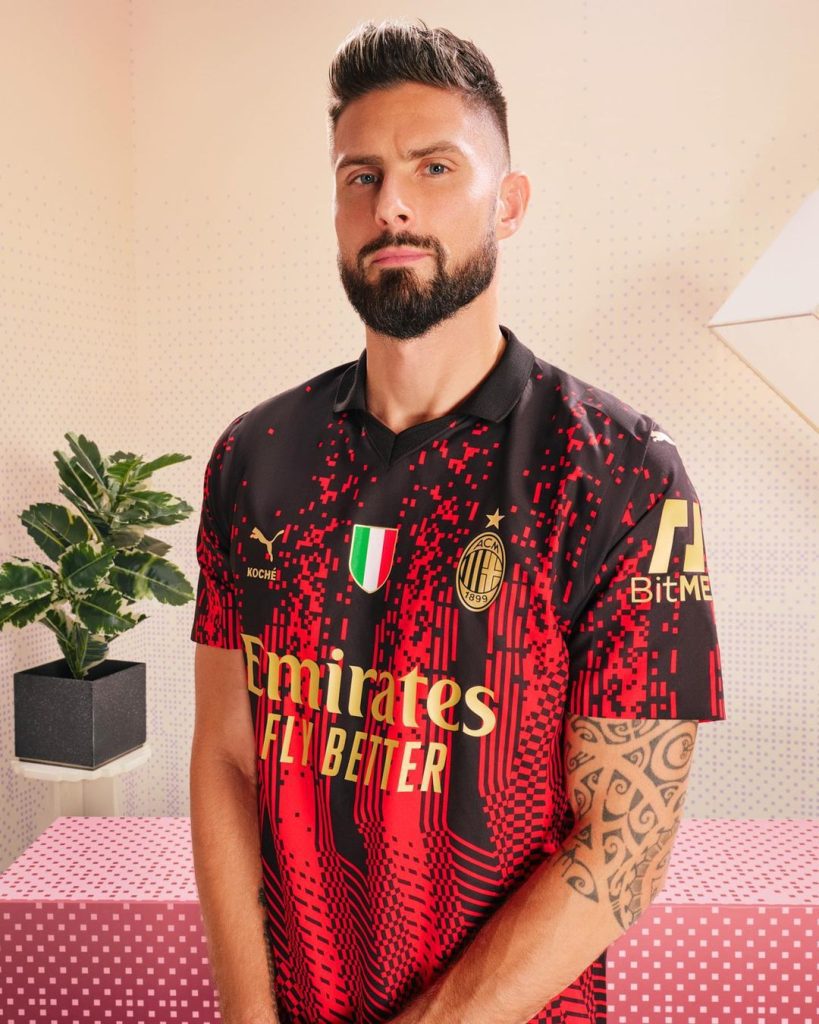 James Rodriguez (Colombia)
James is definitely one of the cutest and most attractive male football players you'll find. The goal he scored against Uruguay in the Round of 16 during the 2014 World Cup stands out as his most unforgettable football memory. He clinched the title of the tournament's leading scorer with six goals to his name.