Three Women Athletes Who Were Barred From Athletics Because They Were "Not Female Enough"
By Eric M October 11, 2022
---
In the recent past, the issue of gender tests has been common among female athletes. Before major competitions, women must undergo genital inspection, among other medical checks to determine their genders. That included chromosome and testosterone-levels checks.
Those involved in gender determination often ruled that women with high testosterone levels fell outside the 'normal' female biology limits and had an unfair advantage over the rest. Furthermore, the rule stated that if the affected participants needed to compete as women, they'd need to undergo invasive surgeries, among other medical procedures, to correct their hormone levels.
Here is a list of some popular women whose athletic prowess has been questioned because they didn't seem female enough.
1. Santhi Soundarajan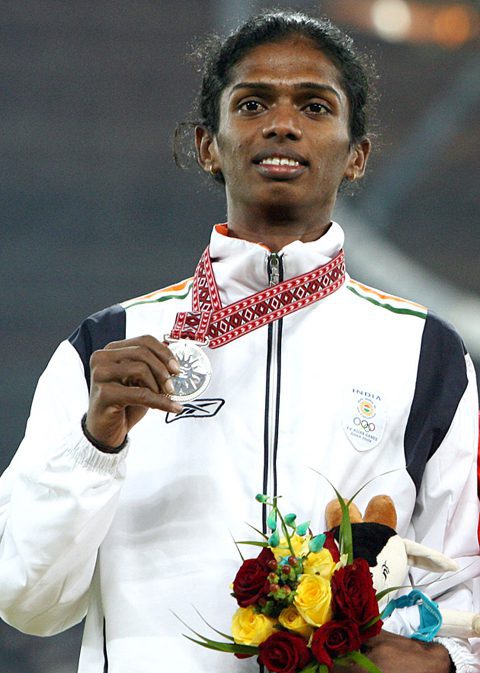 Santhi Soundarajan participated in the 2006 Asian Games in Qatar as a contestant in the 800m race. The 25-year-old, by then, was competing against others from 45 nations and secured a silver medal.
A day later, she was called in for a test and asked to undress. A few days later, the Indian National Television announced that Santhi Soundarajan had been stripped of her medal because she didn't pass the sex test. She had a Y chromosome.
Santhi was branded a gender imposter and later attempted suicide from the resultant depression.
2. Caster Semenya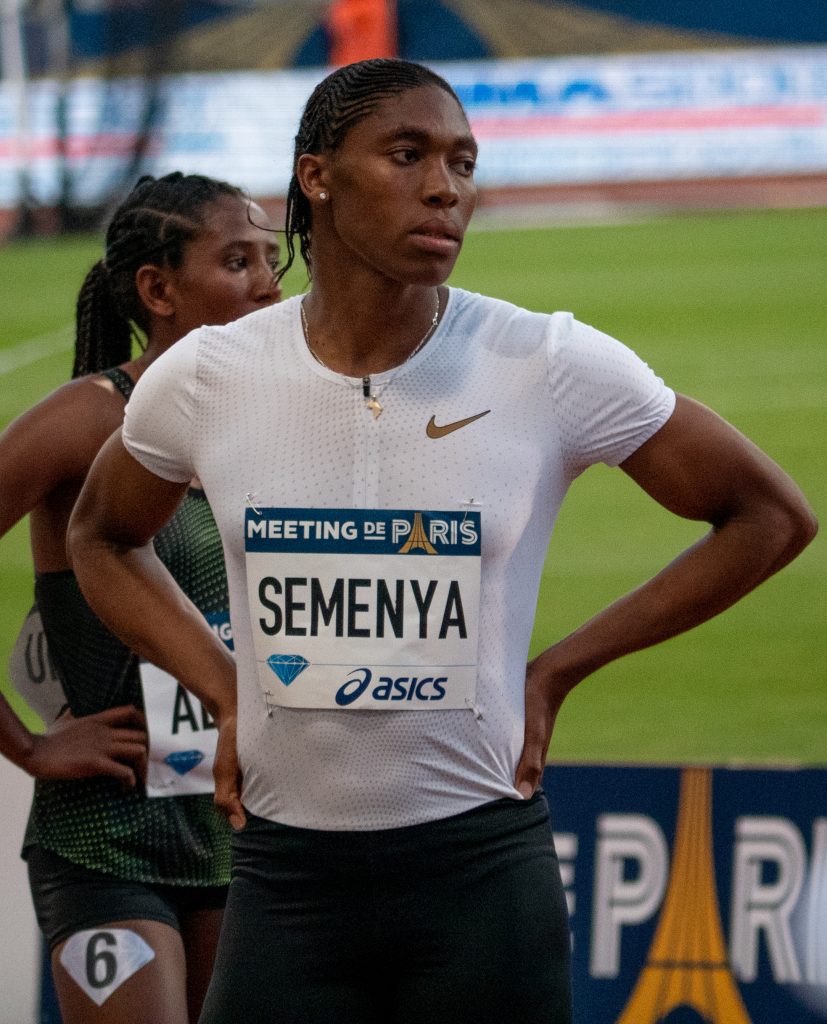 The famous Caster Semenya broke the women's 800m world record at African Junior Championships in 2009. Afterward, her fellow contestants questioned her physique and gender in general.
IAAF asked Semenya to conduct a gender test, of which the results were released just before her race in Berlin. The results stated that even when she had a vagina, she lacked a uterus and ovaries, and her body produced around three times more testosterone than the average woman.
The South African government filed a complaint to the IAAF in Semenya's defense, ending with Semenya being allowed to compete in July 2010.
Semenya later expressed her views on her subjection to unwarranted scrutiny and invasive procedures, saying that they infringed her rights to privacy.
3. Dutee Chand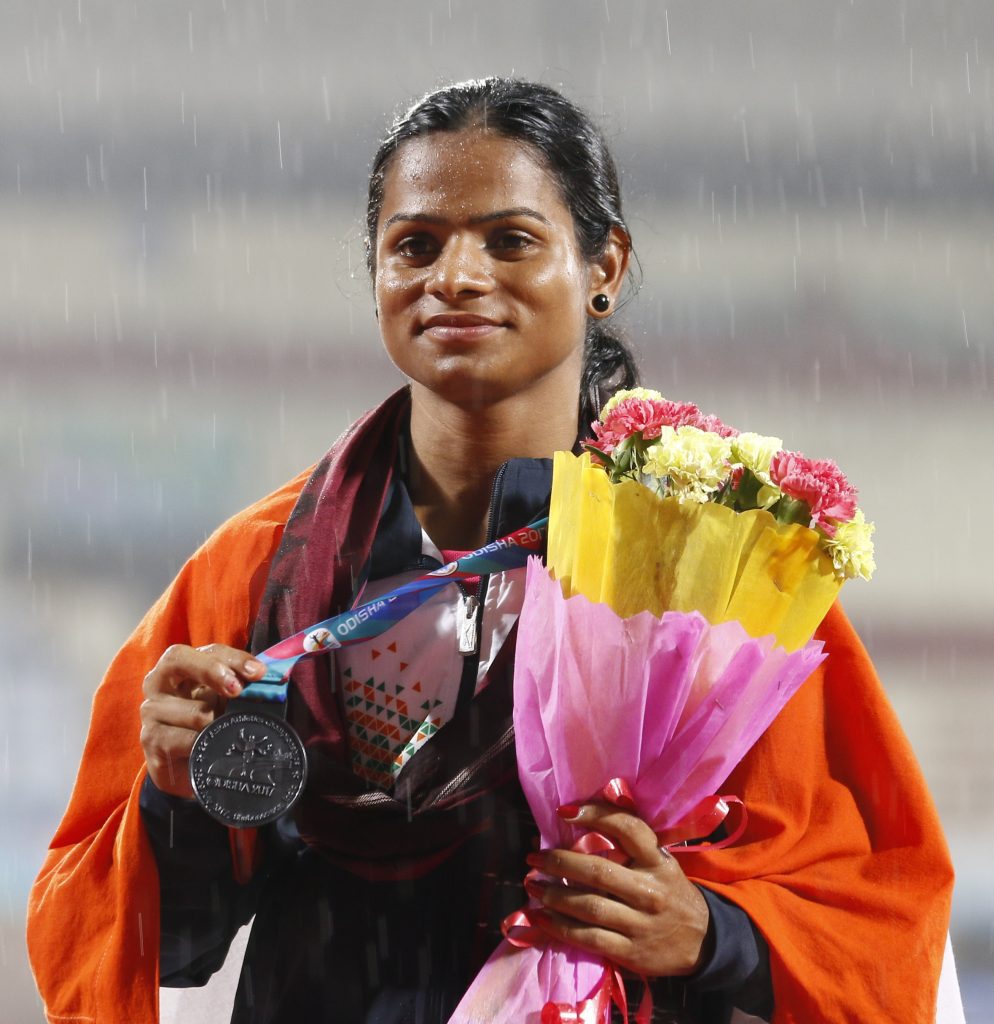 The Indian Dutee Chand won the 200m race and started preparing for the Glasgow Commonwealth games in 2014. However, other athletes complained about her physique, and the 18-year-old was subjected to numerous medical procedures to determine her sex. Later, Dutee was told she couldn't compete because her testosterone levels were too high. She refused to undergo invasive surgical procedures to reduce the hormone levels and won her case in a landmark victory.