This Man Is On A Quest To Sell Beer At Every Ballpark In The United States
By Peter C August 16, 2022
---
Sports events are exciting times for people to enjoy themselves and support their favorite athletes. However, some have different reasons for visiting these grand events. Reginald Duvalsaint, a resident of Philadelphia, is in the news for quite a strange reason.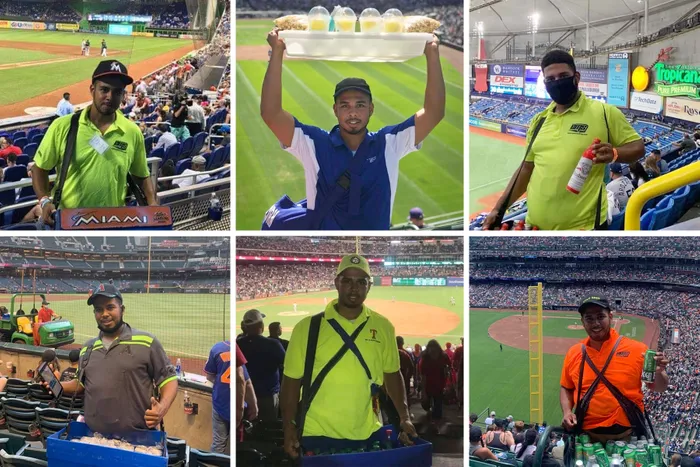 Reginald Duvalsaint is a popular vendor whose main job since 2017 is selling pretzels, hotdogs, and beer to fans at different ballparks in the United States. Reginald, who aims to visit all the 30 ballparks in America, has served at famous ballparks in major cities like San Francisco, Washington, D.C, Florida, and about sixteen other ballparks across the country.
While ballparks seem to be his main target, Duvalsaint revealed that he equally vends at football games as well as popular concerts in the country. So far, he has visited up to 27 NFL stadiums and hopes to continue as he gets the opportunity.
Reginald Duvalsaint talked about how he got started and his motivation for his newly found gig. According to him, everything began in 2017 when he visited his parents' house in south Florida. As someone who grew up as a sports lover, he said he got the information that more vendors would be needed for the All-Star Game. He saw this as an opportunity to make a few bucks before leaving the city. He went for it and was amazed at the considerable amount he made for vending at the game. And with the help of other vendors at the sports event, Duvalsaint could serve at other events in the city.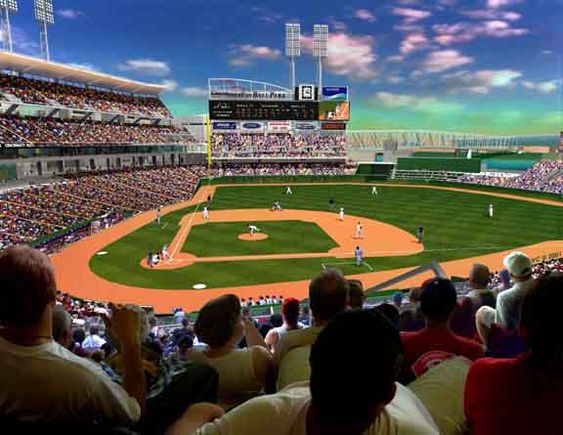 Now, Reginald Duvalsaint sees vending as a full-time job. He revealed that, unlike other vendors, he values the opportunity to meet and interact with new people, particularly sports fans, more than the money he gets from selling beer and hot dogs to them.