There's Been One Woman Drafted In The NBA. Here's Her Story.
By Eric M November 8, 2022
---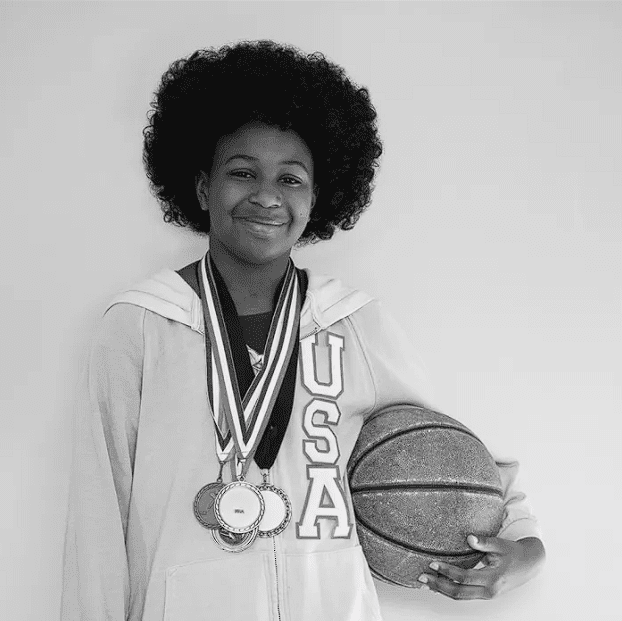 There was this now-viral tweet about the death of Lusia Harris. The tweet from Yahoo Sports highlighted that she was the only female drafted by the National Basketball Association.
However, from the tweet replies, it was evident that even when what she did was phenomenal, no one talked about her.
After seeing the shocking reaction, we decided to dig deeper into her career profile. Surprisingly, we found out she was dubbed "The Queen of Basketball" by USA Basketball. She was sports royalty!
The skilled athlete was the first female to be officially admitted into the NBA. She was the 137th pick in the 1977 NBA Draft, where she came above 33 male players.
Harris helped her college, Delta State University, win three consecutive national Championships. The 1976 Olympics was the first competition of its kind that women's basketball was present. Lusia played for the US Women's Team then.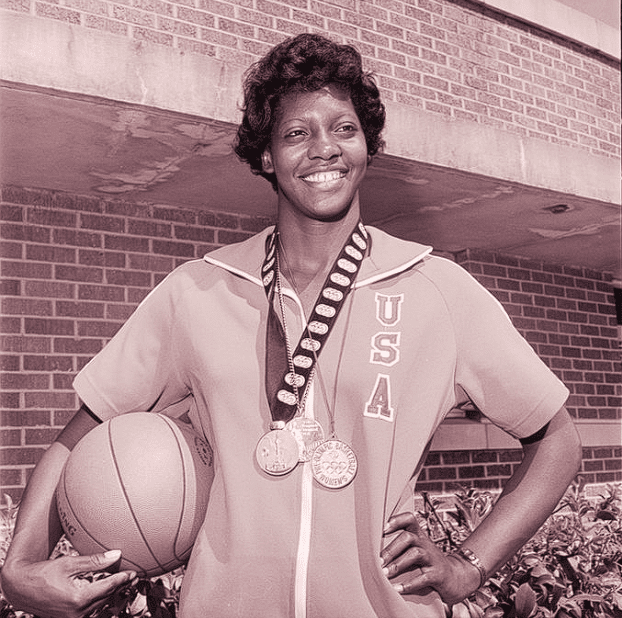 Lusia Harris also became the pioneer Black female inducted into the Naismith hall of fame and the WBHOF.
Shaquille O'Neal, together with New York Times, went forth to produce a documentary on Lusia Harris and her basketball career. O'Neal said he made the documentary so other trailblazing players aren't forgotten.
Her story will make you think about the others who have accomplished marvelous feats but never got the appreciation they deserve.
Who, in history, would you wish to see get more recognition for their accomplishments than they currently get?