The Natural Phenomenon Limiting Female Athletes
By Peter C April 19, 2022
---
After the Court of Arbitration for Sport (CaS) upheld a ruling established by the International Association of Athletics Federations (IAAF) against two-time Olympic champion Caster Semenya. She appealed at a top court in Switzerland but also lost.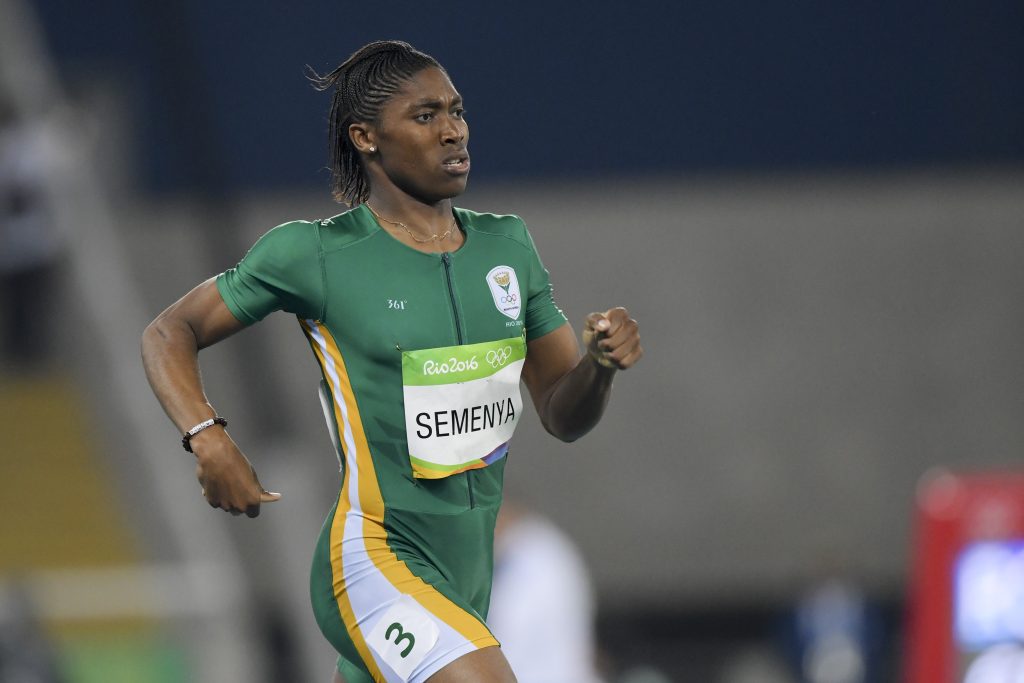 This loss is a significant one in terms of the fight against sexism in sports. The IAAF claimed that Semenya would have to take hormones that would reduce her naturally increased testosterone levels so as to "ensure fair competition in women's sports."
One important component of the arguments the IAAF put forward was the data that the majority of female athletes have between 0.12–1.79nmol/L of testosterone in their bodies compared to men, who are estimated to have between 7.7–29.4nmol/L. Semenya falls within the men's category here.
However, we have seen athletes over the years who have natural traits that give them a massive advantage over their competitors. Some of them include Michael Phelps and Ian Thorpe who have naturally genetic advantages. There is also Casey Legler who competed for France at the Atlanta '96 Olympics.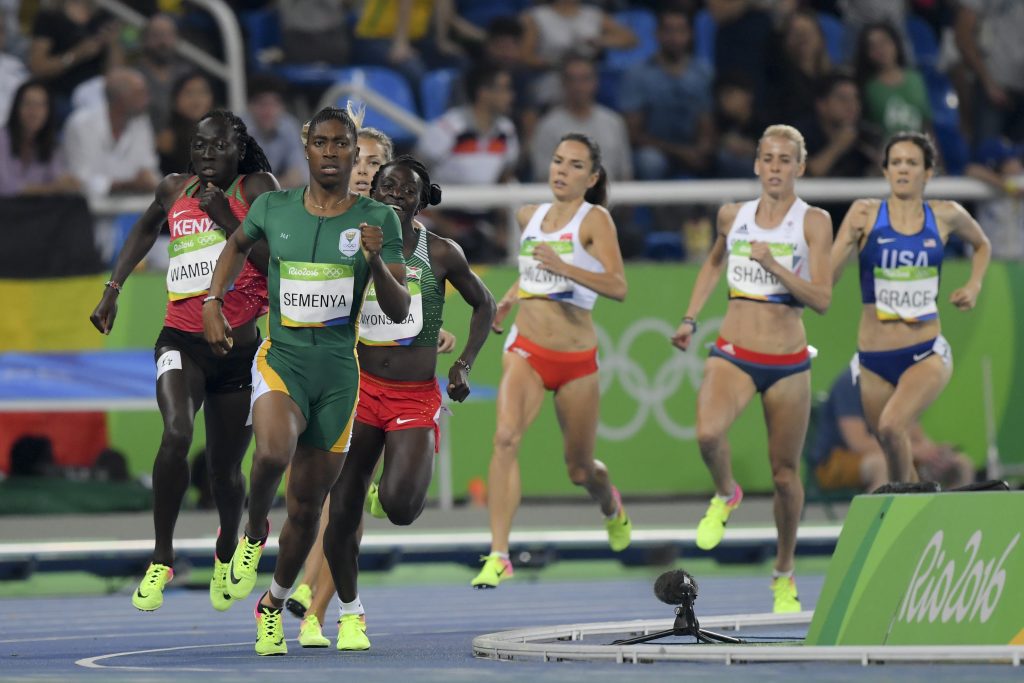 Legler has a degenerative condition of the connective tissue known as Erlhos Danlos Syndrome (EDS) and one of its symptoms is big hands and large feet. Another symptom of this condition is very long arms, which is not the same as the average human body's wingspan.
Semenya's case isn't the first when it comes to extraordinary genetic advantages. Why is she being denied what she has always loved to do since the age of 12? Truth be told, there is no objective evidence that can prove that testosterone helps performance enhancement.