The Most Comfortable Sports Bras To Take Your Workout To The Next Level
By Peter C July 26, 2022
---
Women engage in different types of exercises or sports and therefore require sports bras, an essential accessory for such occasions. As a woman, you may engage in daily yoga sessions or a marathon race from time to time. Whichever activity you are into, you won't need the same type of sports bra. Irrespective of your bust size, you should be able to find one that is perfect for you.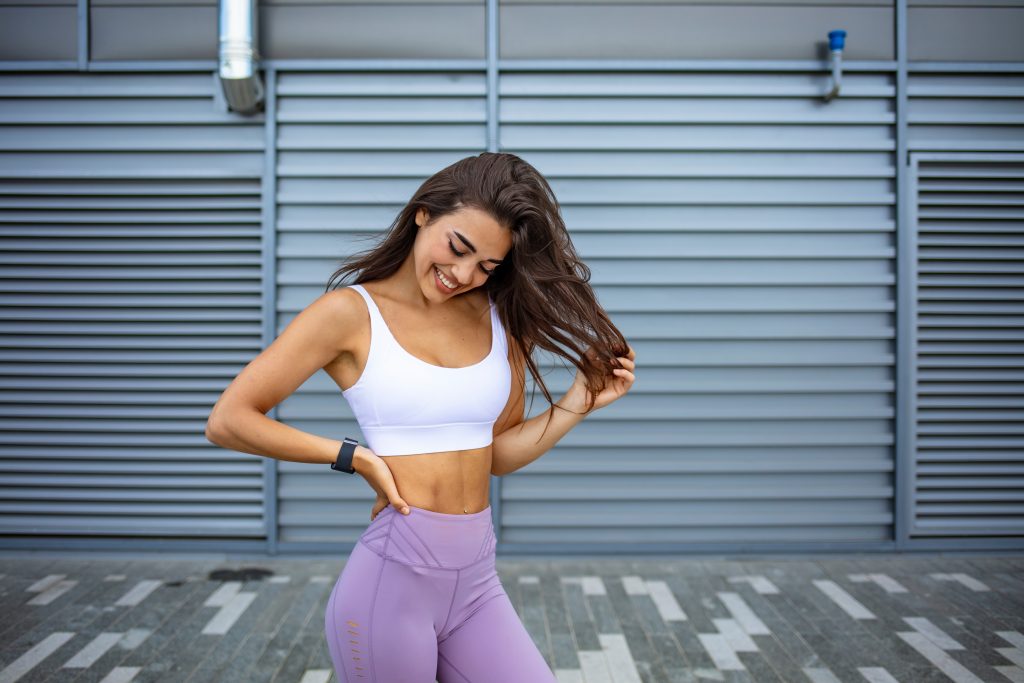 Breasts go through transition periods – like during surgery or during pregnancy – meaning for even a particular activity, bra needs may require changes. In terms of fitness, sports bras also vary due to features like adjustability, strap types, and different fastenings. We briefly consider some of the best sports bras.
The Lululemon Energy Bra Long Line is durable, versatile, and reasonably priced. It also comes in different sizes.
The Sports Wired Bra is suitable for various activities like high-intensity sports, jumping, climbing, and running. It has been described as a breast scaffolder and is durable.
Also a Lululemon product, the Free To Be Bra Wild is highly recommended as one of the best sports bras for pilates and yoga. It is designed for workouts with low intensity.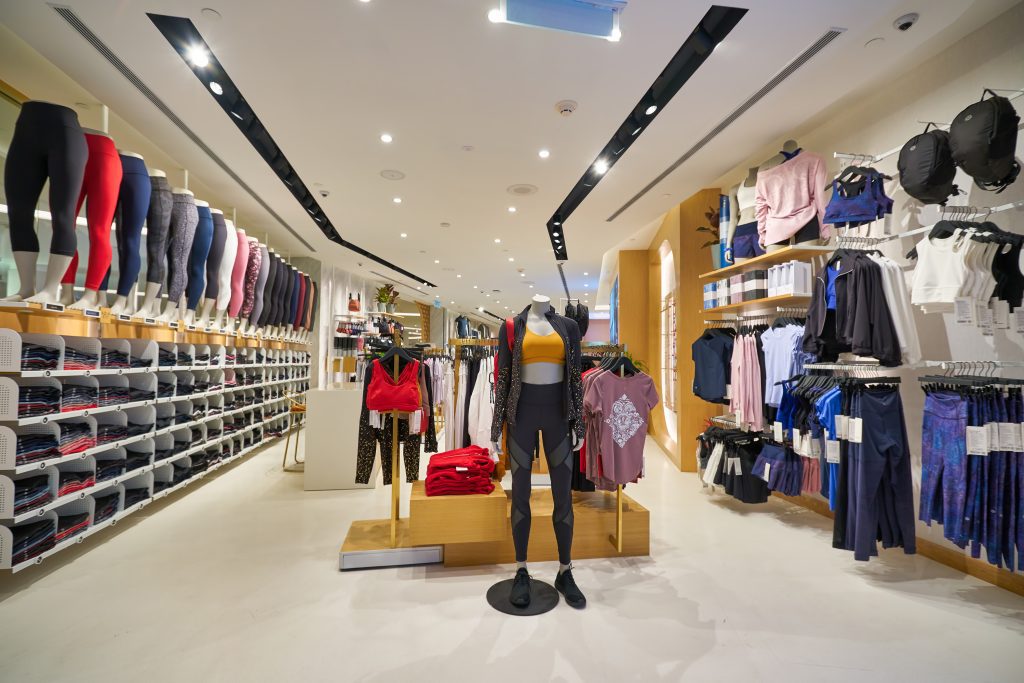 The Shock Absorber Women's Ultimate Run Bra sports bra is a Panache product that has an adjustable racerback and is very supportive. It is specially designed for spinning, racing, and marathon training.
Some of the other best sports bras are:
The Surgery Extra High Impact Sports Bra A-G,
The Active Maternity & Nursing Bra and
The Energise Sports Bra.