The Adrenaline-Fueled World Of Extreme Ironing
By Peter C May 9, 2023
---
Extreme ironing is a very new and specialized sport that has progressively garnered a global cult following. It was created by a group of friends in the United Kingdom looking for a way to combine their passion for extreme sports with a basic household chore.
They wanted to make ironing more enjoyable and challenging, and they were successful!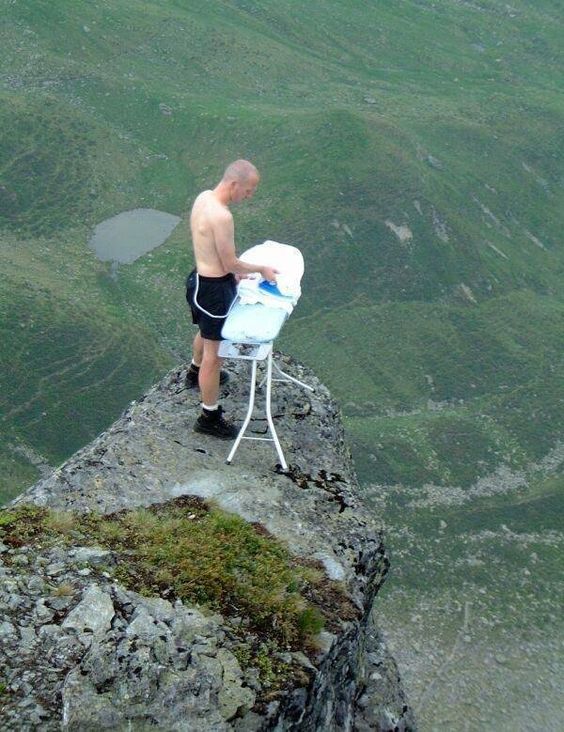 This unusual sport has risen in prominence and now has its own World Championship, where athletes from around the world gather to demonstrate their ironing talents in severe environments. The competition has been held in various places that face extreme conditions.
Extreme ironing is a sport that requires both physical and mental endurance. Competitors must have outstanding coordination, balance, and concentration to iron their clothes while climbing a mountain or diving underwater. It's not only about speed and efficiency; it's also about technique and safety. The athletes must take precautions to avoid injury while ironing in dangerous areas.
Aside from the physical and mental demands, extreme ironing is also a sport that stresses humor. Participants in the sport frequently dress up in amusing costumes while ironing, adding to the sport's already weird nature. The humor also helps to promote the sport and attract new fans.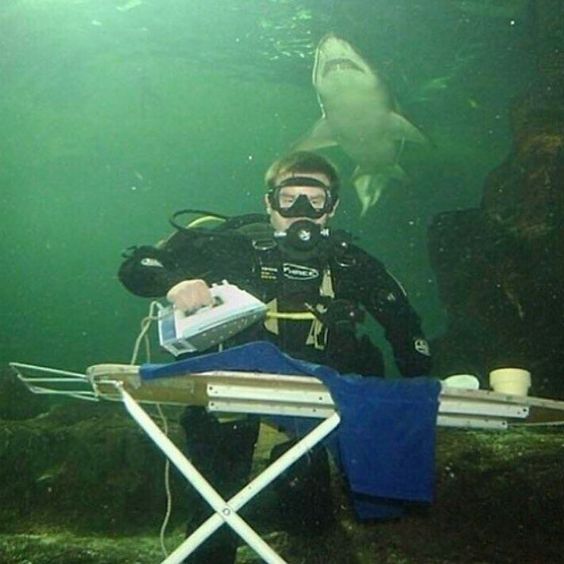 Finally, extreme ironing is a one-of-a-kind and thrilling activity that combines physical power, mental endurance, and a sense of fun. This sport requires skill, dedication, and a readiness to experiment with novel approaches. While it may not be for everyone, those who try it frequently find it to be a joyful and fulfilling experience that tests their limits.