Surpassing Expectations: The Cowgirls Of Color
By Peter C April 26, 2022
---
The rodeo community will always continue to celebrate four women who have distinguished themselves with outstanding accomplishments in their chosen careers. These women are known as the "Cowgirls of Color" because their team is an all-black one.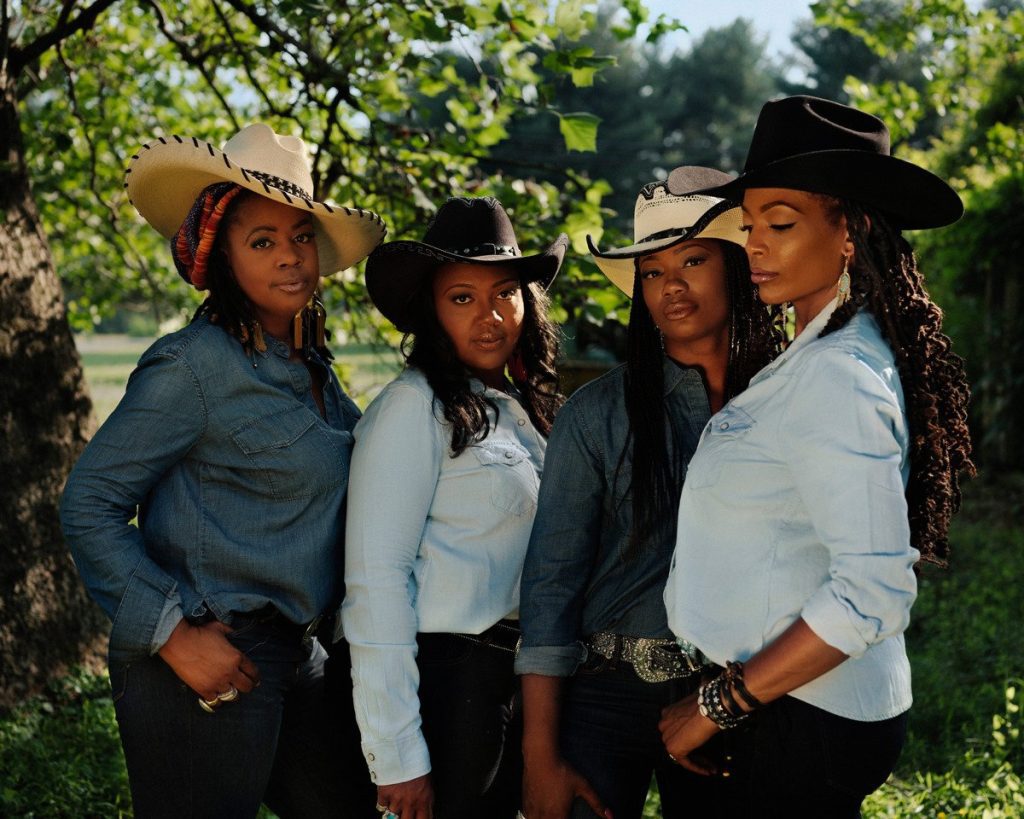 All hailing from the D.C. area, this band of cowgirls is comprised of Brittaney "Britt Brat" Logan, Kisha "KB" Bowles, Sandra "Pinky" Dorsey, and Selina "Pennie" Brown. Little did the ladies know that their support and cheers for a group of male cowboys in and around Maryland would result in creating a Cowgirls career for themselves.
Dr. Ray Charles Lockamy was a horseman that brought this all-female team formally into the game. They all loved rodeo and were guided by Dr. Lockamy on the fulfillment of their passion for rodeo. One of the ladies, Kisha "KB" Bowles confessed that the Doctor was strict and quite tough on them but that his toughness helped shape them as they "ended up so good and so fast that we tolerated the yelling and the busting."
These four cowgirls say their status has helped them consistently confound expectations. Sandra "Pinky" Dorsey says whenever she moves around the rodeo community on a horse, she gets elated and excited by people's reactions, especially when they see it's not just a woman but a black woman doing what had previously been conceived only men can do.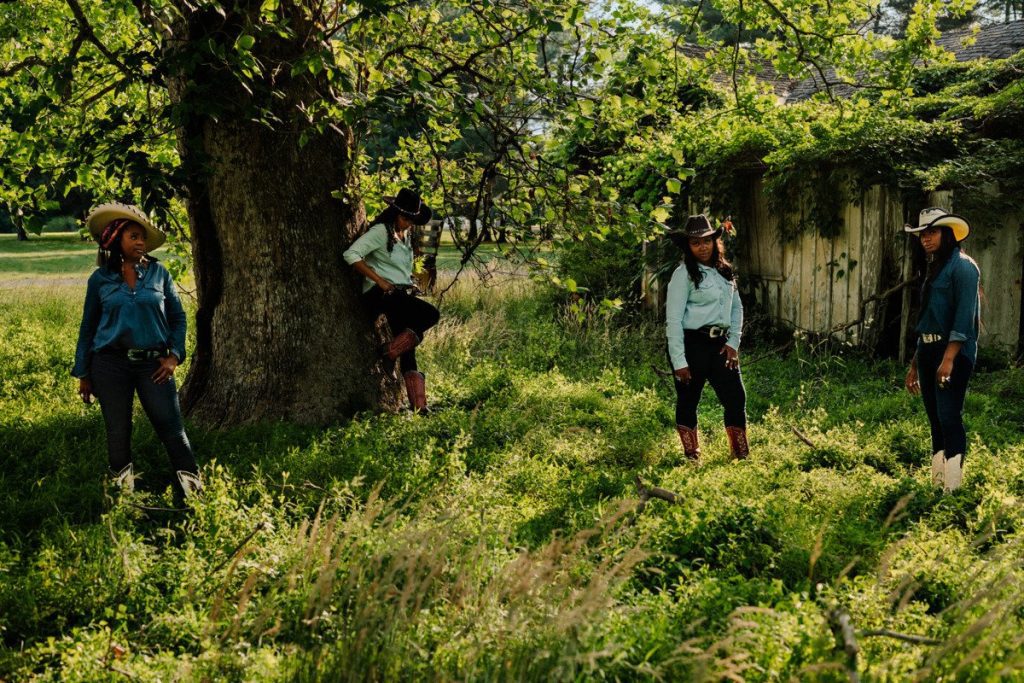 This is a big win for women and especially those in the black community. Attaining milestones and surpassing expectations for them will always be something to celebrate.