Springboks: A Legacy Reinforced with the 2023 Rugby World Cup Triumph
By John A November 6, 2023
---
The South African Springboks' journey in rugby is a storied tapestry of resilience and victory, with each thread representing their successes on the world stage. Their recent win in the 2023 Rugby World Cup is not just another thread; it's a golden one, reaffirming their dominance in the sport.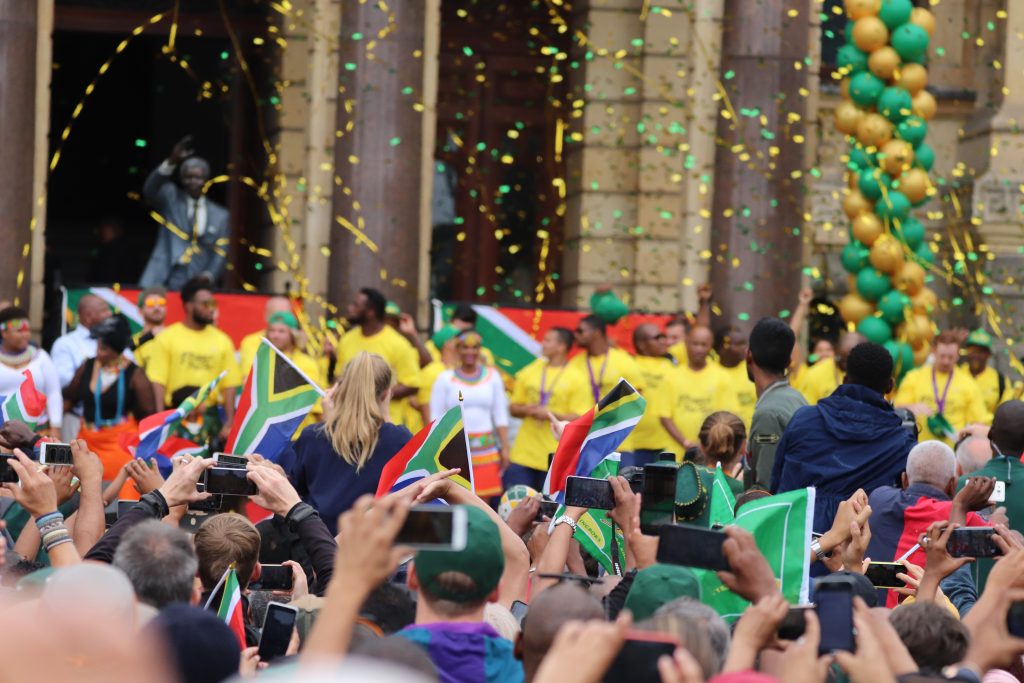 The 2023 triumph is particularly poignant as it marked a reaffirmation of South Africa's rugby prowess in a period of intense global competition. Their win added a fourth Rugby World Cup to the nation's trophy cabinet, tying them with New Zealand for the most titles won, a record that both inspires and challenges rugby aspirants worldwide.
In this latest World Cup, the Springboks displayed their signature blend of tactical astuteness, physical power, and unshakeable team spirit. They managed to outmaneuver and outplay the very best, including a New Zealand team that has long been their equal in terms of skill and heritage.
The Springboks' success is a narrative of consistency. Their 100% win record in finals is unmatched, a beacon of excellence in the high-stakes environment of knockout rugby. This statistic speaks volumes of their ability to elevate their performance when it matters most, displaying nerves of steel and an unrelenting drive to seize the winner's mantle.
What makes South Africa's 2023 World Cup win even more extraordinary is the context. It comes at a time when the sport is more competitive than ever, with many teams capable of taking home the title. That the Springboks managed to do so is a testament to their undying commitment to hard work, strategic preparation, and the unyielding support of a nation that stands firmly behind them.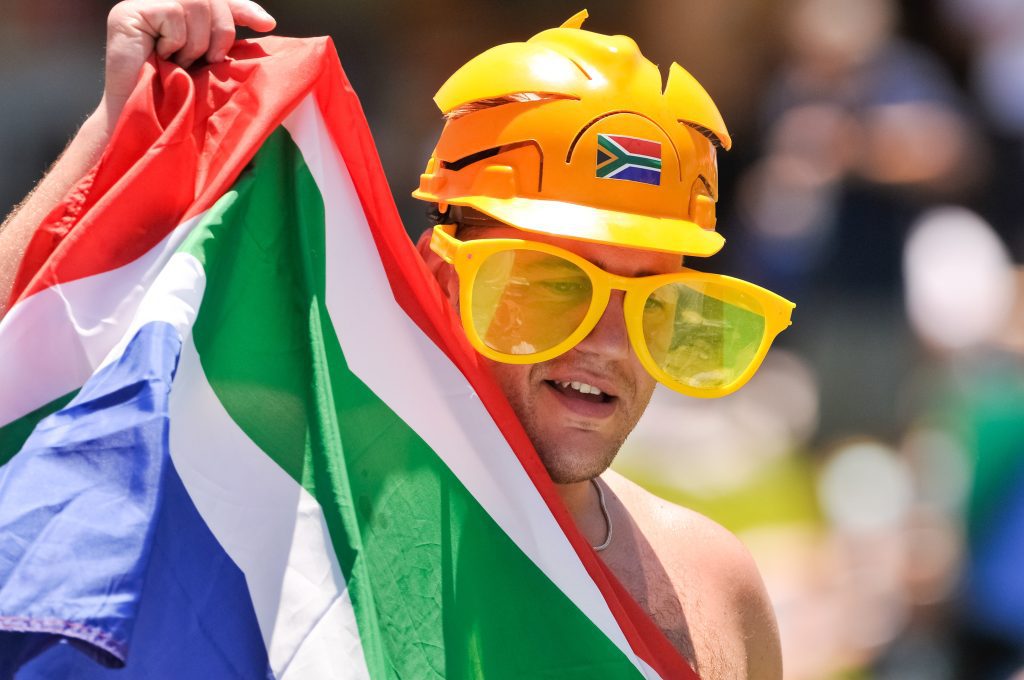 As the dust settles on the 2023 Rugby World Cup, the Springboks have not just defended their reputation as a force to be reckoned with; they've solidified their place at rugby's zenith. For a country where rugby is a source of unity and national pride, this victory will be cherished and remembered, an enduring reminder that in the heart of South Africa, rugby is more than a game—it's a way of life.