Should Female Athletes Wear Bikinis As Uniforms?
By Eric M November 22, 2022
---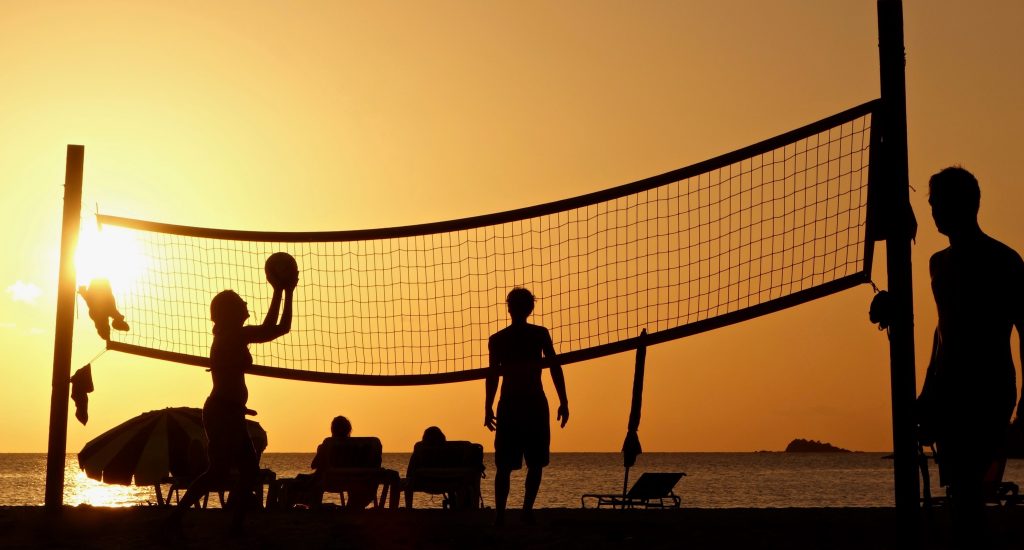 The Norway Handball team got fined for competing in shorts instead of the traditional bikini uniforms. The International Handball Federation, according to the New York Times, warrants the use of bikini-style props for women athletes. Their male counterparts must wear shorts (not too short), but they should be four inches above the knee.
The International Handball Federation started investigating the matter as the Norwegian team had been complaining about the uniform for 15 years.
The Norwegian team was reportedly not pushing for the bikini uniforms to be done with. They were protesting against having to wear the revealing uniform even if they didn't want to. Most women athletes in beach sports often opt for less coverage because of the sun and sand.
Jennifer Kessy, a Silver medalist in the 2012 Olympics, told TODAY that she was never comfortable playing in a one-piece. She highlighted that it restricts movements and brings discomfort, especially when sand accidentally gets in. It takes away your concentration on the game, and you'll adjust it from time to time.
Field and track athletes aren't restricted to bikini-style uniforms, but most prefer them as they offer comfort in such events.
However, some female athletes face criticism over their appearance in the uniform. Olivia Breen, a British Paralympian, spoke after receiving a complaint from a female official who thought her uniform was inappropriately short. She said the sprint briefs are specifically designed to compete in, and she's been wearing them for years.
Final Word
More clothing can be distracting occasionally, especially when playing under the sun's heat or on the sand. Moreover, more clothing might restrict movement or distract your concentration from the game. However, if a team would love to compete in longer shorts like the Norwegians, we don't see why they should be fined.