Serena Williams: Success Personified
By Peter C March 15, 2022
---
Regarded as one of the greatest tennis players of all time, Serena Jameka Williams will forever be remembered as a true sports legend. Her contributions on and off the court are immense and impactful and have served as encouragement to the younger generation.
The 40-year-old, who turned pro in 1995, has continued to champion the course of gender equality. No wonder tennis great Billie Jean King once said that Serena helps everyone focus on an important fight for us to attain equality for eveyone.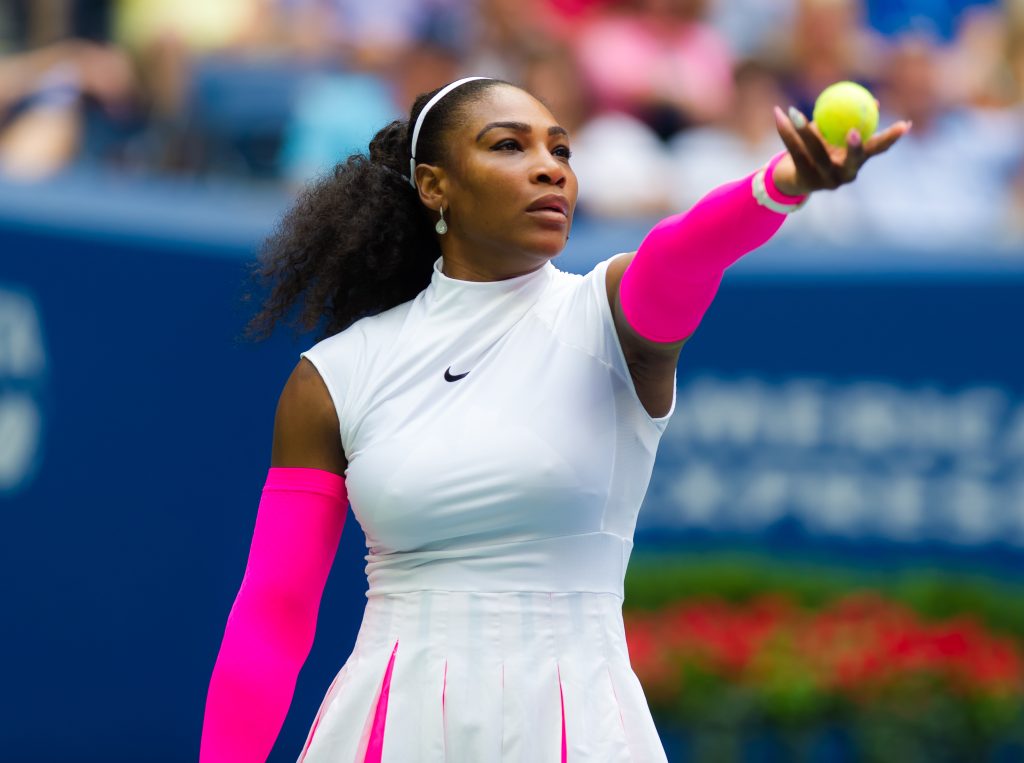 Williams has consistently voiced her opinion regarding matters pertaining to women, especially women of color. When gender pay inequality started drawing global attention, she was one of those that spoke out and stressed the need for such a gap in inequality to be addressed.
During a speech, the fantastic tennis player said: "The day I stop fighting for equality and for people that look like you and me will be the day I'm in my grave."
Her last Grand Slam title came in 2017 when she won the Australian Open. Since then she has failed in several bids to equal the court's record. In fact she lost back-to-back Grand Slam finals to Japanese sensation Naomi Osaka (the 2018 US Open & the 2019 Australian Open).
She has previously won singles titles, which is the highest number in the Open Era and the second-most of all time (behind Margaret Court's 24).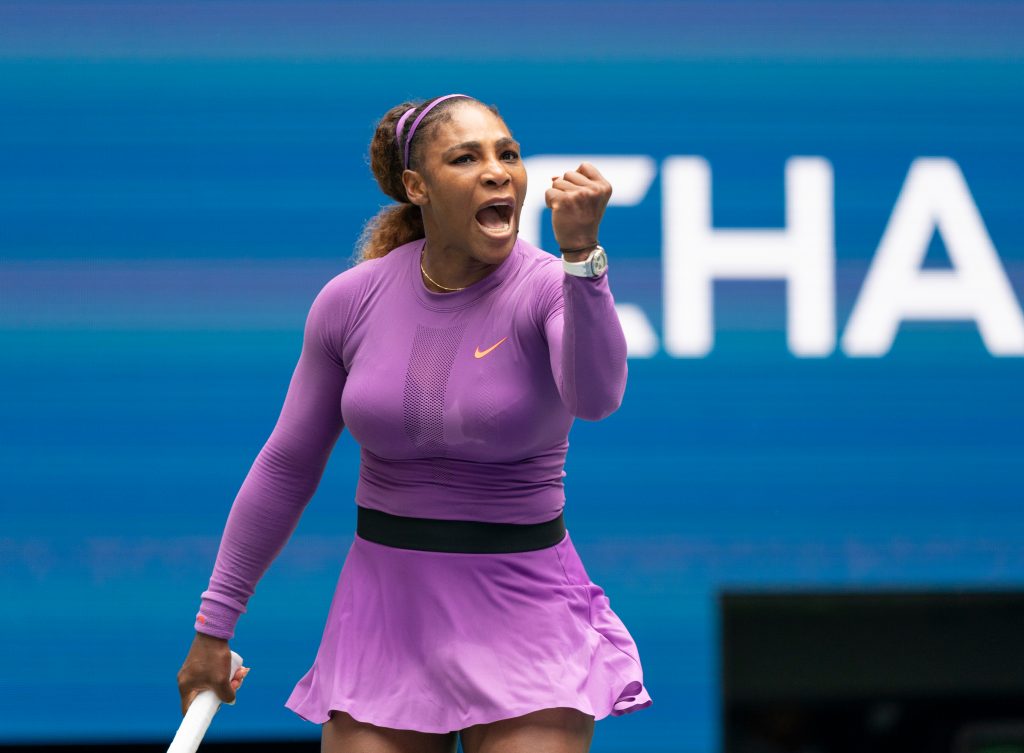 However, a lot of her fans have remained optimistic ever since, with the belief that so long she has not retired, she could still achieve the feat.