President Joe Biden And Simone Biles Talk Mental Health After The Olympics
By Eric M August 23, 2022
---
Simone Biles, in the company of her fellow Team USA athletes, was lucky to get on a Zoom call with Joe Biden and Jill Biden. In the call, she revealed that the main reason behind her withdrawal from the Olympics was to focus on her mental health. She further highlighted that the decision would forever be counted among her most significant achievements.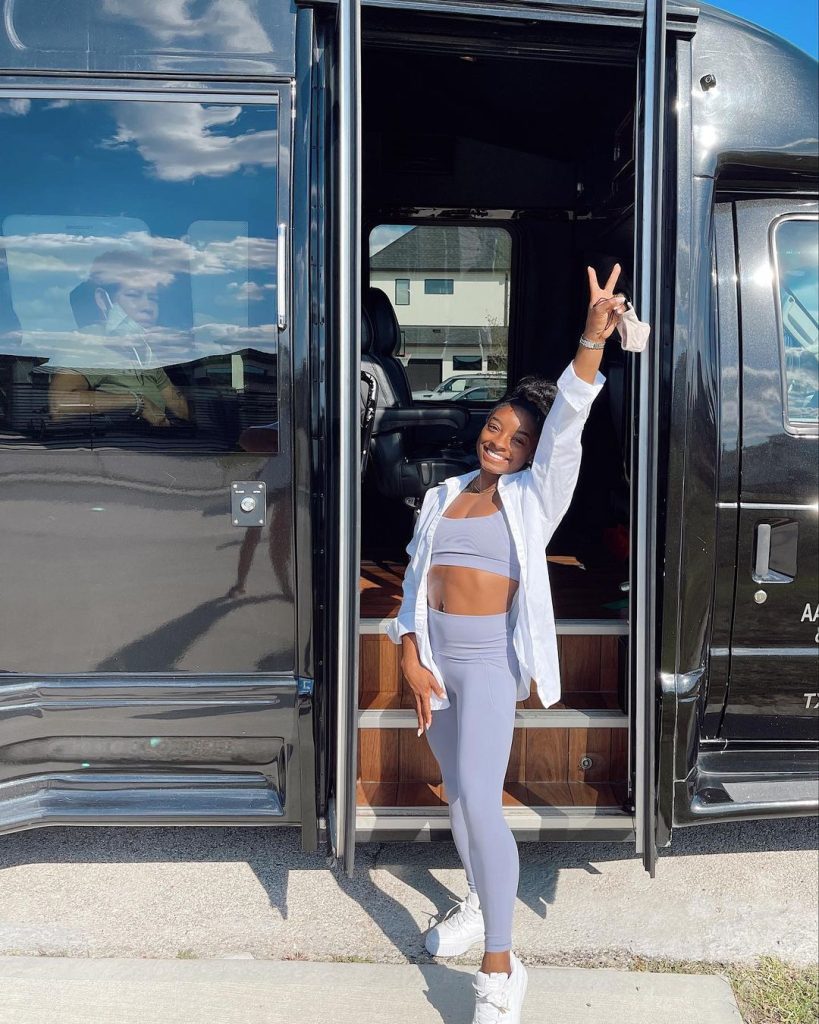 During the call at his home in Delaware, the president hailed the performance of the athletes and expressed his approval of their actions. Moreover, he stressed the virtue of sportsmanship by referring to when Botswana's Nijel Amos and US runner Isaiah Jewett fell in an 800-meter race and helped each other reach the finish line.
The president said, "When you get knocked down by an opponent on track and you stop and go back and pick him up and walk to the finish line with him, c'mon. That's what America's supposed to be about." He further praised Biles and Katie Ledecky for their bold decisions when under psychological pressure.
Biles and Jewett, later on, reflected on the challenging moments they went through in the Olympics and thanked their teammates for their support and how they handled them after their incidences.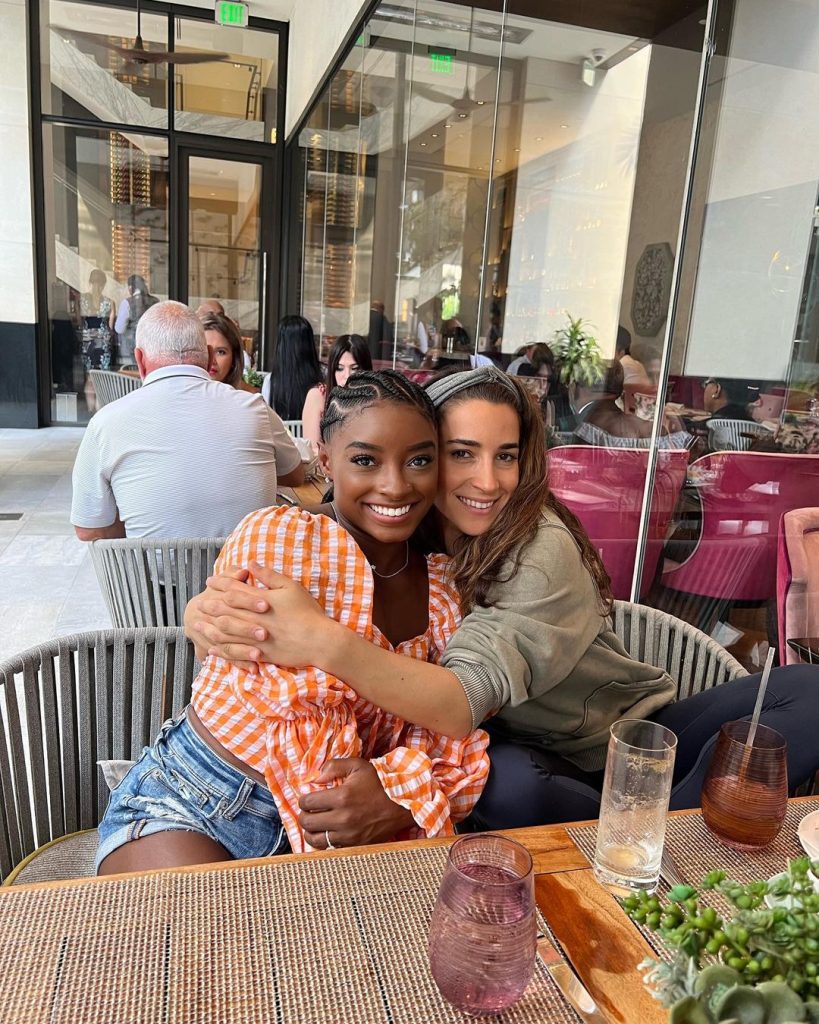 Biles said, "to have mental health be talked about more in sports is really nice because at the end of the day, we are humans before athletes." After withdrawing from the gymnastics team final, she was able to return and win Bronze on the balance team.
Biden then said that Biles' choice to withdraw from the competition and focus on her mental health on such a big stage is an excellent example to many people out there and not only athletes.