Portland Is Home To First-Ever Sports Bar That Exclusively Shows Women's Sports
By Peter C July 5, 2022
---
Portland, Oregon, welcomes the first-ever sports bar displaying only women's sports. Isn't that interesting? That is undoubtedly a historic feat, and all lovers of women's sports are very excited about this development.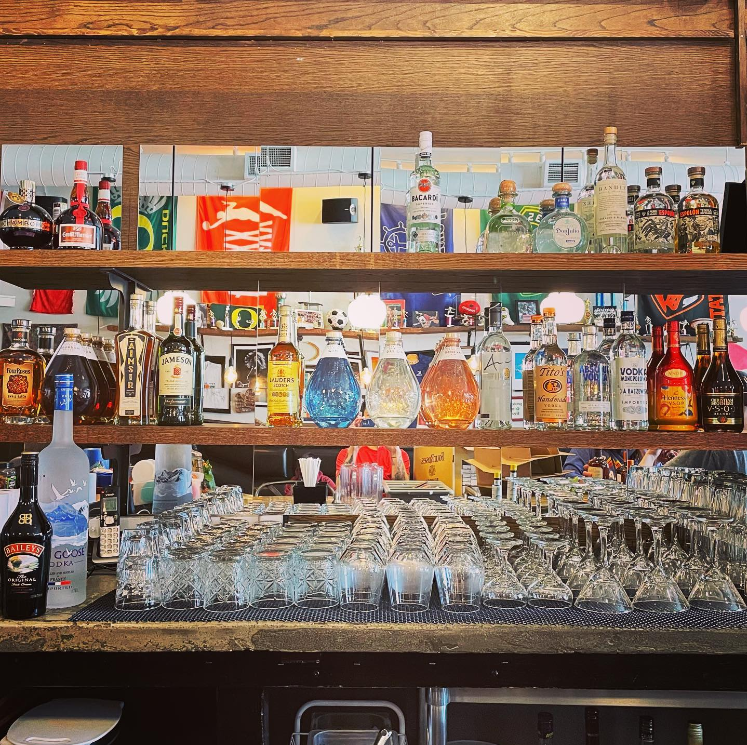 The owner of the sports bra, Jenny Nguyen, is the brain behind this fantastic achievement. She said she decided to create a separate and independent sports bar that focuses only on women's sports, following her experience of seeing an NCAA basketball match in the corner of a particular sports bar without any sound.
She said: "40% of athletes are women, 96% of all athletes on TV are men." There has been a shortage of women's sports, and the representation has been very low compared to men's sports. Nguyen stated that she is out to change the perspective from which female sport is viewed so that people cat eat, drink, hang out and enjoy women's sports. She added that the bar is "not a sports bar for women; it's a bar for women's sports."
This sports bra obviously wants to address the issues of representation and investment in women's sports. A lot of women and women sports lovers have expressed optimism, saying that even though they have not seen a similar sports bra anywhere else, they hope this new sports bra in Portland will not be the last.
Before this feat, the UK had been experiencing a similar shift. An example is the Vs. Bar campaign, which began in 2019, aimed at achieving more inclusive spaces for individuals to see women's sports games and tournaments.