Olivia Pichardo Makes History As First Female Baseball Player At Brown University
By Peter C February 14, 2023
---
Brown University's baseball season has a historic moment to look forward to when it starts this February. In the university's history, there has never been a woman on the Division I college baseball team, but that's changing with Olivia Pichardo, a first-year student from New York.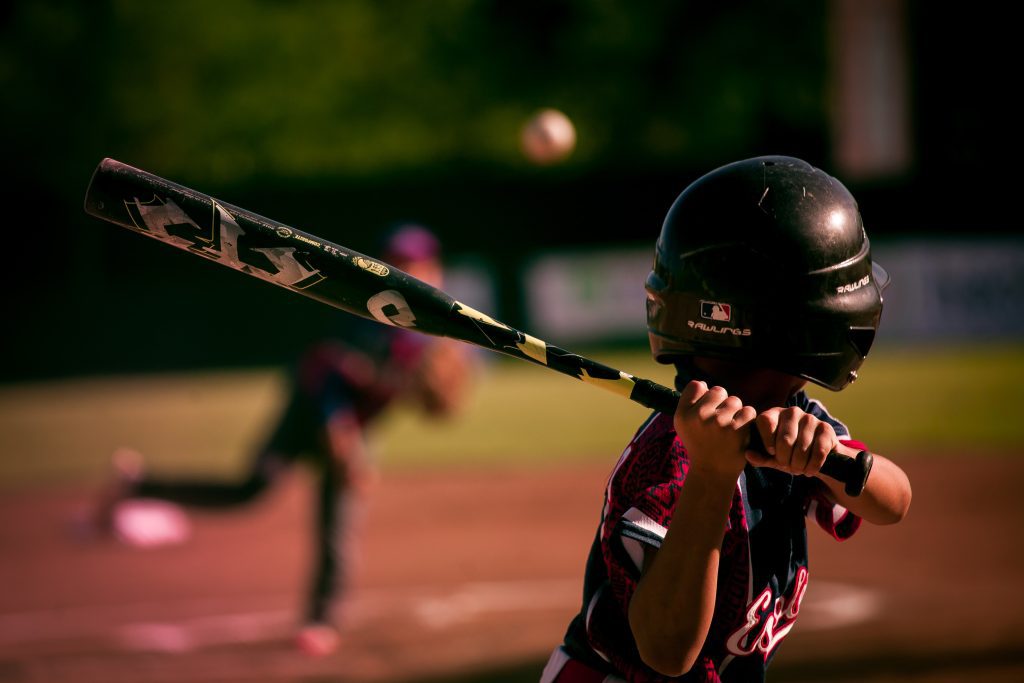 Pichardo joined the university's team after impressing the head coach during tryouts, which tested her abilities in different positions. The coach said that the young woman impressed him like no one before since the beginning of his coaching career.
Pichardo also made history after being selected to be a part of the national baseball team. Not only that, she will be the team's right-handed pitcher and outfielder. Women's baseball has been making strides recently.
A perfect example is Kelsie Whitmore, who became the first woman to start a match in the Atlantic League of Pro Baseball. Currently, there are now eight girls playing varsity college baseball next spring.
The young woman will be a utility player for the college season, playing two different positions. When the coach announced that she had made the team, her new teammates broke into applause, which was a surprise for Pichardo.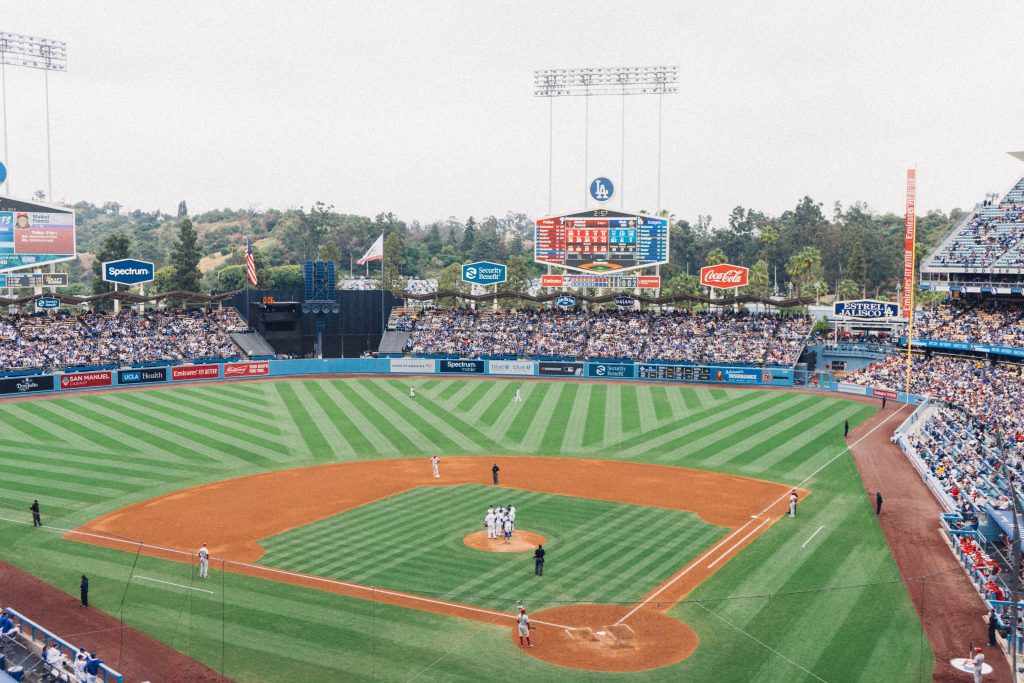 Throughout her baseball career, she has faced discouragement from people asking her to switch to softball, but she has always stuck to her passion for baseball.
The promising athlete said that she's happy to see an increasing number of girls playing baseball at the college level, as these girls are paving the way for more girls in the future. With Pichardo's success, it's clear that girls and women can and will continue to make their mark in baseball.