Navarro Reigns Again: The Spine-Chilling Pyramid That Secured Another National Title
By Peter C August 1, 2023
---
Navarro College, the famed squad featured on Netflix's "Cheer," has won its 16th national championship in the 2023 NCA & NDA Collegiate National Championship in Daytona Beach.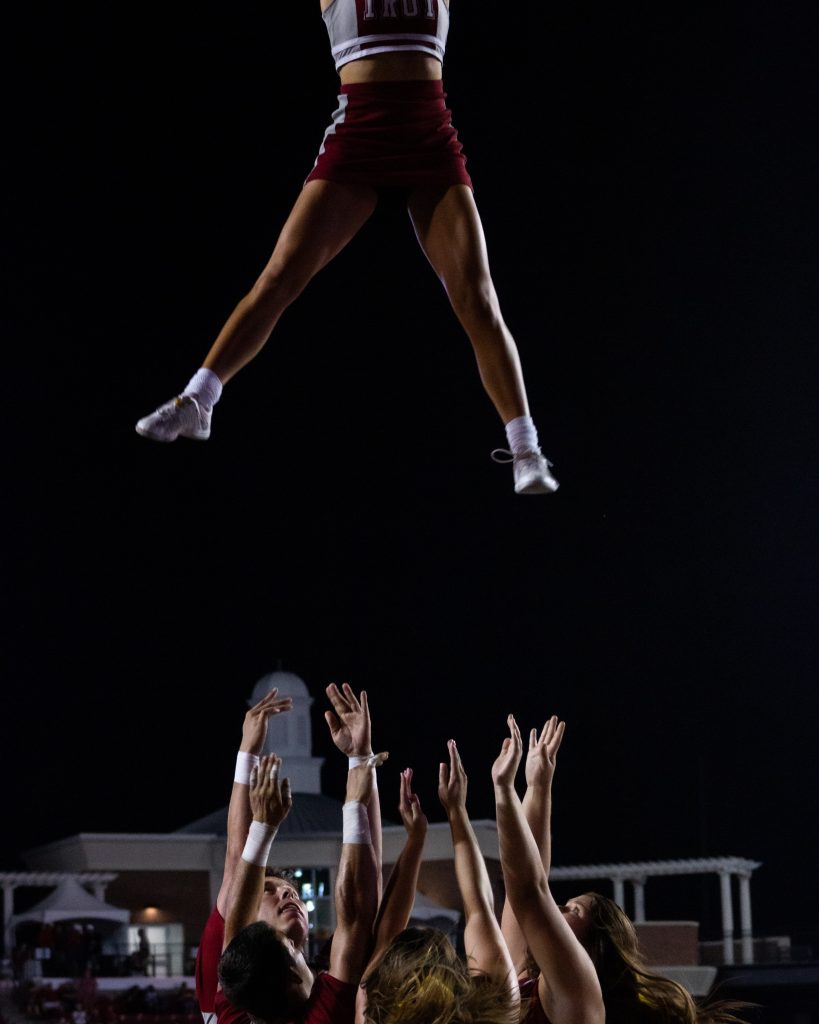 Navarro won the Advanced Large Coed Junior College division, known for its heated rivalries, with a score of 98.60, leaving Trinity Valley Community College in second place with a score of 97.57 and Iowa Central in third place with 87.25.
The Bulldogs came into the finals in first place and executed a faultless routine to cement their position at the top. Varsity Spirit, the competition's organizer, uploaded an exhilarating TikTok video of Navarro's finals dance, giving spectators an up-close look at the contagious energy pulsing from the mat.
While the entire performance showed Navarro's customary perfection, the pyramid caused social media to go wild. Paige Moffet's awe-inspiring show of skill—a whole twisting layout, flying to the apex of a 2-2-1 pyramid, and gently landing on the knees of her teammates—had fans buzzing.
The audience roared in ovation, while Twitter praised the team's accuracy and synchronicity.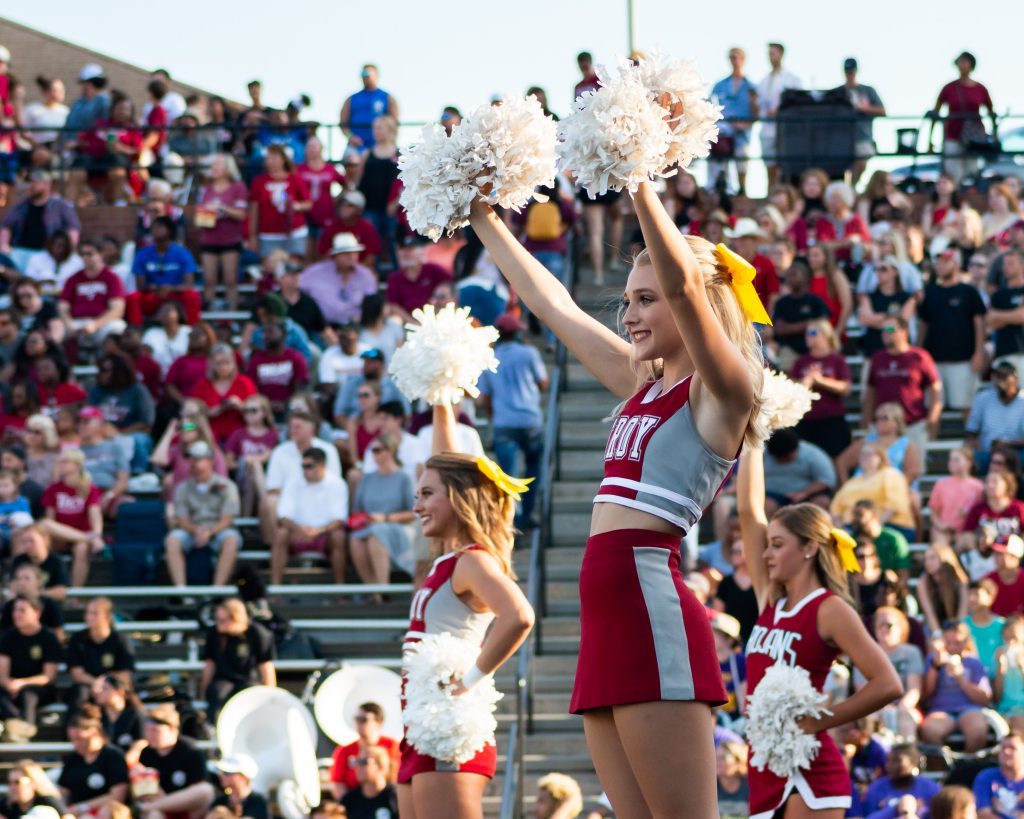 During the preliminary round, the cheerleader and photographer Nick Prak captured the spectacular event in slow motion. They uploaded the footage on Instagram, guaranteeing that the world could marvel at the remarkable performance. Gabi Butler, a breakout performer from the Netflix series who might join the squad as a coach, praised Navarro's performance on Instagram, calling it "Sickening."
Navarro College has yet to release the final performance, but they graciously released a video of the entire pyramid during their pre-competition "show-off." While it may not have the same atmosphere as the Daytona bandshell, we guarantee it will send shivers down your spine.