Meet WNBA Star Dearica Hamby
By Peter C March 1, 2022
---
Two-time WNBA Sixth Woman of the Year, Dearica Hamby is a WNBA basketball forward who currently plays for the Las Vegas Aces (formerly San Antonio Stars). Hamby began playing basketball during her junior year of high school.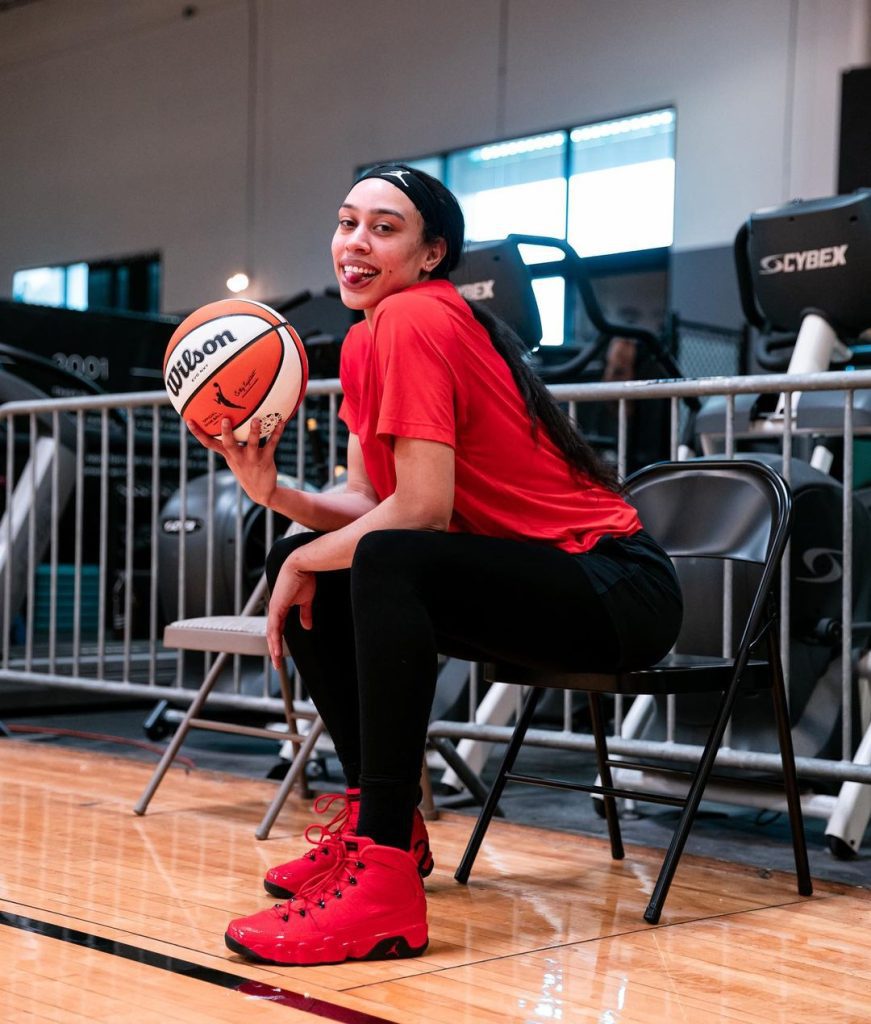 In her younger years, she had believed she could take up a corporate job if she did not make it as a basketball player. But she worked hard enough and remained committed to her dream of playing basketball at a professional level. Today, she is one of the best WNBA players you can think of. In fact, she made it to the WNBA All-Star team for 2021.
Although she started playing the sport at a perceived "late" age, she averaged 20.3 PPG (points per game) by her senior year. It was the most elevated throughout the Atlantic Coast Conference. Her impressive displays got her drafted to play for the San Antonio Stars in 2015. She had earlier been named to the First-team All-ACC in 2014.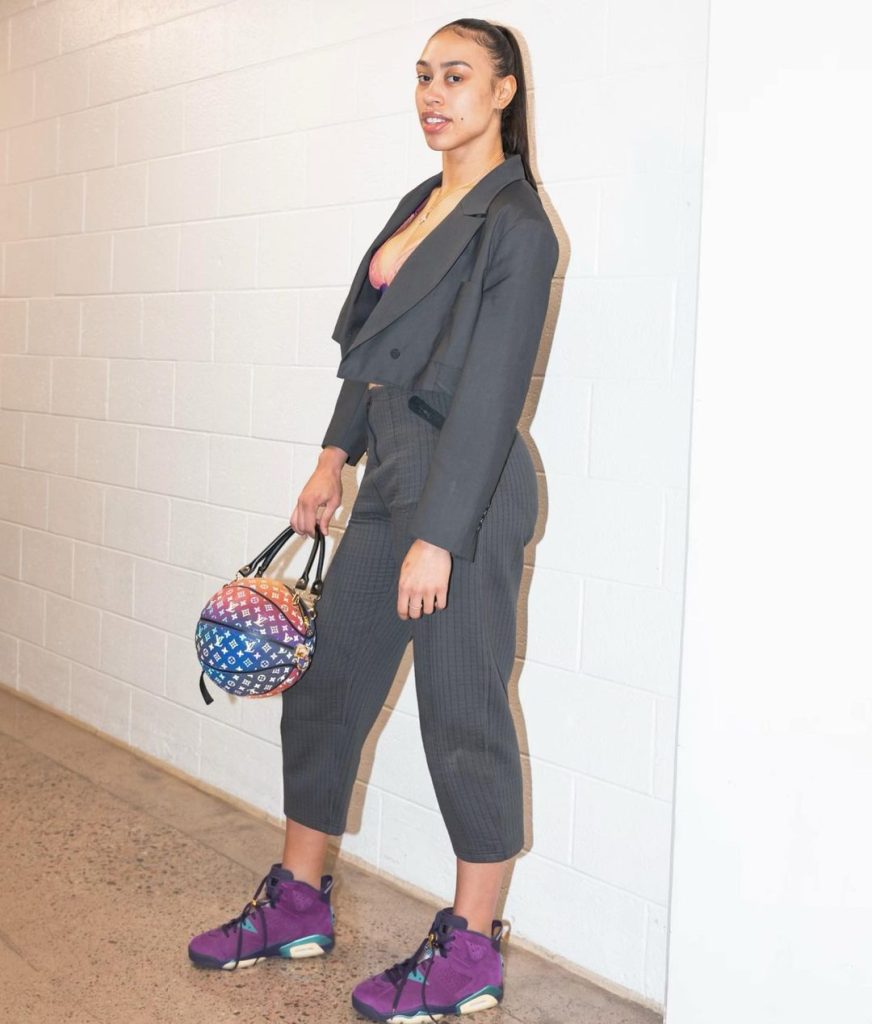 The 28-year-old averaged 11 points, 7.6 rebounds, 1.9 assists, and 0.97 steals per game. When she won her first WNBA Sixth Woman of the Year award in 2019, she got an overwhelming 41 out of 43 votes. On September 20th, 2020, For two years in a row she was awarded Sixth Woman of the Year. Hamby believes in always being a "good person" and says that is what she tells her daughter, four-year-old Am.