Massive Breakthrough For Fans Of Women's Sports
By Peter C May 3, 2022
---
The creation of the Sports Bra, a sports bar devoted to only showing women's sports on its televisions, is a big relief for lovers of women's representation in sports. For a long time, a large percentage of people who wish to see women's games on TVs have been denied because men's games were deemed more important.
This sports bar is located in Portland, Oregon, and has been welcomed with open arms. Women's sports lovers now know they can achieve even more than what's currently available to them by creating more sports bars and centers like this across different states in the US.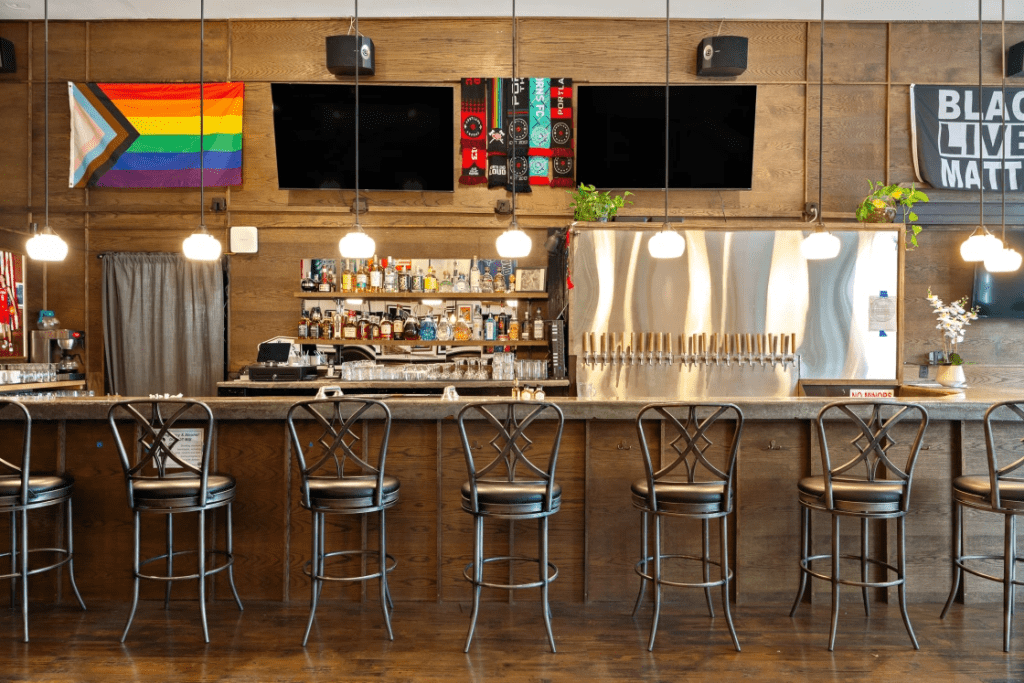 Despite the fact that forty percent of athletes are women, they only receive less than 10 percent of all media coverage. Attaining that number hasn't been easy, either; some of the coverage can be attributed to the concerted efforts of certain individuals and organizations. Most times, women sports fans and followers have had to resort to streaming services by live-streaming games on Twitch, YouTube, or Facebook in order to view their favorite athletes and teams. The only other option is to just go see the game in person.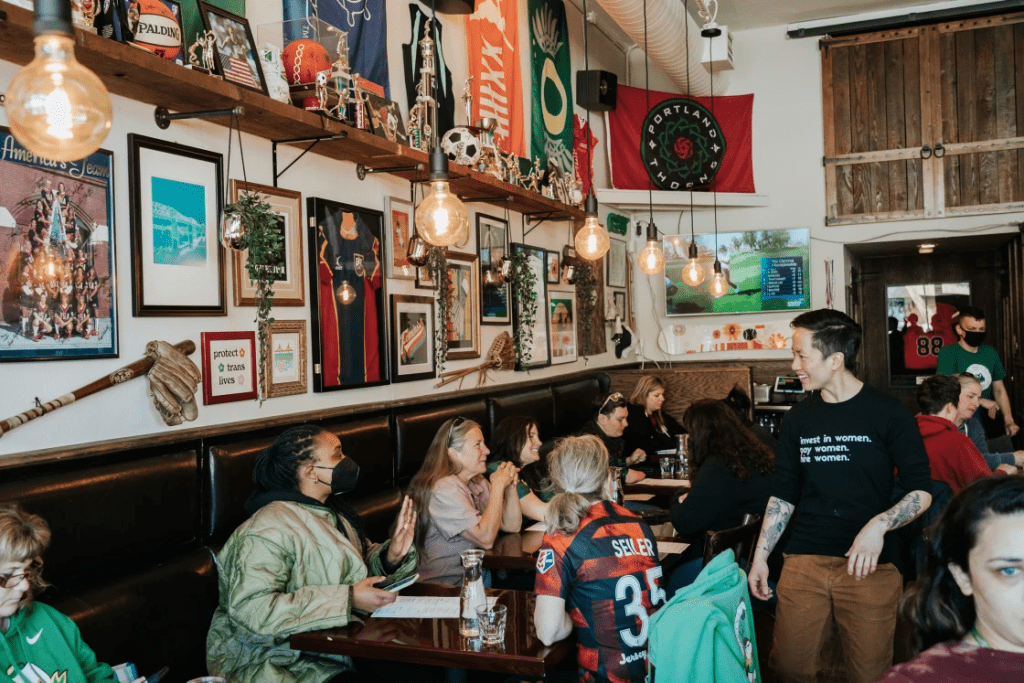 Sometimes, women sports lovers walk into local sports bars to see women's games but will be denied even when the bar has several screens, some even up to 30 — as was the case when Natasha Cloud's family wanted to see her play in the 2019 WNBA finals but couldn't because "football was on."
Thanks to Sports Bra, women's sports lovers have set a milestone and can now hope for more.