Latest Contest Proves Allie Quigley Shoots Three-Pointers Better Than Almost Anyone Else Ever In The Entire NBA
By Eric M September 13, 2022
---
Basketball is a sport flooded with numerous shooters, and Allie Quigley is among the best of them all. She recently put on quite a show to become a four-time winner in the WNBA's Three-Point Contest. Allie earned herself a firm position among the greatest NBA shooters, as no one but her has achieved that milestone in NBA's history.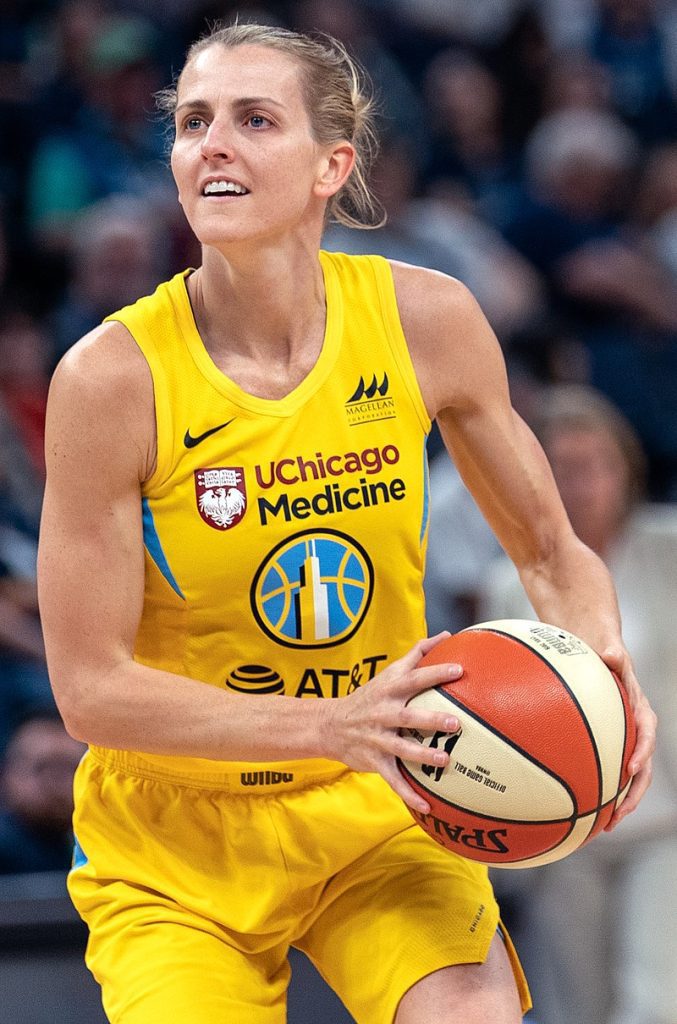 Allie won the competition in 2021, too, in a tie with Craig Hodges and Larry Bird in which each competitor won their third contest. She later said that the win marked her last three-point contest, and her fans booed in disagreement. Little did she know that she wouldn't remain in retirement for long.
Later, the WNBA announced that the location for the 2022 All-Star game would be Chicago. Allie, playing college ball at DePaul, led the Sky to win the WNBA title. The 36-year-old had been dragged out of retirement but said it wouldn't happen again.
In the final round, Allie turned away Rhyne Howard and Ariel Atkins to secure the award spectacularly. After Howard put up 14 points and Atkins 21, Allie hit 30 points and grabbed all the accolades.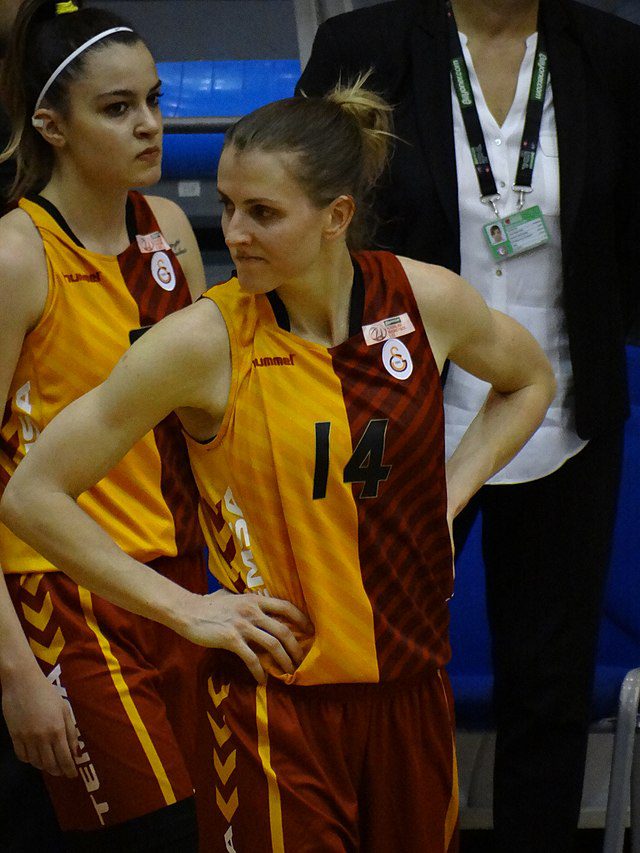 Candace Parker, a Sky teammate, and Courtney Vandersloot were excited about the milestone victory as Quigley recorded the win. She later recognized them as her biggest fans. It was a fitting exit from the sport for one of the greatest shooters in American basketball history. Perhaps one day in the future Allie Quigley will once again decide to return to remind people of that fact.