Jacks Of All Trades: 4 Athletes Who Ruled In Multiple Sports
By Peter C February 21, 2023
---
Multi-sport athletes are individuals who participate in and excel at multiple sports. They are often highly sought after by coaches and teams because of their versatility and ability to bring diverse skills to the playing field.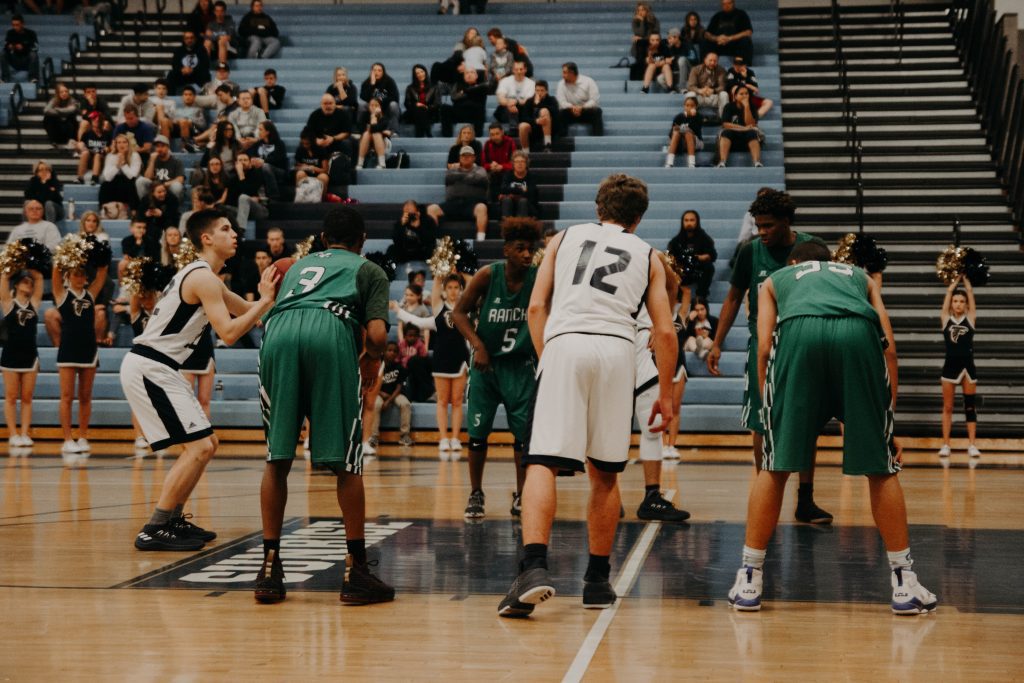 Multi-sport athletes are a rare breed, with a natural talent and drive that allows them to excel in multiple disciplines. And here are five of the most outstanding multi-sport athletes.
Erin Phillips
Erin Phillips, a two-time WNBA champion, ended her basketball career in 2017 to pursue her passion for Australian rules football. She joined the Adelaide Crows, a newly formed team in the Australian Football League Women's, and has been a loyal player on the team since its first season.
Deion Sanders
Deion Sanders is a one-of-a-kind athlete who made history by participating in both the World Series and the Super Bowl.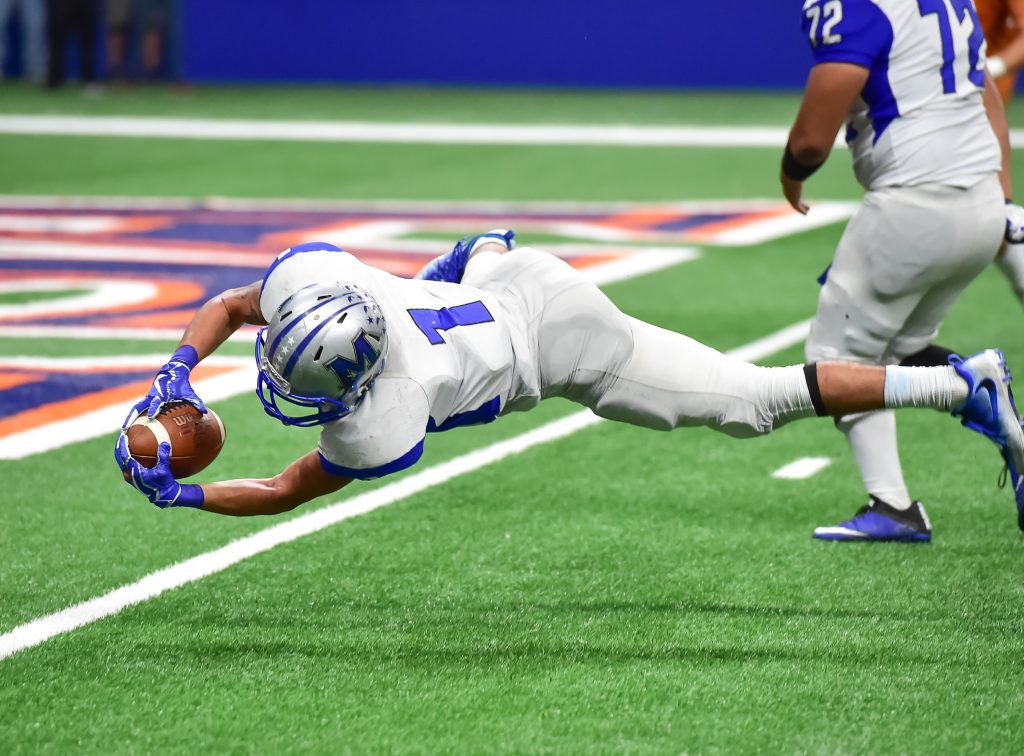 He holds the distinction of being the only athlete to have ever scored a home run and a touchdown in the same week.
Bo Jackson
Bo Jackson was a naturally talented athlete who simultaneously excelled in both the NFL with the Los Angeles Raiders and in the MLB with the Kansas City Royals. He won the 1985 Heisman Trophy before his pro sports career was cut short by a hip injury.
Lottie Dod
Lottie Dod was a tennis prodigy who holds the Guinness World Record for being the youngest women's singles champion at Wimbledon. Her versatility as an athlete extended beyond tennis, as she was also an accomplished golfer, skater, curler, and field hockey player. Her athletic abilities were further demonstrated when she won a silver medal in archery at the 1908 Olympics in London.