Historic Times In US Soccer With Breakthrough On Equal Pay
By Peter C May 17, 2022
---
It was indeed a historic and record-breaking moment when the new collective bargaining agreements were officially announced earlier this year by the US Soccer and the players' unions, ensuring that what has been pushed for many years is finally accomplished.
This means that both the United States Women's National Team (USWNT) and the United States Men's National Team (USMNT) will enjoy equality across the board. Interestingly, each of the two teams will benefit directly from each other's fortunes. For example, if the Women's National Team wins the Women's World Cup, that means more money for the men. If the Men's National Team wins a World Cup round of 16 encounter, that is also more money for the women.
Also, in the 2022 Men's World Cup and the 2023 Women's World Cup, the eligible players will receive 90% of any prize their teams win.
This figure may not stand well with soccer developers who have been actively involved in grassroots soccer for several years, as they already have the notion that the money going to the players' pockets rather than the referee and coaching development is more than necessary.
While on a media conference call, US women's team defender Walker Zimmerman said both teams will be "…each other's biggest cheerleaders, for sure."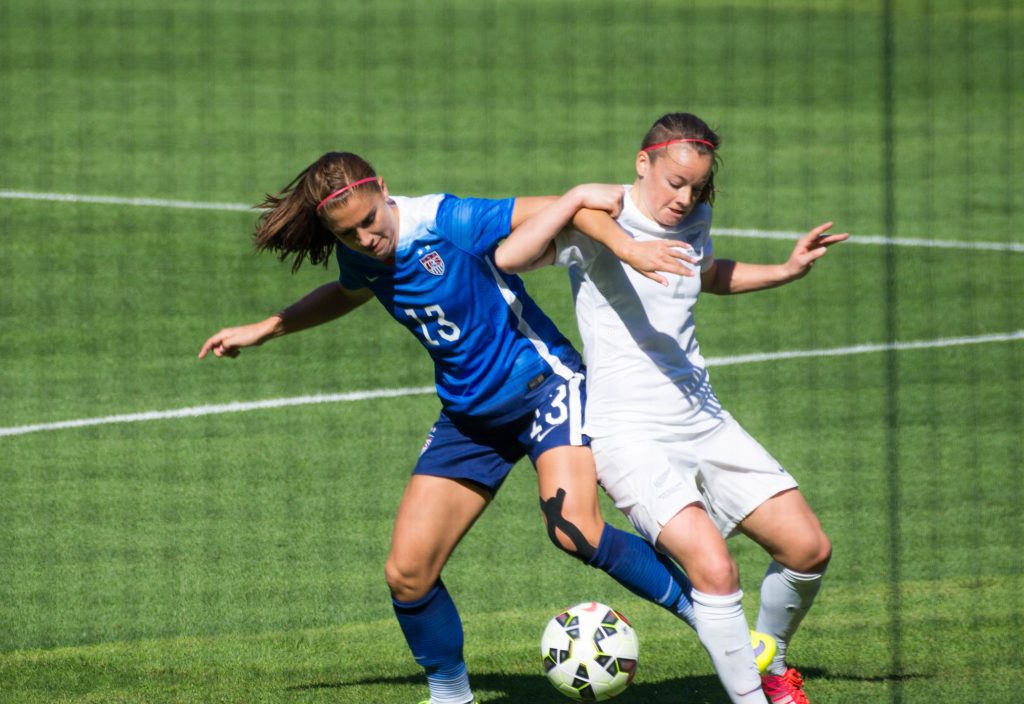 However, the extravagant spending style in the US teams is no longer news. If you take a look at previous US deals, the USWNT always got approximately 100% of the total prize money for winning the Women's World Cup.