Geniuses Behind The Sports Bra Finally Inducted Into Hall Of Fame For Inventors
By Anthony K December 13, 2022
---
Like all inventions, the sports bra was born from a necessity. The first sports bra prototype was created by three women, Polly Smith, Hinda Miller, and Lisa Lindahl. As she later stated in an interview, Lisa took up jogging as part of the fitness boom in the 1970s. Many Americans got on the bandwagon then, and working out became a trend.
After experiencing discomfort and pain during working out and jogging, they set out to find a solution. She later approached her friend, Smith, a costume designer, and set out to create the first sports bra out of two jockstraps.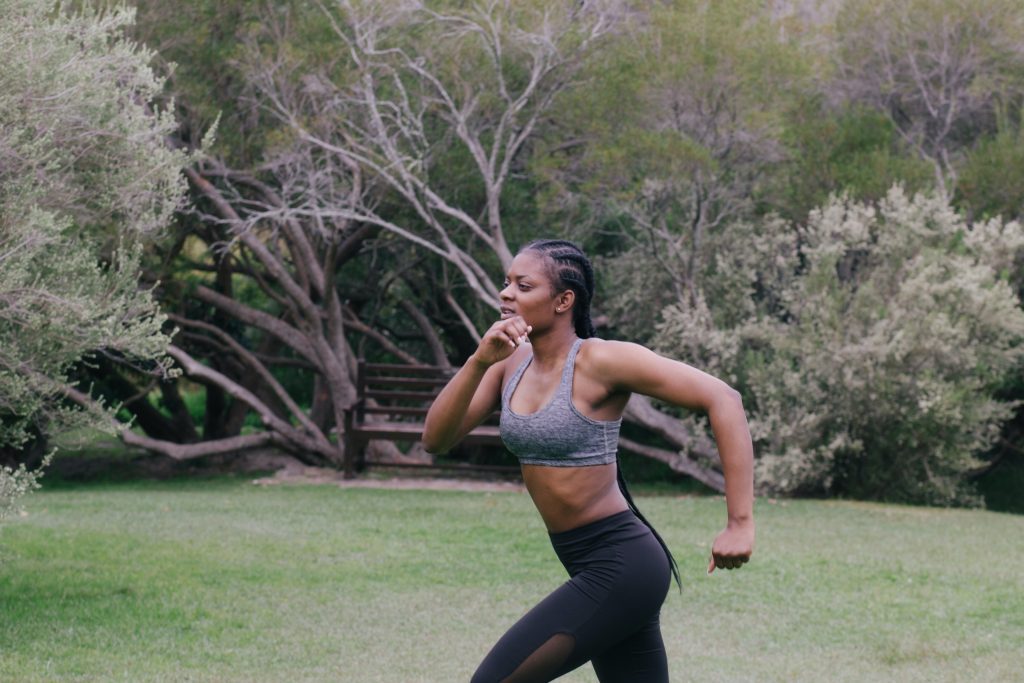 Testing their invention on themselves, they discovered that it offered more comfort and would give more women a chance to participate more in sports than before. From that simple gadget, the "jog bra" was born.
They would later secure funding and a mass manufacturer to progress their vision. They ran the venture for 13 years when Playtex approached them and acquired the business, achieving even greater success. Years later, the design was adopted and improved upon by reputable brands like Nike and Under Armour.
Many doctors recommend wearing it even when not exercising. The garments offer maximum comfort and support as they are specifically designed to deal with constant movement.
The Smithsonian Institution later acquired the prototype in Washington. In the spring of 2020, the three were recognized for their creation, dubbed "the greatest invention in running – ever." Later they were honored by the National Inventors Hall of Fame.