From Autistic Clerk To Seattle Seahawks Superfan: Dustin Ehinger's Journey With Community Support
By Peter C March 14, 2023
---
Dustin Ehinger, a resident of Ephrata and a beloved member of the community, was given the gift of a lifetime when his community sent him to see his favorite NFL team, the Seattle Seahawks, play against the Arizona Cardinals last November.
Dustin is a die-hard Seahawks fan, and his passion for the team is well-known by all who know him, including his family, friends, and colleagues.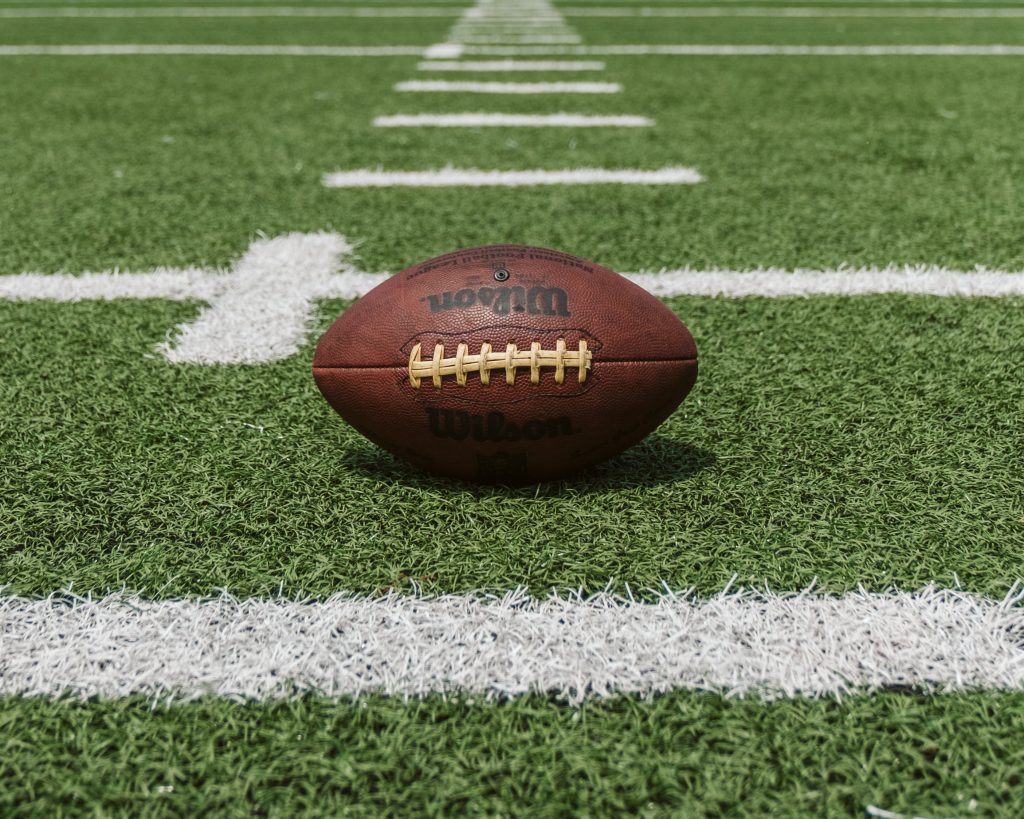 Following an upsetting encounter with a Safeway customer, Henderson started a GoFundMe campaign to send Dustin, who is on the autism spectrum, to his favorite place, Lumen Field.
The community rallied around the cause, raising $2,300 and showering Dustin with Seattle Seahawks-themed gifts and kind messages.
On game day, Dustin and his friend Reid proudly wore their Seahawks gear as they headed to the stadium. Dustin even had the opportunity to meet Margy Wick, one of the biggest Seattle Seahawks fans and a resident of Ephrata.
A few weeks after the game, Dustin decided to give back to his community by donating a portion of the remaining funds from the GoFundMe campaign. He donated $500 to food banks, and another part of the money went to an organization for autistic persons.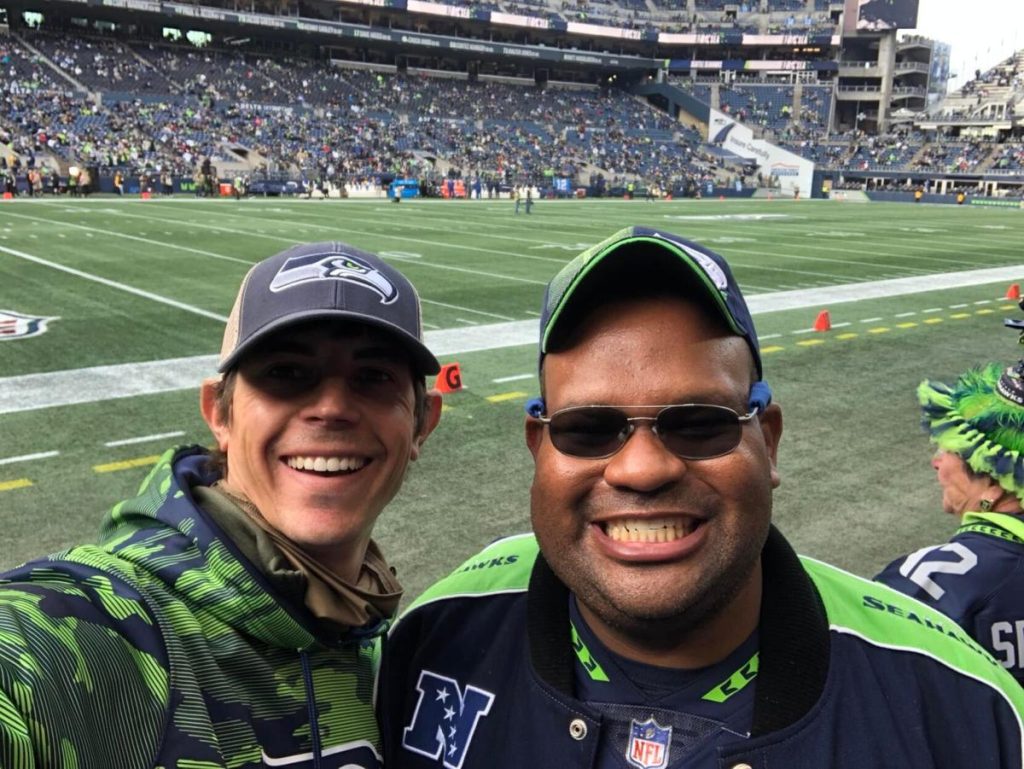 Safeway Corporate is also working on some surprises for Dustin, although the details of these surprises have not been disclosed. Dustin's story showcases how powerful a community can be and its impact on people's lives.
It is clear that Dustin's passion for the Seattle Seahawks and his kindness toward others have touched the hearts of those who know him and will continue to inspire others for years to come.