Fresh And Clean: Expert-Approved Techniques For Washing Sweaty Sports Gear
By Peter C August 15, 2023
---
After usage, cleaning your sweaty sports and exercise gear is important. Whether you're a soccer player, a gym enthusiast, or an umpire, taking care of your athletic equipment is essential.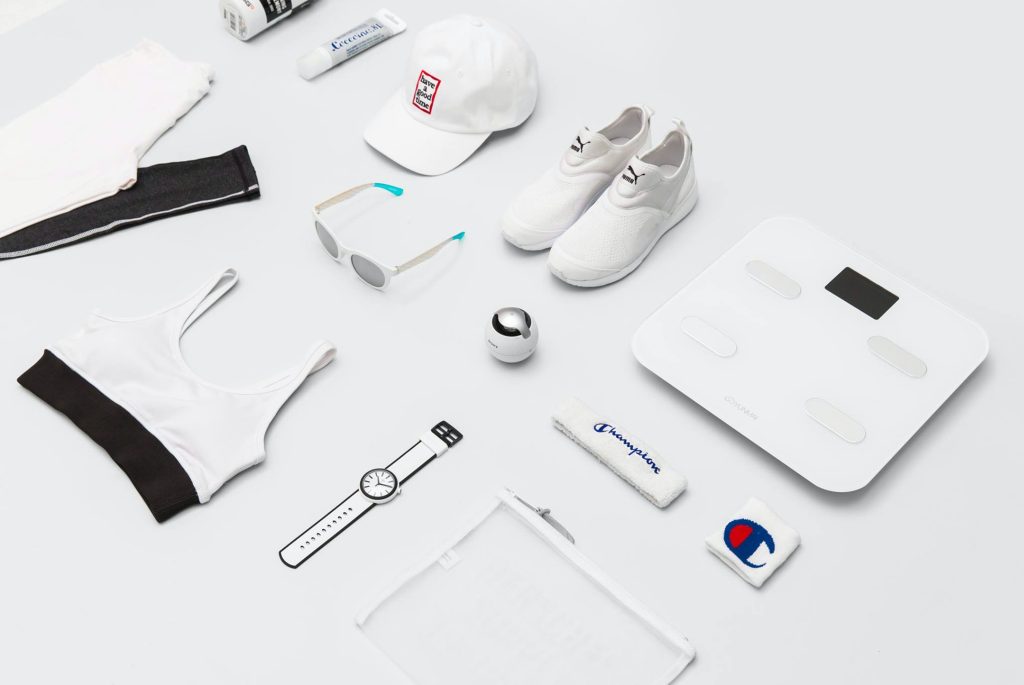 But how do you effectively clean items like jock straps, body pads, and even your gym bag? Let's show you the best methods for washing your various sports gear.
Body pads
Eliminate visible dirt and grime by cleansing the items using soap and water, followed by wiping them down with rubbing alcohol. Ensure they are completely dry before using them again by allowing them to air dry thoroughly.
Sweaty clothes
The secret to sweaty clothes is to clean them promptly after a workout and hang them to dry rather than leaving them in a pile. Soak them in a vinegar-water mixture before washing, and remember to turn them inside out for a complete clean.
Sports bras
Sports bras need specific care as well. Hand-wash or put them in the washing machine with a mesh bag, agitate the fabric, rinse, and lay flat to dry.
Jockstraps
Jockstraps should ideally be hand-washed; however, if that is not possible, you can machine wash the cloth portion and wipe the cup with soapy water and disinfectant.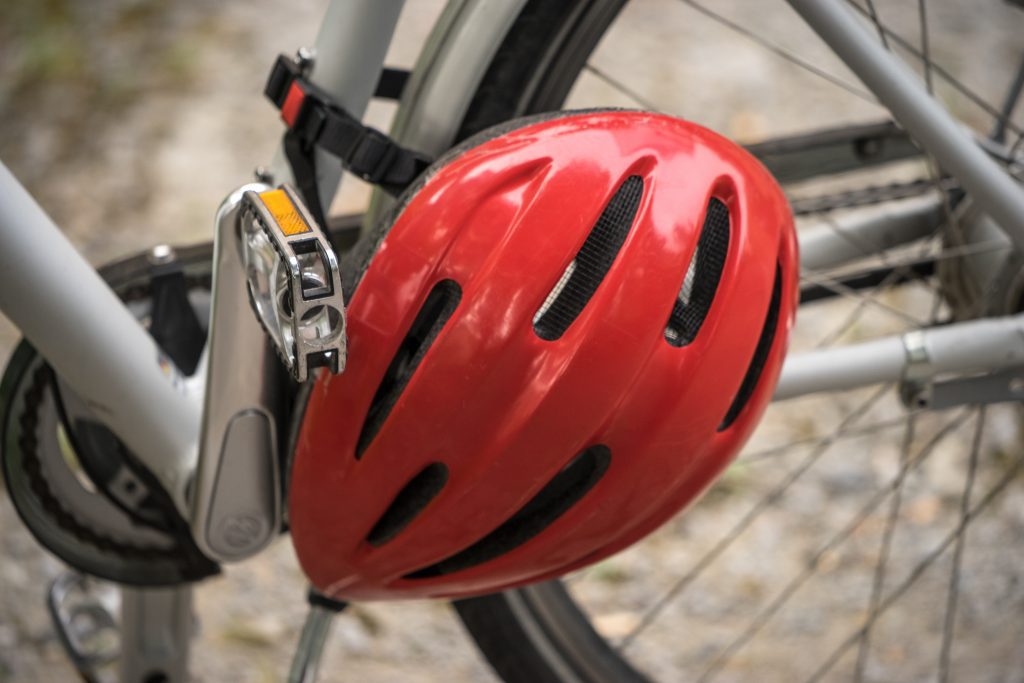 Headgear
Cleaning headgear entails wiping the pads with a cloth and washing the outside of helmets with a soft cloth dipped in soapy water. Both the helmet and the pads require disinfectant spray.
Gym bag
Don't forget your gym bag! Place silica gel packets inside to prevent odors. Take out the insert and clean it in the washing machine or cleanse the bag by wiping it with warm water and soap. Air drying is preferable, and remember to use a disinfectant spray to keep it fresh.
Implementing these guidelines guarantees the cleanliness, freshness, and preparedness of your sports equipment for your upcoming workout sessions. Incorporate these cleaning techniques into your spring cleaning routine for a hassle-free fitness season.