Five Books About Female Athletes You Need to Read
By Eric M September 20, 2022
---
Athletics had been a male-dominated sector for years until recently when women started to finally get their well-deserved spot in the limelight. Notwithstanding that development, women are similarly under-represented in bookshelves across the world. For that reason, authors have decided to go in the lesser-taken direction and have come up with masterpieces that will amaze you.
Here's a list of Five Books About Female Athletes You Need to Read.
1. Fast Girls: A Novel of the 1936 Women's Olympics Team – by Elsie Hooper
The true story focuses on three women who fight their way to secure a chance at a Nazi-hosted Olympics. These women from the US finally get the opportunity to be included and compete in track and field. The novel has a suspenseful world-war mood and is for anyone who is into historical fiction and badass heroine stories.
2. Break the Fall – by Jennifer Iacopelli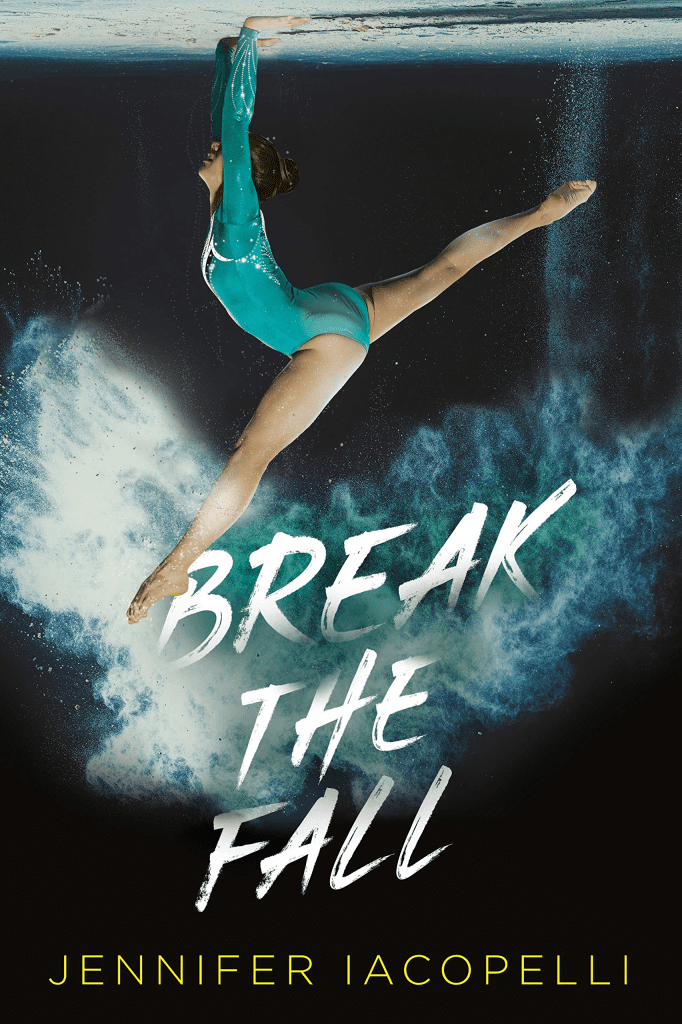 Are you a gymnastics fan? Jennifer's Break the Fall uncovers the underbelly of gymnastics. The story touches a lot on pressure, friendship, broken trust, and the strain of training. You also get a little romance in there to spice things up.
3. Fierce: How Competing for Myself Changed Everything – by Aly Raisman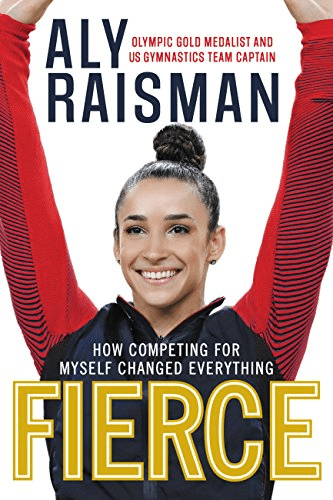 Aly Raisman advocates for sexual assault survivors in addition to her being a USA team captain and Olympic Gold Medalist. How Competing for Myself Changed Everything seeks to inspire young gymnasts by instilling virtues of self-love, body positivity, child safety, perseverance, and mental wellness. The author teaches young athletes how to be brave enough to demand positive change.
4. A Beautiful Work in Progress – by Mirna Valerio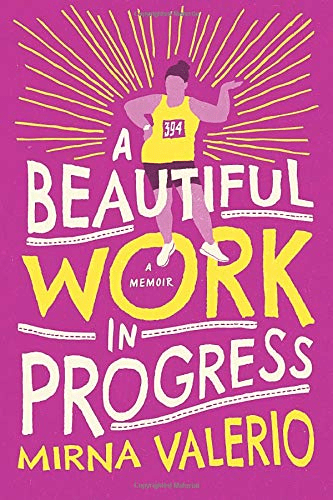 This funny and heartfelt memoir brings body-positive storytelling to another level. Mirna Valerio takes us through her athletic journey and lays out her disapproval of the stereotypes people tend to have regarding race and bodies. If you've ever laced up your sneakers on a track, you'll have something to relate to from start to finish.
5. My Olympic Life – Anita L.DeFrantz and Josh Young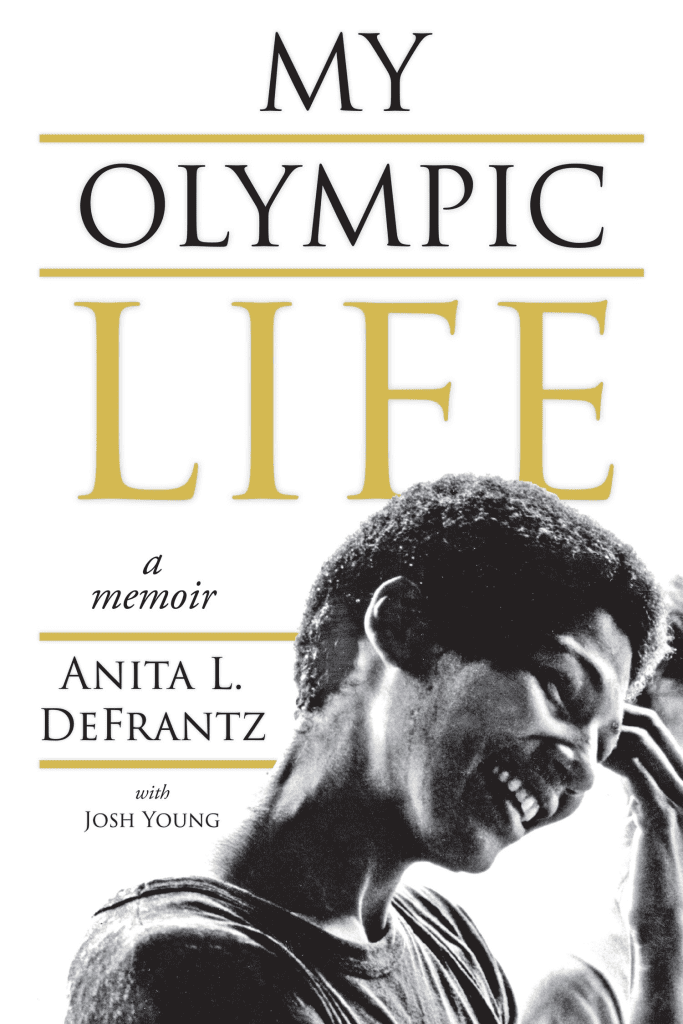 DeFrantz, an Olympic-medal-winning rower, takes us through her athletic life as she rises above racism and sexism in the sector. She went to become the first black woman to sit on the International Olympics Committee. This masterpiece touches on commitment, equality, and determination.