Female College Athletes And The Opportunity For Entrepreneurship
By Peter C August 9, 2022
---
Last year, 2021, marked a turning point in the history of college athletics as it emerged that the NCAA (National Collegiate Athletic Association) gave the go-ahead for student-athletes to have the chance to earn profits from the use of their name, image, and also likeness (otherwise known as NIL).
This ruling has changed the course of many things regarding college athletics, such as the fantastic opportunity for college athletes to bag brand endorsement contracts or mouthwatering sponsorship deals, among others. However, this latest development has not come without its challenges.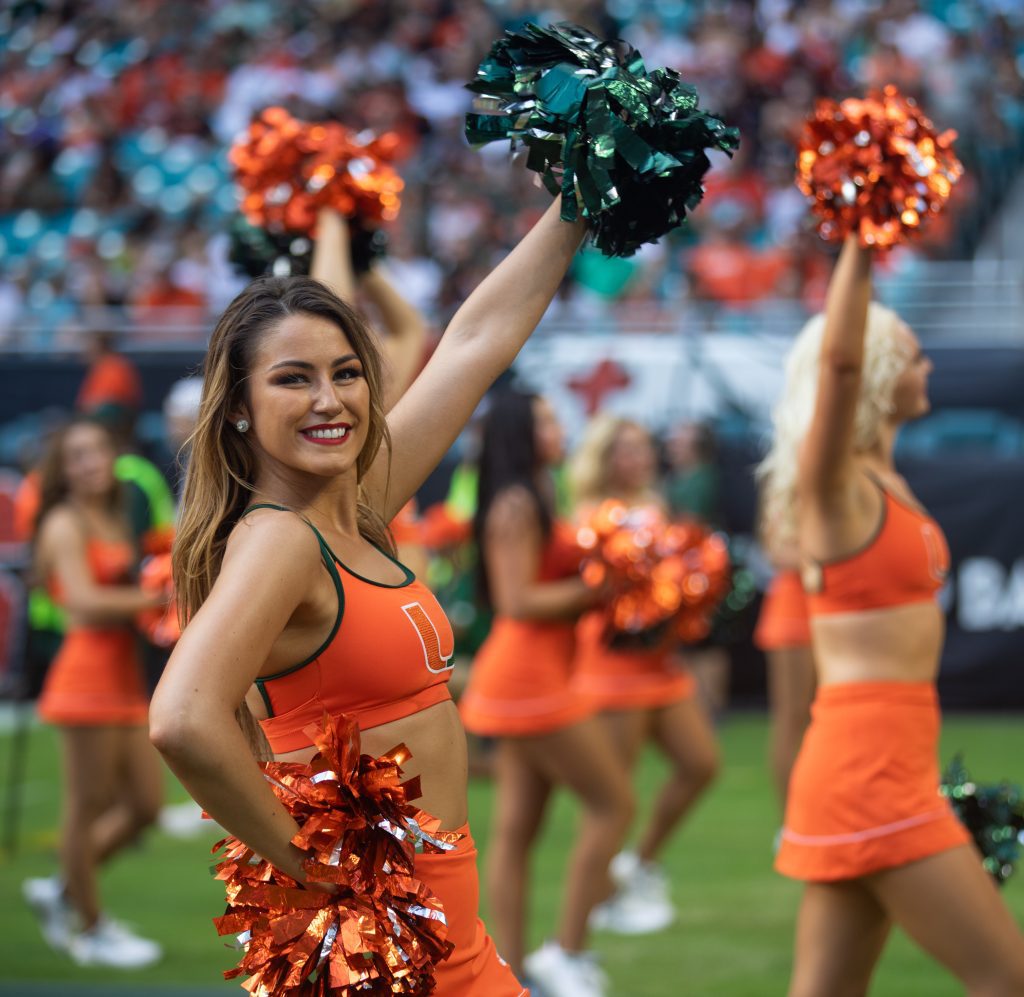 Since the ruling, female athletes have received lower compensation for their efforts and fewer sponsorship opportunities than their male colleagues. This development is disappointing and unencouraging but does not come as a surprise. An Opendorse study published in February revealed that 28.3% of NCAA NIL deals have gone to women while men have amassed 71.7% of such agreements.
Track and field athlete Masai Russell once stated: "One major challenge [for female college athletes] is the inequality and lack of visibility to our contribution in and outside of our sport."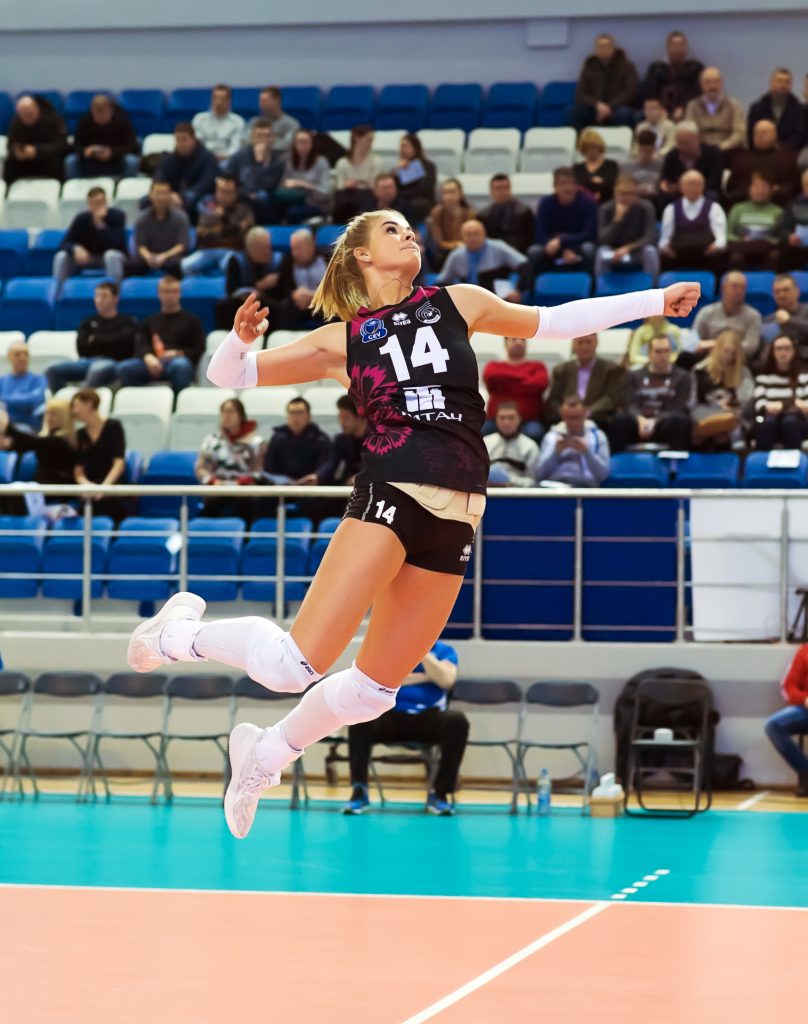 Another big issue the young athletes have had to face is the complexity involved in the filing of taxes, which has affected their finances abysmally. To tackle these issues head-on, a tax preparation company known as H&R Block has launched a program that offers $1 million in support and sponsorships for female college athletes. The main objective is to assist these athletes in attaining financial confidence by helping with tax implications and providing expert advice.