Do Fans Get A Paid Compensation When Hit By A Foul Ball?
By Peter C September 12, 2023
---
The foul ball has become an important part of the baseball game. It has been described as being "as American as Babe Ruth." When you visit some homes, you see foul balls being displayed as trophies while fans use them to canvass for their heroes' autographs.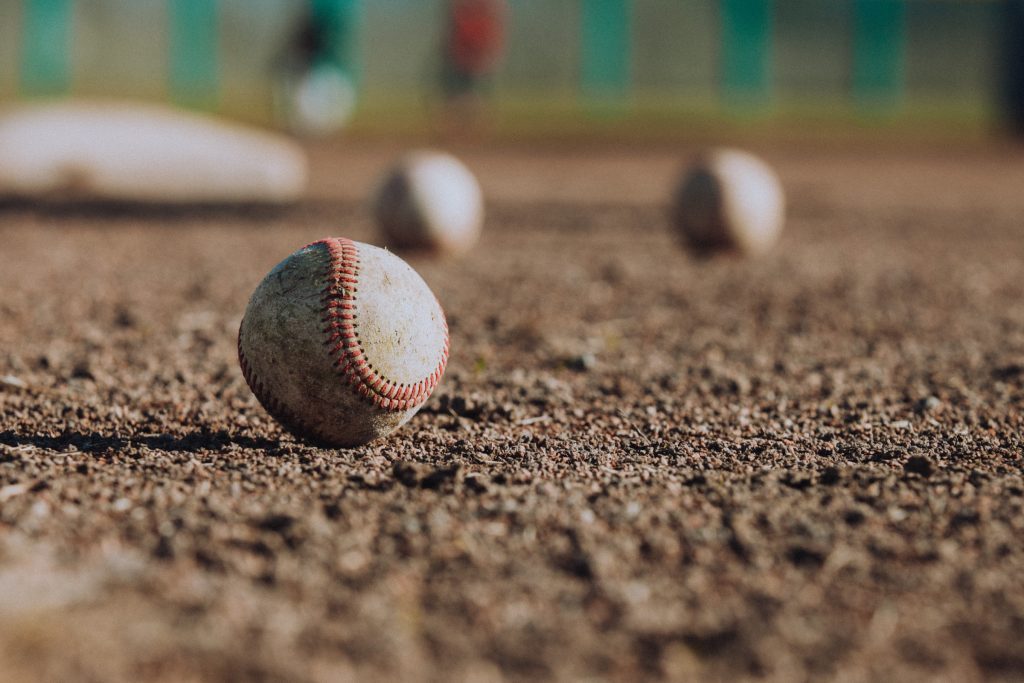 But what's all the fuss about the foul ball, after all? The foul ball is a very hard 5-ounce (141-gram) spherical leather ball played around in a baseball game, but it also has the potential to kill.
Over the years, several fans have been hit by this rock-solid object, causing serious injuries to the victims. However, things are now changing as fans are becoming more aware of the foul ball, and measures are being put in place to drastically reduce how much damage the foul ball can cause to spectators.
As a step towards protecting the fans, all 30 Major League Baseball teams have stretched the protective netting that prevents the most lethal foul balls from entering the stands.
Now, here is the thing, Baseball teams have rarely had to pay for injuries suffered by fans from batted balls so long as teams provide fans with the chance to sit in a relatively safe seat and teams protect the fans closest to the action.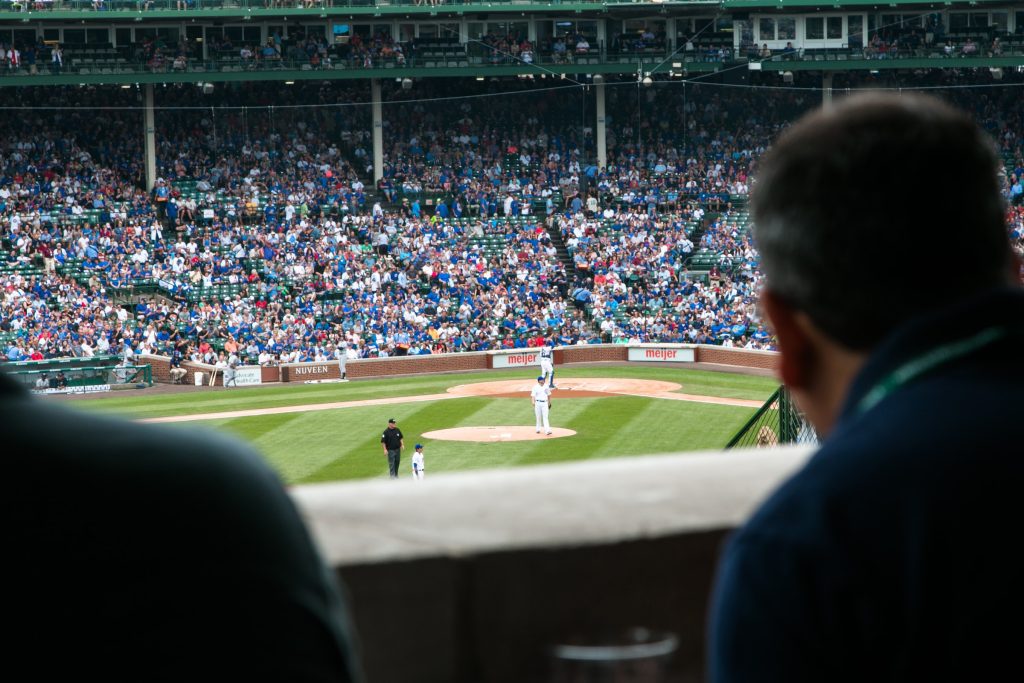 There's a thing called the 'Baseball Rule' that states that if you go to a game, you take your chances. The risk of injury at a ballpark is not carried by the teams, the batter, the commissioner, or the bat manufacturers.
It's all on you, the fan!