Daughters and Dads: Active and Empowered Program
By Peter C March 29, 2022
---
"Daughters and Dads Active and Empowered" is a beautiful, innovative platform that has been specifically designed for young girls who fall between 5-11 years old. It is an award-winning program that has a track record of supporting fathers, father figures, girls, and their families in general, in order to be more physically active, improve the girls' confidence and also increase their sports proficiencies.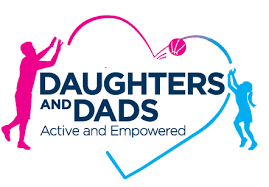 The purpose of this program is to afford every girl and woman the chance to participate in sport and inspire her to do so. This initiative was well delivered in conjunction with the University of Newcastle (Australia), the Fatherhood Institute, and the EFL Trust. This was achievable as a result of the funding received from the National Lottery Fund and Sport England.
Charity Women in Sport is the brain behind this project. The body was formed in 1984 and has proven to be a huge success in bringing about change rooted in its in-depth comprehension of the aspirations and needs of girls and women at every stage of their lives.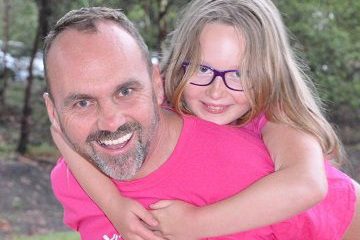 Also, the determination to put away obstinate gender inequalities via its work in and around the sports sector and beyond has also been vital to the changes initiated by the Women in Sport. This organization has the vision to ensure that no one should be excluded from the fulfillment, joy, and lifelong advantages of sports.
The body believes that sports are a means of life transformation and that institutional bias and gender stereotypes are factors that hold women and girls back in sport and life in general.