Check Out The $1,100 Off-White Baseball Jerseys With Holes That Have Fans Talking!
By Eric M August 30, 2022
---
Joon Lee, an ESPN writer, brought to our attention a new jersey collaboration between New Era, Virgil Abloh's Off-White fashion brand, Major League Baseball, and 59FIFTY caps. The result is a garment with fastball-sized holes cut through it.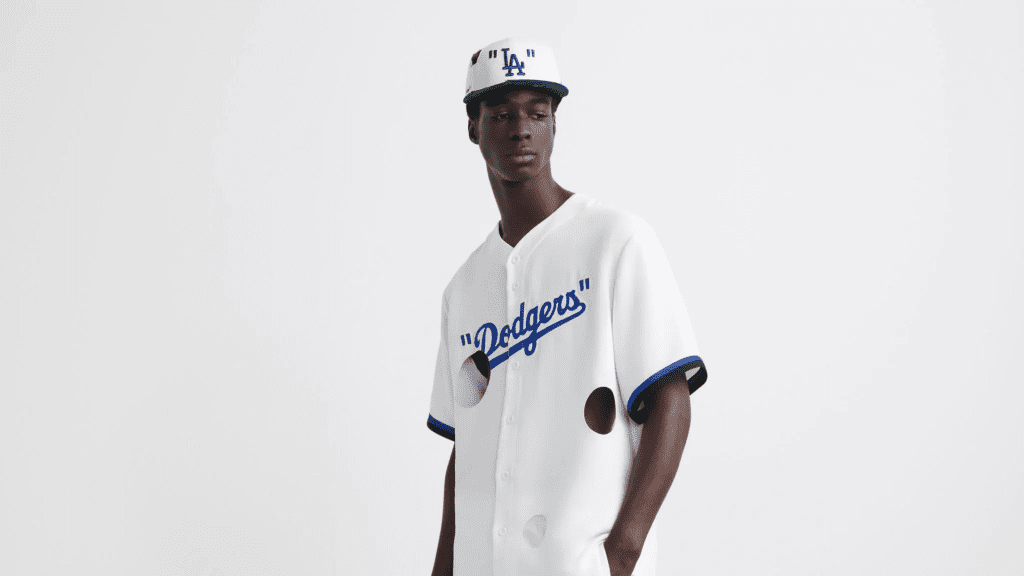 The wonky collaboration certainly amazes with its looks, but the price range is something not everyone might welcome. Joon Lee presented the prices of the jersey collection to Twitter to get a glimpse of what the people thought about it. Yeah, you can probably guess the tone of the public reception.
A T-shirt goes for $355, a hoodie $630, a cap $260, and the jersey costs around $1,030. The jersey is up for sale on Off-White's official website, and each item comes in six variations from the different six MLB franchises: Toronto Blue Jays, Oakland Athletics, Miami Marlins, LA Dodgers, Chicago White Sox, and Chicago Cubs. The price is a massive surprise to many, as the standard jersey replica costs around $135 on the MLB website.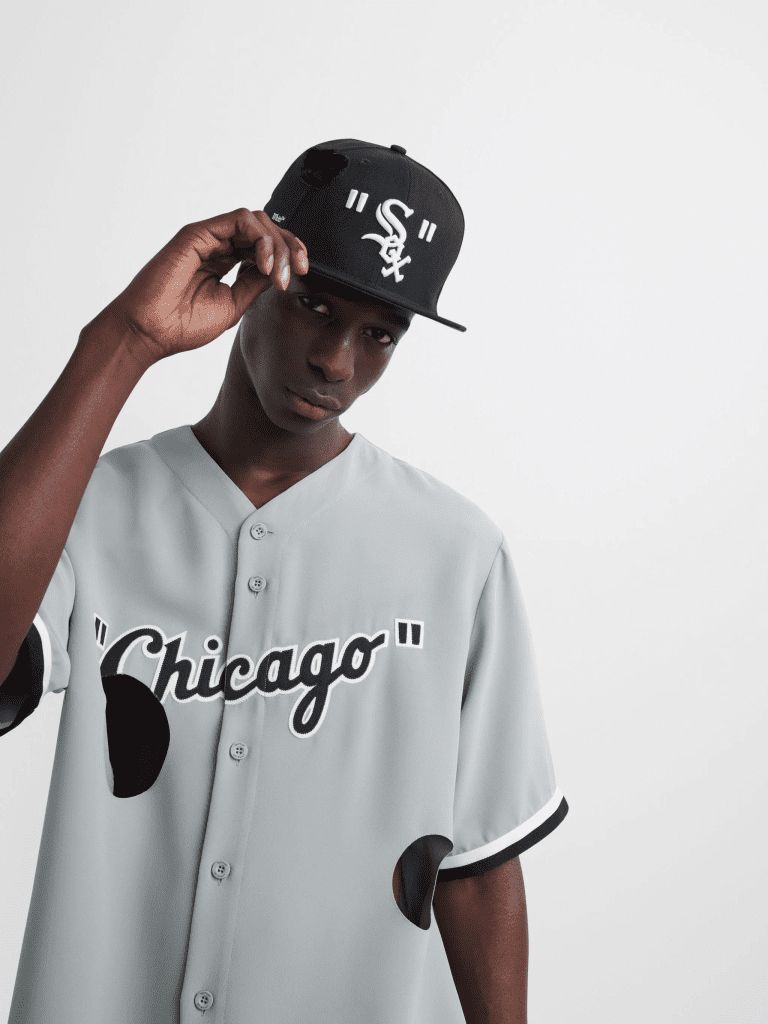 The round cut-outs are from a design Abloh termed "Meteor holes" during the spring 2020 womenswear collection introduction. The late designer built a veritable fashion empire on a philosophy that unites aesthetics and clothing, but do $1,000 baseball jerseys with holes represent a bold step in the right direction, or does the embedded irony of pre-ripped luxury garments give a different impression? Share your thoughts!