Breaking Takes The Olympic Stage: Sunny Choi's Journey To Gold
By Martin B April 25, 2023
---
Breakdancing, or "breaking," will officially be part of the 2024 Summer Games in Paris, and one Olympic hopeful, Grace "Sunny" Choi, is aiming for gold. Breaking competitions have been popular since the 1990s and have introduced the dance form to audiences worldwide, beyond urban hip-hop communities.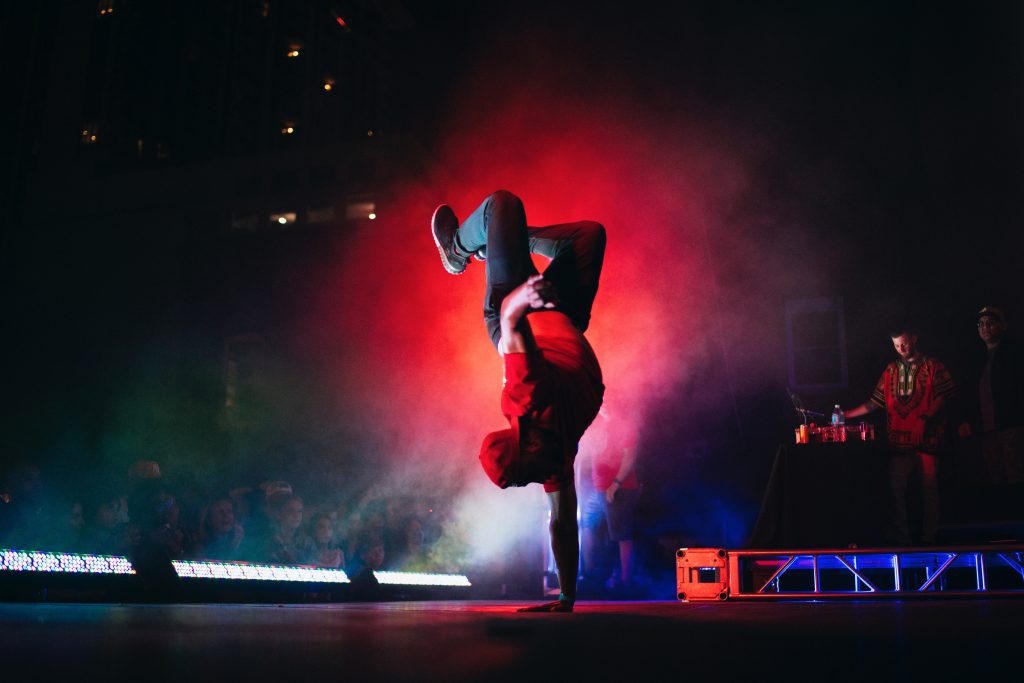 Choi, currently the USA B-Girl Champion, has been interested in hip-hop culture and breakdancing since her past as a competitive gymnast.
She balances a full-time corporate job with rigorous break training and has collected a number of international wins, including the 2015 Outbreak Europe B-Girl solo battle, FISE Hiroshima in Japan, and the 2019 WDSF World Breaking Championships in Nanjing, China.
Compared to other Olympic sports, breaking is unique in that much of what you see is freestyled, which adds an element of creativity and adaptability that a sport like gymnastics does not have. Breaking competitions require performers to combine complex body movements and acrobatics with elements of style, flow, and musicality.
The Red Bull Breaking World championships took place last November in New York City and brought together top breakers from 60 countries. Choi competed for the highly coveted World Championship title in the event known as the Red Bull BC One World Final, aka "the Super Bowl of break."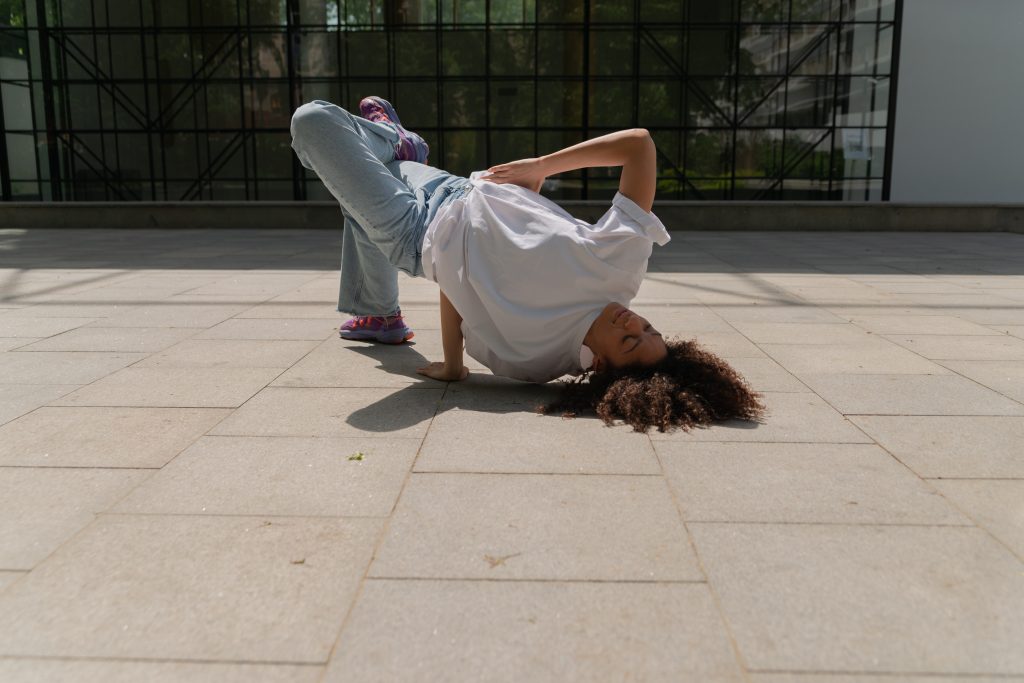 Choi admits that she never imagined breaking would be in the Olympics, much less that she would be hoping to represent the US as a competitor. The addition of breaking into the Olympic program is a testament to the art form's global reach and growing popularity.
In 2018, breaking made a remarkable debut at the Youth Olympic Games held in Buenos Aires, and it received overwhelmingly positive feedback. As a result of its success, breaking was selected to be included as a new sport in the Paris 2024 Olympic program, along with sport climbing, surfing, and skateboarding.
Breaking is no longer just an underground culture but is now recognized globally as a sport, and Choi is one of the athletes who will lead the way for it to be showcased on the Olympic stage. As the world watches the 2024 Summer Games, all eyes will be on the breakdancers, and Choi will be one of them, hoping to win gold for the USA.