Breaking Barriers: Texas Southern University Cheerleaders Make HBCU History
By Peter C August 29, 2023
---
The cheerleaders from Texas Southern University (TSU) made history by being the first historically Black college or university to win the NCA & NDA Collegiate National Championship in Daytona Beach, FL. With an impressive score of 95.5875, surpassing the second-place team by over ten points, they emerged victorious in the Cheer Spirit Rally Division I.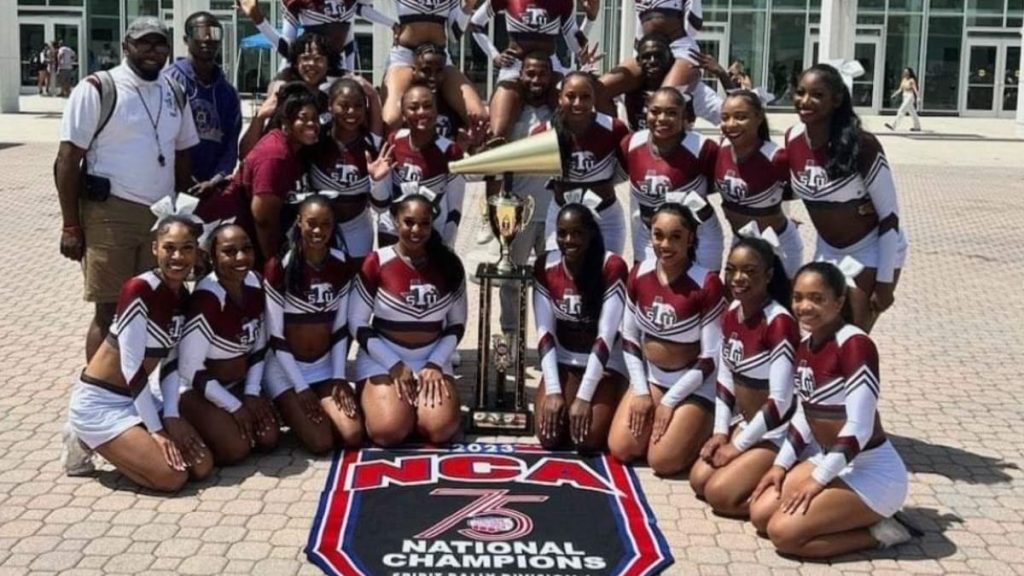 While the division focuses on standard cheering abilities, the TSU cheerleaders put on a show. Their performance included amazing feats, faultless tumbling passes, and crowd-pleasing aspects like holding up mascot signs and waving enormous flags with their university letters, "T-S-U." The team's outstanding talent and synchronicity earned them the national championship.
Shontrese Comeaux, the team's head coach, expressed her delight in the team's accomplishments and their future goals for the cheer program. Dr. Kevin Granger, Vice President of Intercollegiate Athletics, praised their devotion and hard work, recognizing their remarkable achievement for Texas Southern University.
Beyond the competition, the triumph was significant. Former TSU cheerleaders and other Black women who had previously cheered were overjoyed to watch the team's historic victory. They praised the TSU cheerleaders for their outstanding performance and for breaking down boundaries for future generations of cheerleaders.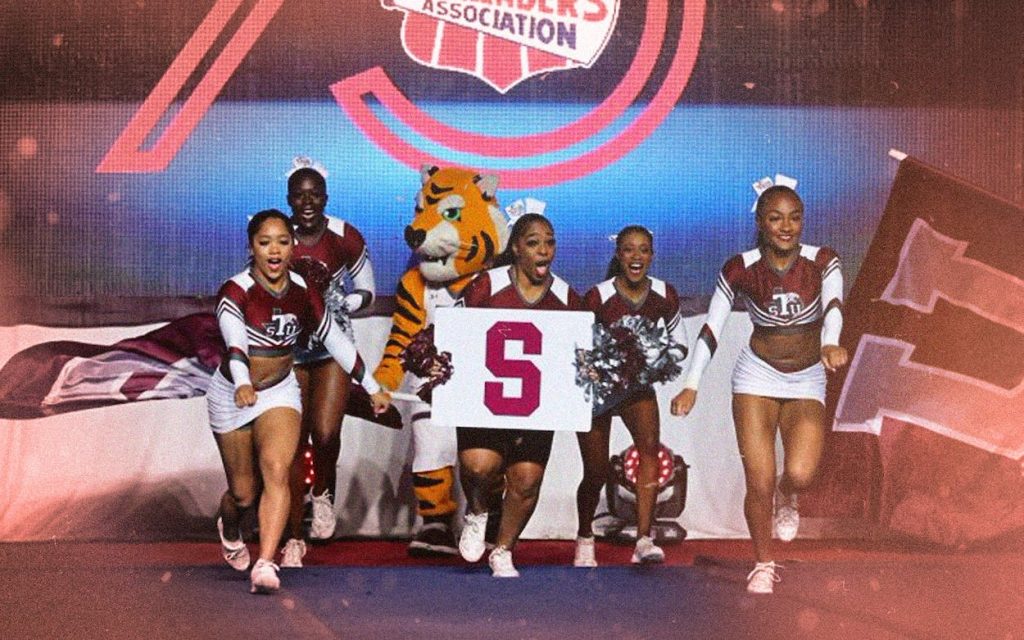 Other HBCU athletes have made history this year as well. The gymnastics team at Fisk University etched their place in the annals of history as trailblazers, being the inaugural HBCU gymnastics squad to engage in NCAA-level competition.
Navarro College, which was featured heavily in the docuseries "Cheer," also won its 16th national title in the Advanced Large Coed Junior College division, underscoring the collaborative performance of HBCUs.