Bowling: Some Interesting Facts About The Popular Sport
By Anthony K January 3, 2023
---
Originally developed in ancient Egypt, bowling is a game people have enjoyed for centuries. Though the game has undergone some changes, it remains a popular pastime among people of all ages. In Egypt, bowling was known as 'ship-shoring' and was used as a recreation and amusement. Players would throw stones at markers placed on the ground to knock them down.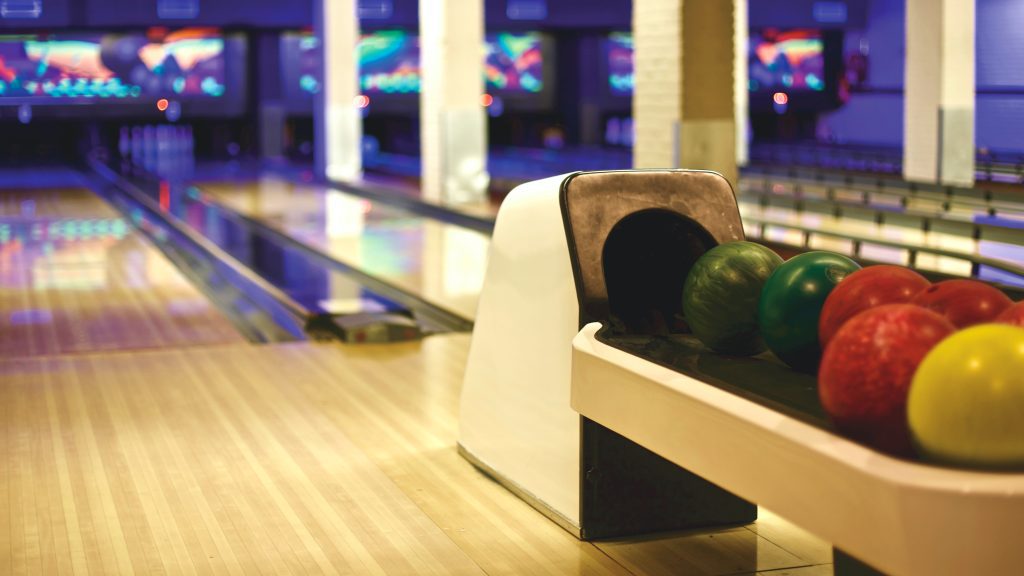 The first bowling alley in the US was built in NYC in the mid 1800s. Bowling quickly became a popular pastime in the United States, with bowling alleys popping up all over the country. In recent years, bowling has seen a renaissance in popularity, thanks partly to its inclusion in popular culture.
The sport has been featured in numerous artistic works. Works like The Big Lebowski, Kingpin, and The Simpsons have aided in introducing a new generation of players to the sport. Notable individuals who have enjoyed bowling include U.S. former president Barack Obama, actor Jeff Bridges, Marilyn Monroe, Elvis Presley, and George W. Bush.
Today, bowling is a popular pastime activity for many people worldwide. It's a great group game that works well for family reunions, birthday celebrations, company parties, and other events. Some people consider this a fantastic workout because it uses your arms, legs, and back.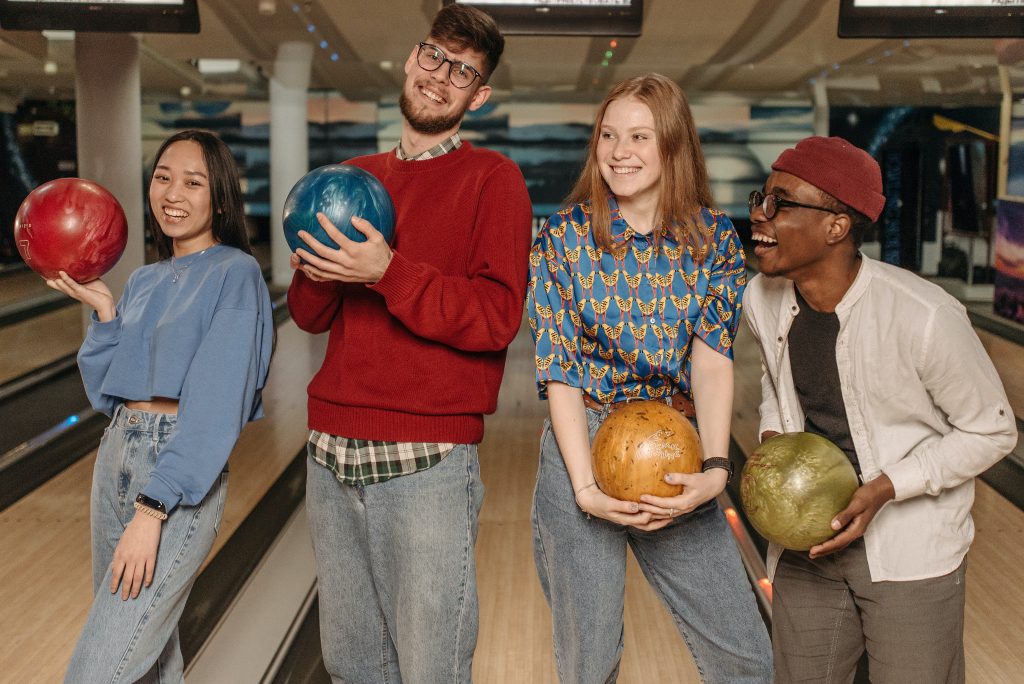 It is a great activity/sport for all ages and nations.
More so, there are professional leagues that carry on the competitive tradition of the sport. There are even professional bowling associations with over 300 bowling centers, among many other leagues worldwide, like the U.S. Open.