Beyond The Legend: 5 Revealing Facts About Jackie Robinson
By Peter C July 4, 2023
---
Jackie Robinson, a name that resonates with courage, tenacity, and breaking barriers, holds a significant place in the annals of baseball history.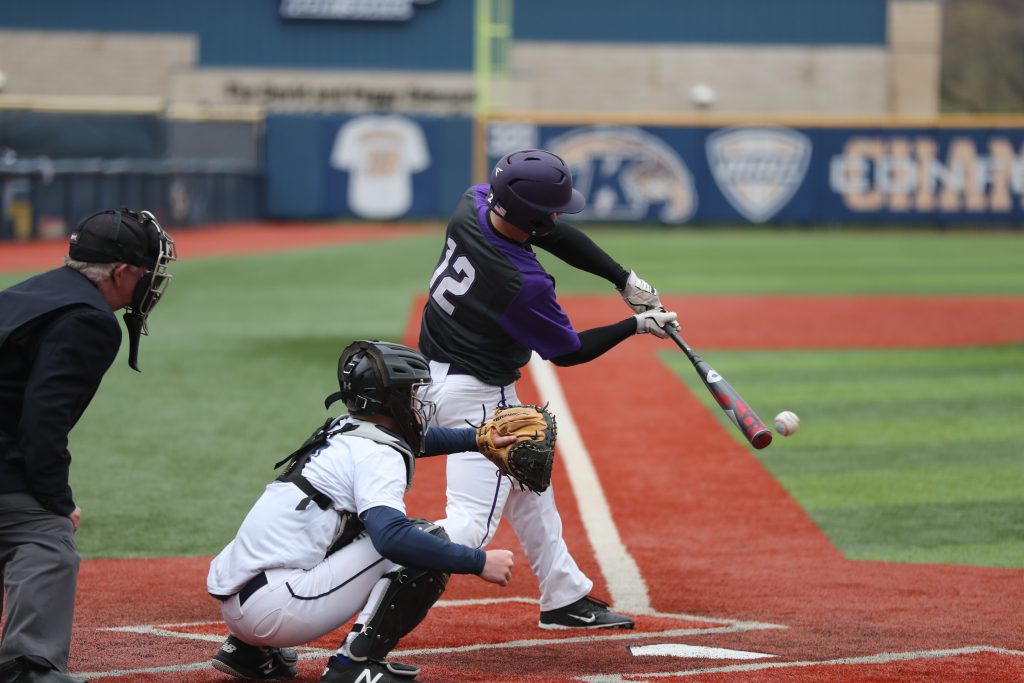 The narrative of his existence stands as a testament to the victory of human resilience in the face of hardship. Let's dive into five fascinating facts about this extraordinary individual who left an indelible mark on the world of sports and beyond.
1. Early Life and Background
Jackie Robinson entered the world on the 31st of January, 1919, in Cairo. Not long after his arrival, his family relocated to Pasadena, California. Robinson's incredible journey began in this bustling metropolis.
2. High School and Baseball Stardom
Robinson demonstrated his outstanding skill on the baseball diamond while attending John Muir High School. He was also named as part of the renowned Pomona Annual Baseball Tournament All-Star Team, with future baseball greats Ted Williams and Bob Lemon.
3. Army Service and Friendship with Joe Louis
During his time in the Army, Robinson met the great boxing champion, Joe Louis. As friends, they banded together to push against the delayed admission of Black soldiers to an Officer Candidate School, which led to Robinson's commission as a second lieutenant in 1943.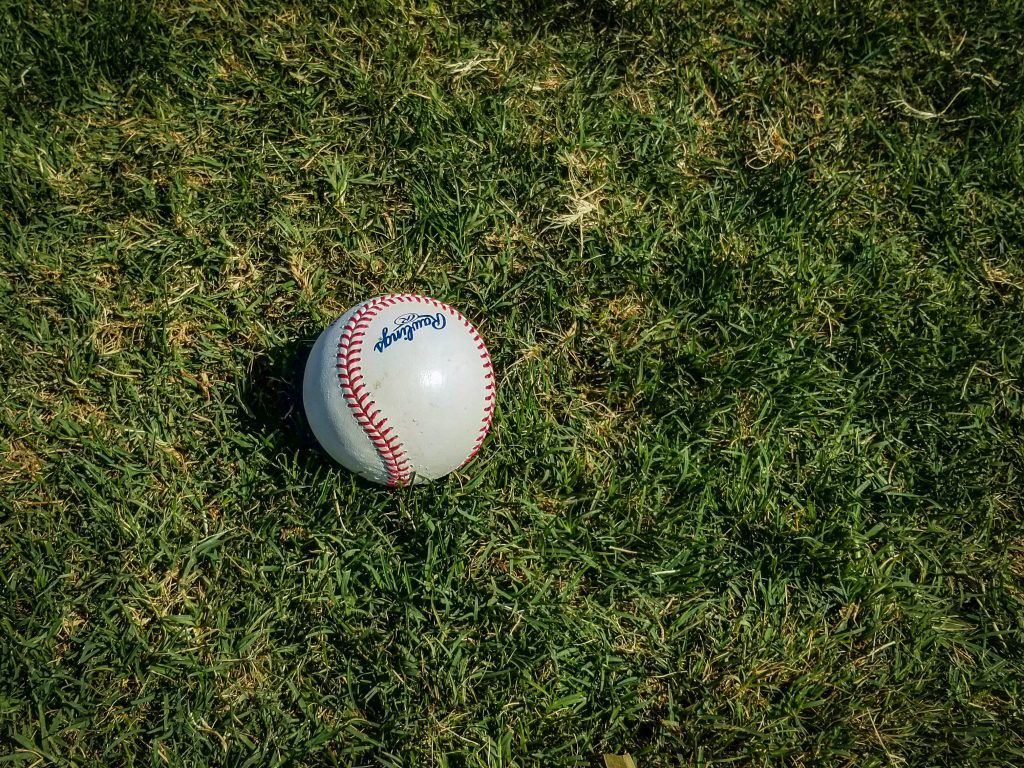 4. Camp Breckinridge and Baseball Opportunity
Robinson was stationed at Camp Breckinridge in Kentucky after being honorably discharged from the Army in 1944. He refined his athletic skills as a coach there, which led to being allowed to try out for the Kansas City Monarchs of the Negro National League.
5. Personal Life and Family
When Jackie Robinson met Rachel Isum during his final year at UCLA in 1941, he fell in love. In the year 1946, they exchanged vows and welcomed their initial offspring, Jackie Robinson Jr., in the subsequent year. The Robinsons went on to have two additional children, Sharon, a daughter, and David, a son.
Jackie Robinson's legacy transcends his athletic accomplishments. With his grace, determination, and steadfast devotion to equality, he broke down racial boundaries, paving the way for generations of Black athletes and inspiring millions.