Assessing Tiger Wood's Unbelievable Comeback At The Masters
By Peter C August 2, 2022
---
Last year, American and arguably the most popular golfer, Tiger Woods, was involved in a terrible car accident, one that would have ended his entire career as a professional golfer. Surprisingly, the 46-year-old did not only survive the car crash but he was also seen in public some months after the accident without any walking aids.
Many considered this a miracle, especially those who had believed that Tiger would never walk again. However, the argument is whether Tiger Woods could still be the man he was before the accident. These speculations and opinions were due to rumors that Tiger could return for the Masters.
Well, the rumors turned out to be true. However, Tiger's performance at the Masters wasn't his best, but many understood why this happened, and he was celebrated for participating in the tournament. Many observers were glad that he was getting better, but they did notice a little reduction in his power and precision.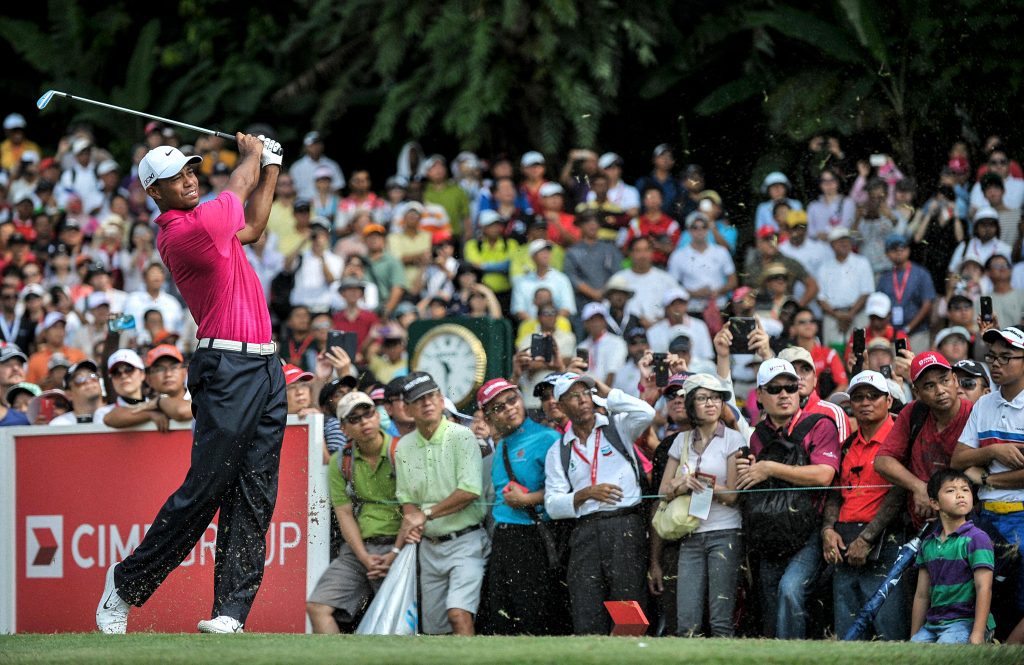 This doesn't suggest that Tiger Woods performed poorly during the tournament. In fact, he was able to thrill his fans, especially with his short game. For instance, he sunk a 23-foot birdie putt on No. 16 and performed many great wonders.  
Regardless of his performance, the most important thing is that Tiger is back on his feet and working to regain his fitness fully.  
Undoubtedly, Tiger Woods will forever be remembered as one of the best golfers to play the sport. His past achievements, especially in the past editions of the Masters and other similar tournaments, are enough to describe his greatness and the creativity he has brought to the game of golf.