Apple And MLS Partnership: Here's Everything You Need To Know About The Ten-Year Streaming Deal
By Peter C July 19, 2022
---
Starting from 2023, sports lovers will be able to stream all MLS matches following a partnership agreement between Apple and Major League Soccer (MLS). This partnership will last for ten years and will have the Apple TV app as the only place to watch all MLS games.
Every week, starting from early next year, fans will be able to watch all MLS matches and have the opportunity to watch game highlights, replays, and analyses until the deal expires in 2032.  Moreover, the deal also allows fans to watch some activities of their favorite players off the pitch.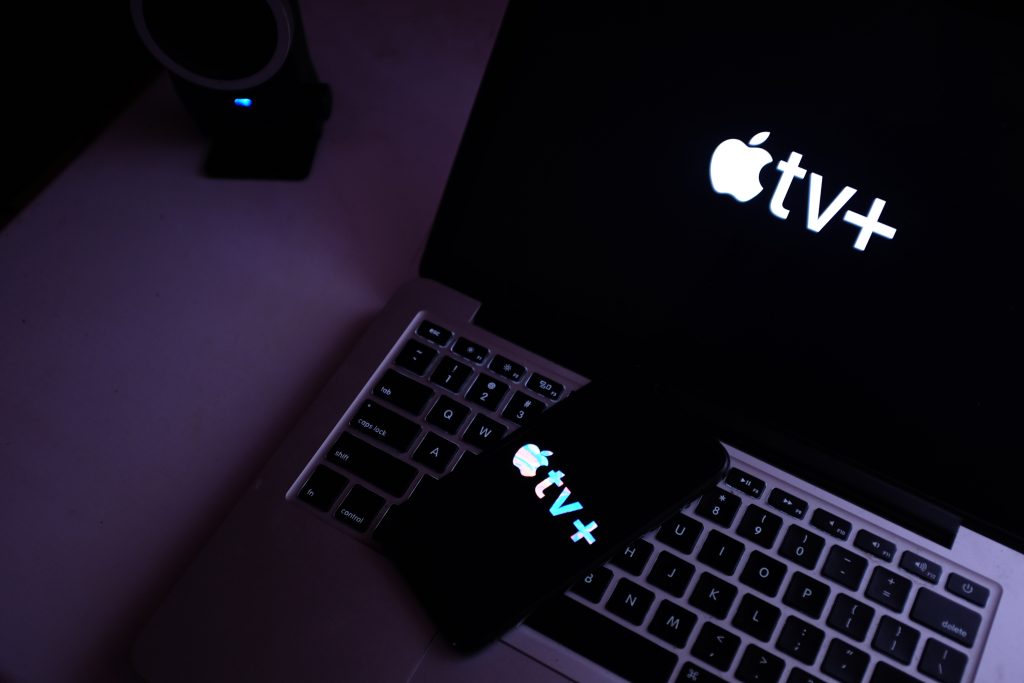 For Apple TV+ subscribers, this will be a massive opportunity to watch your favorite Leagues Cup and MLS matches at no additional cost. In addition, Apple TV+ Subscribers do not need to subscribe to another cable service after subscribing to the MLS streaming service.
This deal is meant to serve everybody, regardless of whether they use an Apple device or not. The Apple TV app is available for any Internet-enabled devices, as long as they can accommodate the app. Also, the Apple TV app will work pretty well on Smart TVs.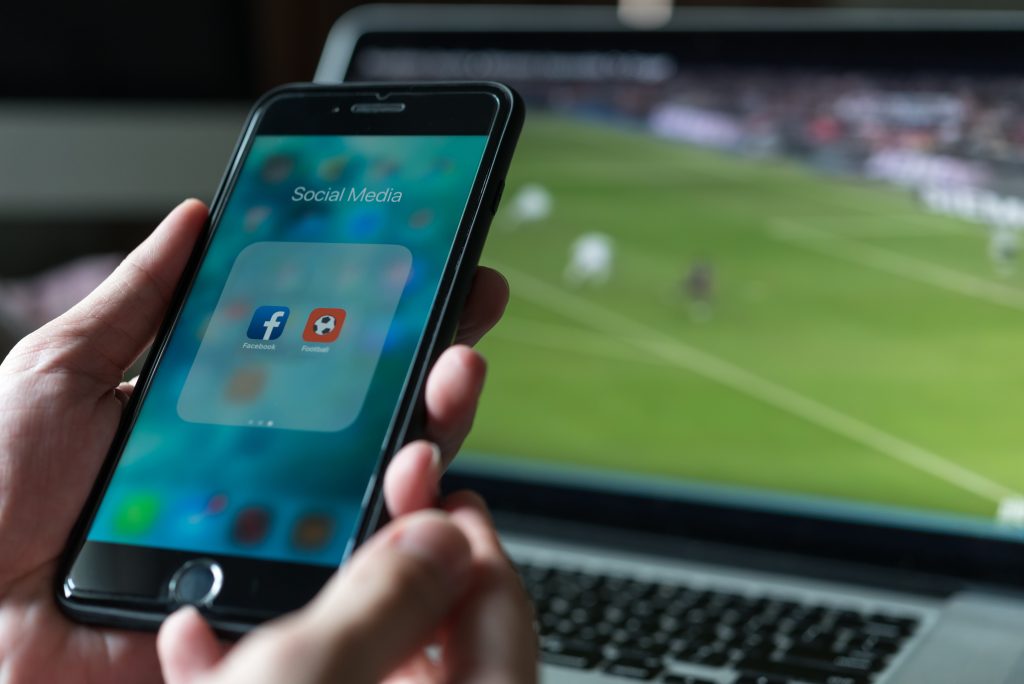 Apple plans to make some games available for free, although this has been described as a way of getting more people to enjoy a broad selection of games available on Apple TV+. MSL also plans to do something very similar by providing limited games to ESPN and other linear providers.