Anita Karim: Pakistan's Rare Gem And Shining Example
By Peter C March 8, 2022
---
Anita Karim is a mixed martial artist from Pakistan and the first-ever global women's Mixed Martial Arts (MMA) combatant from an Asian country. She has been largely successful, winning many national and international fights.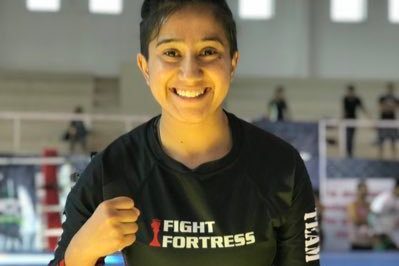 She is the only woman among the over 300 professional MMA fighters in her country. Karim, who was born in Hunza, Gilgit-Baltistan region of Pakistan, has trained for years at an MMA training ground founded by her brothers in the country's capital, Islamabad.
The 25-year-old, who had her first professional fight in 2018, once said she used to receive a lot of criticism for deciding to choose the MMA as a career path. However, the support received from her family, coupled with her consistent hard work, has taken her to the heights she has attained and obviously proven all the critics wrong.
The young MMA fighter believes that the MMA teaches self-discipline and resilience. She opines that the sport promotes confidence and self-defense while improving women's cognitive functions and mental health.
She once said during an interview that she started training in mixed martial arts and intended to emerge as an example for other young girls to encourage them to participate in a sport like MMA, a sport she believes makes an individual active and healthy.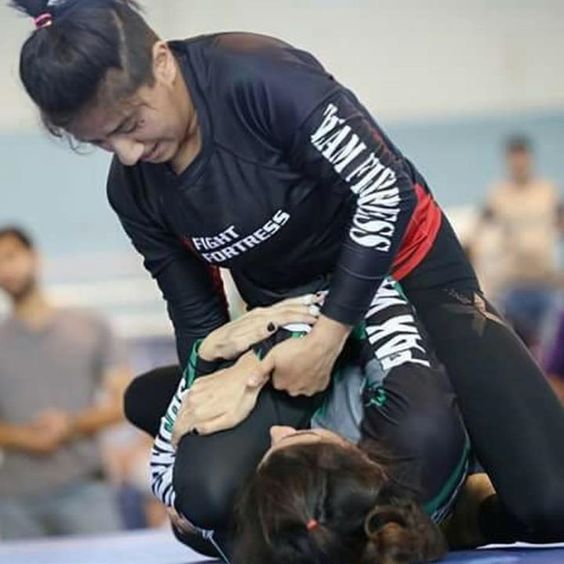 Karim won the One Warrior Series (OWS) some years ago and was given a token as gratitude for representing Pakistan. She also claimed seven gold medals and one silver medal at the Pakistan Grappling Challenge (PGC) 2017-2018. She has won several other awards, titles, and cash prizes.