Amputee Basketball Player Wows The Crowd With An Impressive Dunk
By Peter C January 10, 2023
---
Northwestern State freshman Hansel Emmanuel made a huge impact in his team's 91-73 win over Louisiana-Monroe a while ago. The 19-year-old guard, who was born in the Dominican Republic and lost his left arm in a childhood accident, surprised many with a thunderous dunk that brought the crowd to their feet.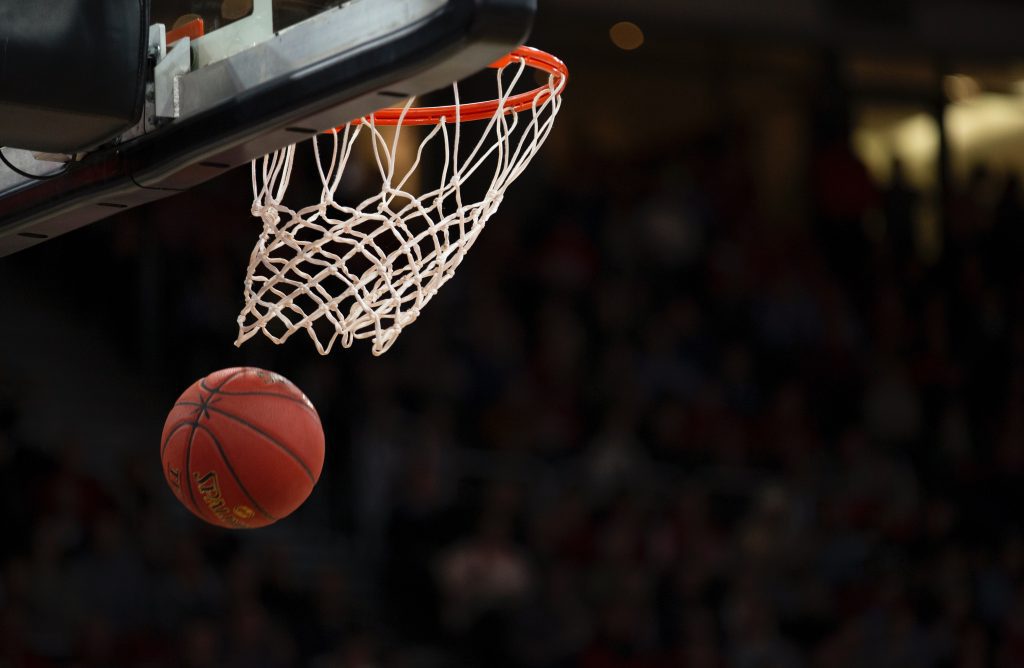 Emmanuel had previously played four games for the Demons this season, but this game marked his first points of the year. He moved quickly towards the basketball hoop to receive a pass from his teammate, and then he was fouled. This brought the opportunity of two free throws.
After missing the second shot, Emmanuel did the unexpected and threw down a surprising dunk that put Northwestern State up 89-70.
In addition to his dunk, Emmanuel finished the game with five points, going 2-for-3 from the field and 1-for-5 from the foul line. Additionally, the athlete had two rebounds in less than ten minutes on the court. Despite his limited playing time, Emmanuel's powerful dunk ended up being the most defining moment of the game.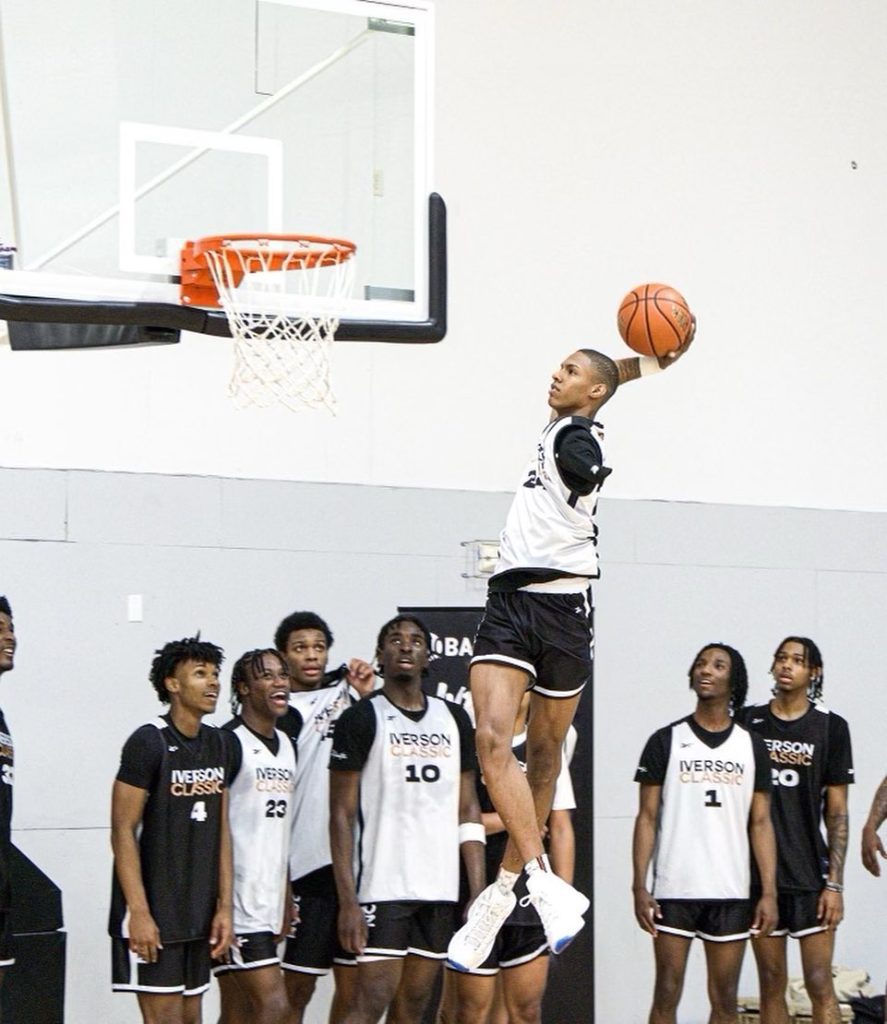 Emmanuel's determination and perseverance are truly inspiring. He has overcome a major obstacle in his life and has continued to pursue his dreams of playing basketball. His performance on this particular serves as a reminder never to give up and to keep working towards our goals.
The young player is certainly going to continue working towards his, especially now that he has closed a deal with a huge sports brand that believes in his potential as much as he does!