A Look Back At Jon Rahm's Incredible Hole-In-One
By Peter C May 31, 2022
---
Top-rated golf player Jon Rahm Rodríguez produced what could be termed sorcery during a practice session at Augusta in November 2020. In his attempt at No. 16, Rahm remarkably skipped his shot off the water for a hole-in-one in what has been described in several quarters as the most unbelievable and craziest shot ever seen in golf.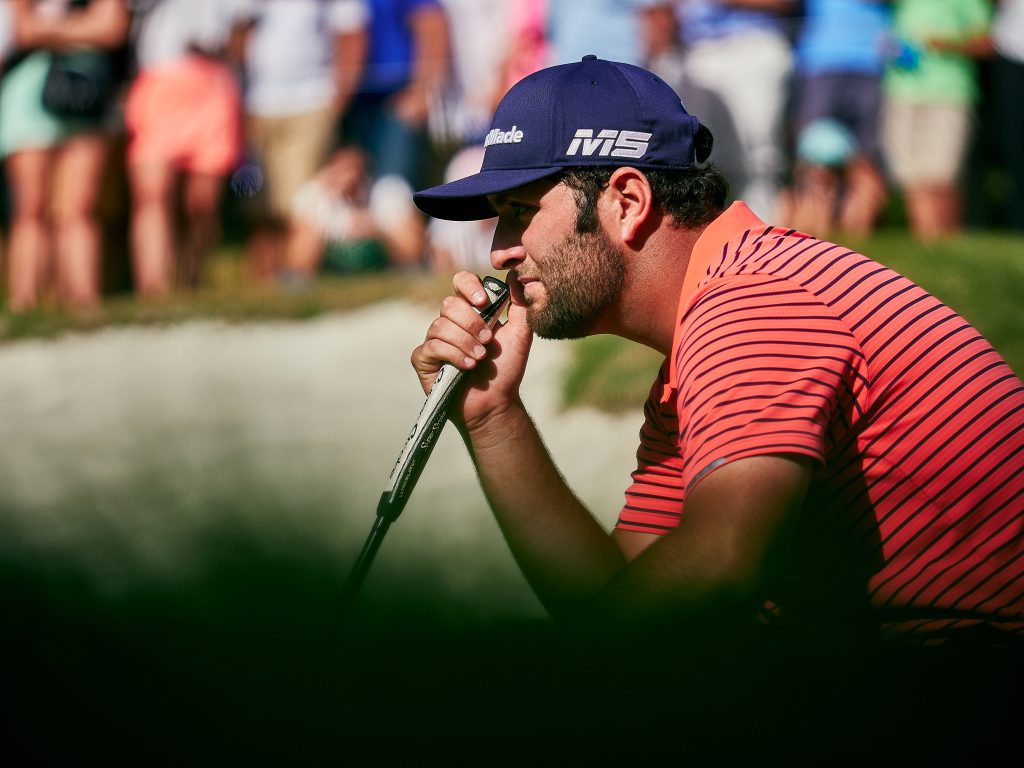 The 27-year-old is currently ranked 2nd in PGA Tour World rankings and was the number golf player in the World Amateur Golf Ranking for over a year (a record 60 week). He also later ranked number one in the Official World Golf Ranking. That was first attained in July 2020 following his win at the Memorial Tournament.
Even Rahm himself could not believe what he did and acknowledged that it was a "nice birthday present." Interestingly, it was his second ace that week. The Spaniard had made a hole-in-one on the fourth hole earlier in the week.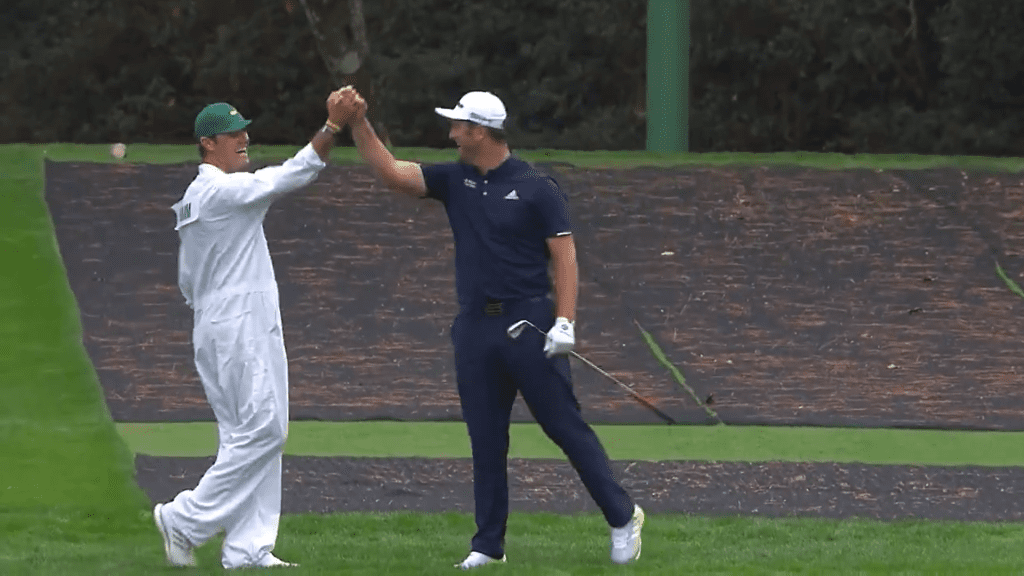 The previous accomplishment went unnoticed by the player. A few spectators on the green spotted the ball rolling in, and congratulated his hole-in-one. The impressive ball skip, however, was visible for all to see. And it's a good thing, too, because it would be a shame to only watch such a rare moment hours after the feat was accomplished. Watching live is always more fun.
For the high achiever, he became the first Spanish golfer to win the U.S. Open in June 2021. He has many more years lined up for further achievements.