A Glimpse Into 4 Of Football's Biggest Scandals Ever
By Peter C October 10, 2023
---
Football scandals are broader than what we imagine at the initial stage. There have been several of them over the years, but we take a look at only four of the biggest football scandals ever in this short article.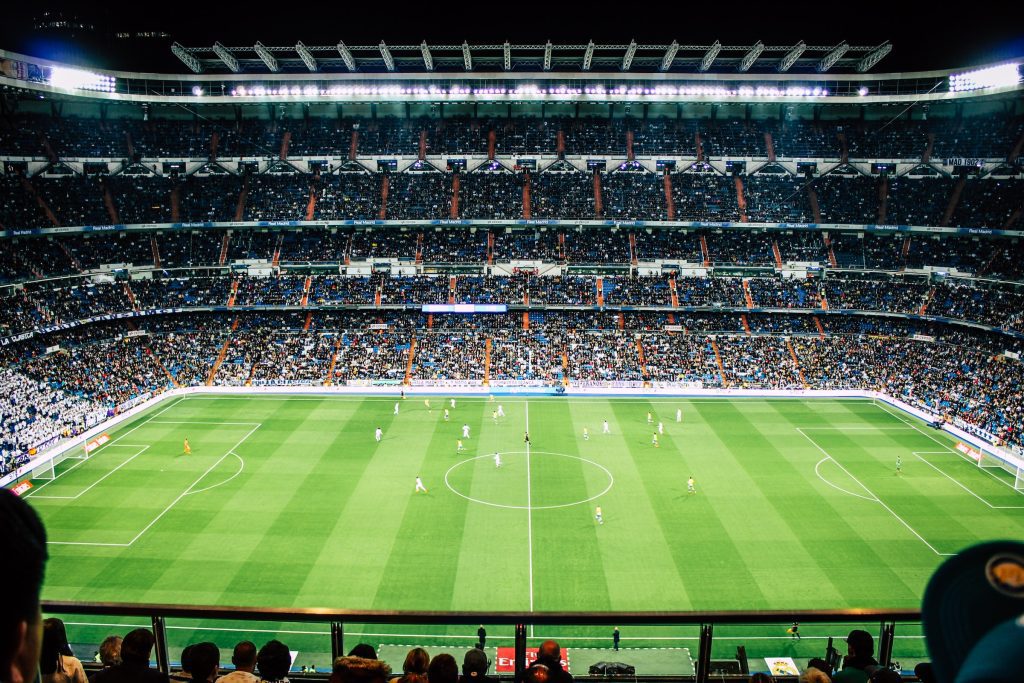 The Unfortunate Murder of Andres Escobar
The murder of Andres Escobar, a former Colombian defender, links corruption, fanaticism, betting, and football. Following his own goal during the 1994 World Cup, which led to Colombia's 2-1 defeat against the United States and subsequent elimination, Escobar went back to his country.
Tragically, he was fatally shot in a parking lot by Humberto Munoz Castro, a drug trafficker who had suffered significant financial losses due to betting on Escobar's own goal.
Sepp Blatter
Sepp Blatter, the former FIFA president who held the position for 17 years, has faced multiple indictments over the course of his tenure. From sexual assault to bribery, Blatter was involved in the most scandalous sagas in football history. 
English Football's Child Sexual Abuse
Uncovered in 2016, the sexual abuse scandal within English football centered around numerous former English players who came forward with their accounts of being victimized by Barry Bennell, the former coach of Crewe Alexandra, during their teenage years.
Andy Woodward, Steve Walters, and David White were among those who bravely shared their experiences of abuse at the hands of the former coach. The far-reaching consequences of this scandal culminated in a 30-year prison sentence for Bennell.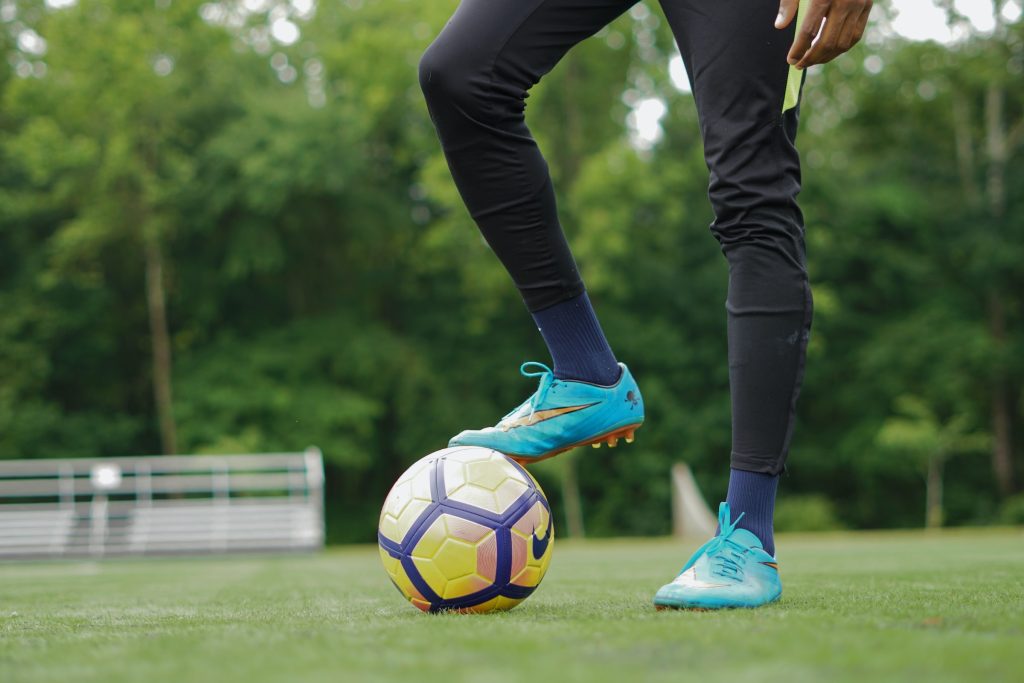 John Terry
In 2010, it was revealed that John Terry had engaged in a romantic relationship with Vanessa Perroncel, a French model who happened to be Wayne Bridge's girlfriend at the time. This shocking revelation of betrayal deeply impacted Wayne Bridge, who had shared the soccer field with Terry as teammates for both Chelsea and the England national team.