50 Years Of Title IX: Its Impact On Women In Sports
By Peter C July 12, 2022
---
President Richard Nixon signed the Education Amendments Act (Title IX) on the 23rd of June, 1974, to put an end to gender inequality in education. Sadly for many Americans and civil rights activists worldwide, no part of the law spelled out athletics or sports.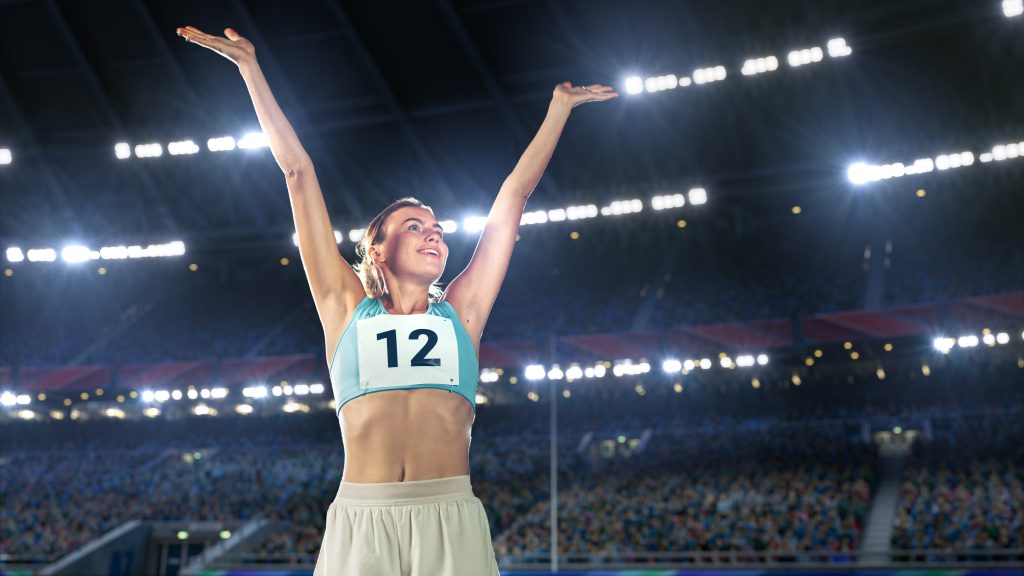 When the act was signed, college faculties and student bodies were still predominantly male, with statistics revealing that only 59% of US women graduated from high school in 1970 while only 8% secured college degrees. The gender inequality in education was so bad in the US that for every academic year, only two women were enrolled at the Cornell School of Veterinary Medicine. In fact, some institutions requested that female applicants have higher scores than men before they can be admitted/. Some schools also restricted the courses women could study.
A 1973 article in 'Sports Illustrated' revealed the various inequities women athletes encountered in their daily activities. As of 1969, a Syracuse school budget set aside a whopping $90,000 for men's sports while just $200 was earmarked for girls' sports. Crazy! Isn't it?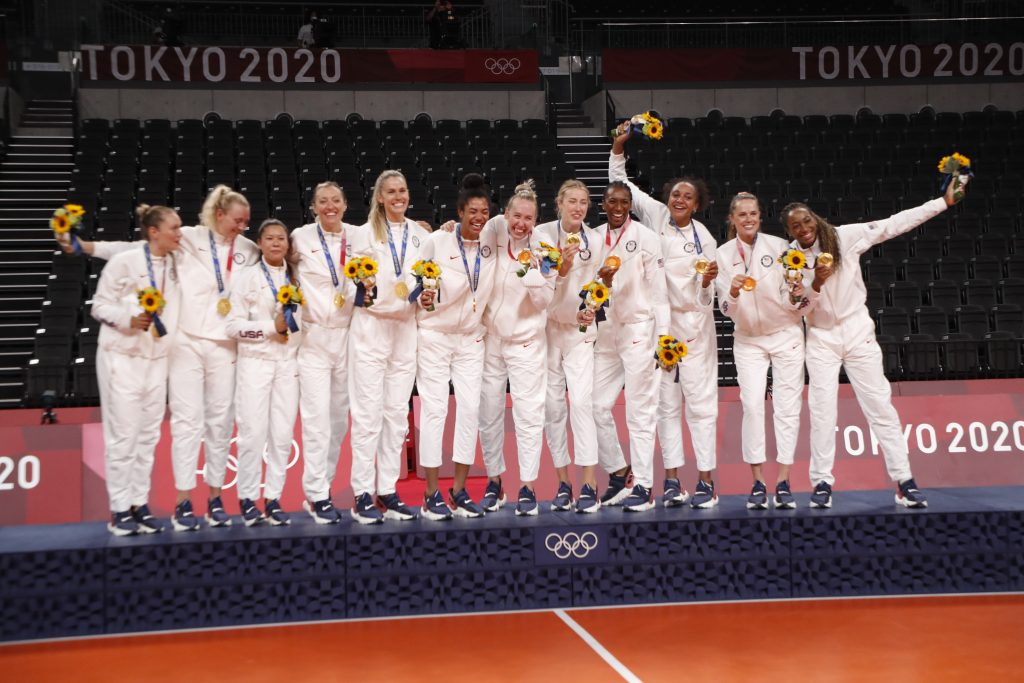 The United States Women's National Team (USWNT) took the US soccer body to court over equal pay, and a landmark agreement was reached in 2022 following years of back and forth. In May 2022, a deal that sees the USWNT and the Men's National Soccer Team (USMNT) receive equal prize money was reached. There has been significant progress over the years in education and sports regarding equity, but a lot still needs to be done.