5 World Cup Facts Soccer Fans Should Know
By Eric M November 1, 2022
---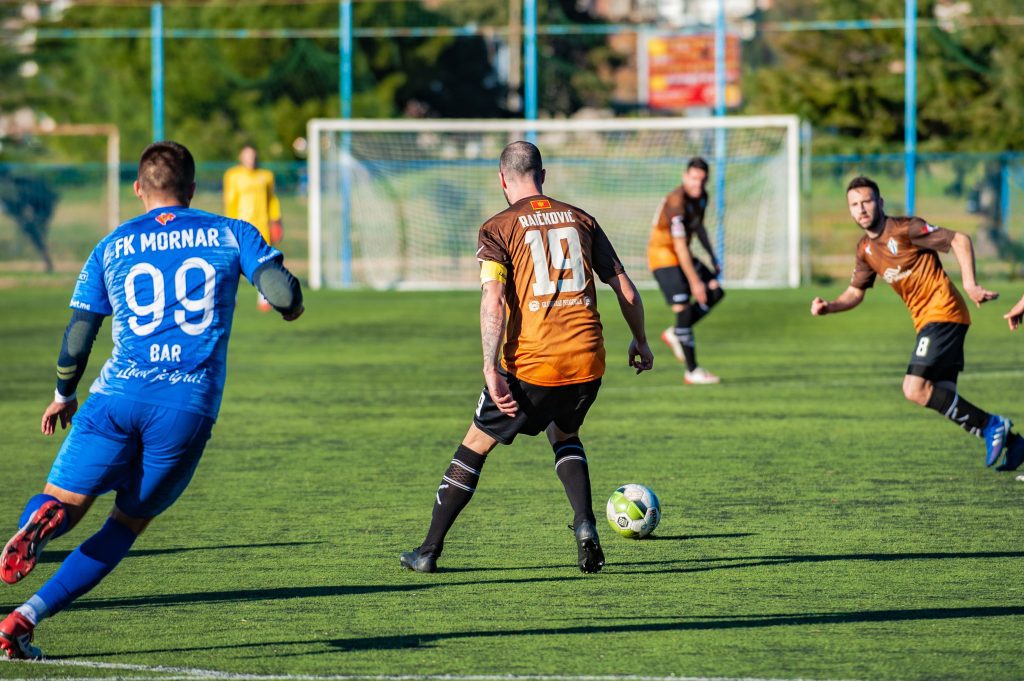 The World Cup is the most coveted sporting event in history. It is usually every soccer star's dream to get a shot at representing their country in this prestigious event. For the fans, it's always a pleasure to support our favorite teams, hoping they get a victory out of it.
However, since the FIFA World Cup began in 1930, every edition has brought more than the last, and here are five amazing facts about the World Cup that will surprise you.
Players can't be with their partners.
Some may argue that the decision seems like a deprivation of the freedom of enjoyment. However, some coaches restrict their players from sexual activity during the tournament. That helps the players maintain their energy to compete in top form.
Almost half of the population watched it.
The most recent world cup was watched by almost half of the world's population, as approximately 3.5 billion cheered across the planet. Even with an influx of content creators on the internet, the World Cup has taken the top spot.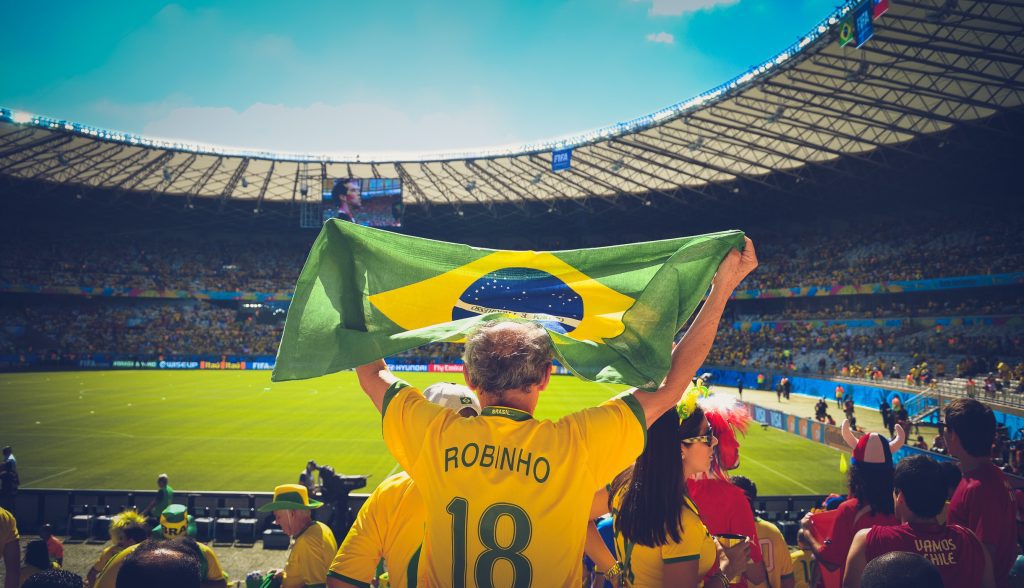 Fans consumed millions of bottles of alcohol.
In the South African-hosted World Cup in 2010, over 750,000 liters of beer were sold in various stadiums. That's well over 3 million bottles!
Since the event is accompanied by too much merry-making and activity, you expect people to eat and drink to their joy. Where else could you have an ice-cold beer rather than in a fan-filled stadium with everyone cheering?
The winner takes it all.
The ultimate goal of every contestant or soccer player is to lay hands on the World Cup trophy. However, there are accompanying cash prizes for the winner, runners-up, and individuals.
The winner bags up to $38 million cash prizes alongside the trophy. The runners-up get $28 million while the second runners-up take home $24 million. The 3rd runners-up get a cash prize of $22 million, while those in the quarter-finals get $16 million. The teams in the group stages and a round of 16 get $8 million and $12 million, respectively.
These cash prizes vary from year-to-year.
More women get pregnant after the competition.
When Germany hosted the World Cup in 2010, the country's birth rate went up by 10%. Going by the massive surge in babies born nine months after the event, there was no doubt that the World Cup played a pivotal role in raising the country's birth rate.
Under normal circumstances, Germany's birth rate only rises to levels not more than 0.7%.