5 Organizations That Deserve To Be Celebrated For Providing Young Girls Access To Sports
By Peter C June 21, 2022
---
In the United States, sports are often considered masculine. This has generated a continued trend of low participation among girls. The implication is that young girls won't be able to acquire critical life skills that can be gained from sports.
However, companies like Always and Walmart are working assiduously and providing support for organizations and schools encouraging girls' sports participation. Some of these schools and organizations are discussed in this article.
First Tee
Located in Lowell, Arkansas, First Tee has intensified the delivery of its core values to young people. This organization uses the game of golf as part of its developmental plan for children. For the past 15 years, First Tee has helped thousands of children, particularly young girls, break the barriers to acquiring golf skills.
Memphis Inner City Rugby
Memphis Inner City Rugby is a young development organization that focuses mainly on helping underprivileged young girls living in underserved communities. As the name suggests, the organization allows young girls to pursue a career in Rugby. With the available grant, Memphis Inner City Rugby trainees also get essential materials for personal use.
Biltmore Preparatory Academy
Biltmore Preparatory Academy trains young children in various physical education programs, particularly from kindergarten through eighth grade. This school helps children acquire critical sports skills and prepares them for team sports.
Hudson River Community Sailing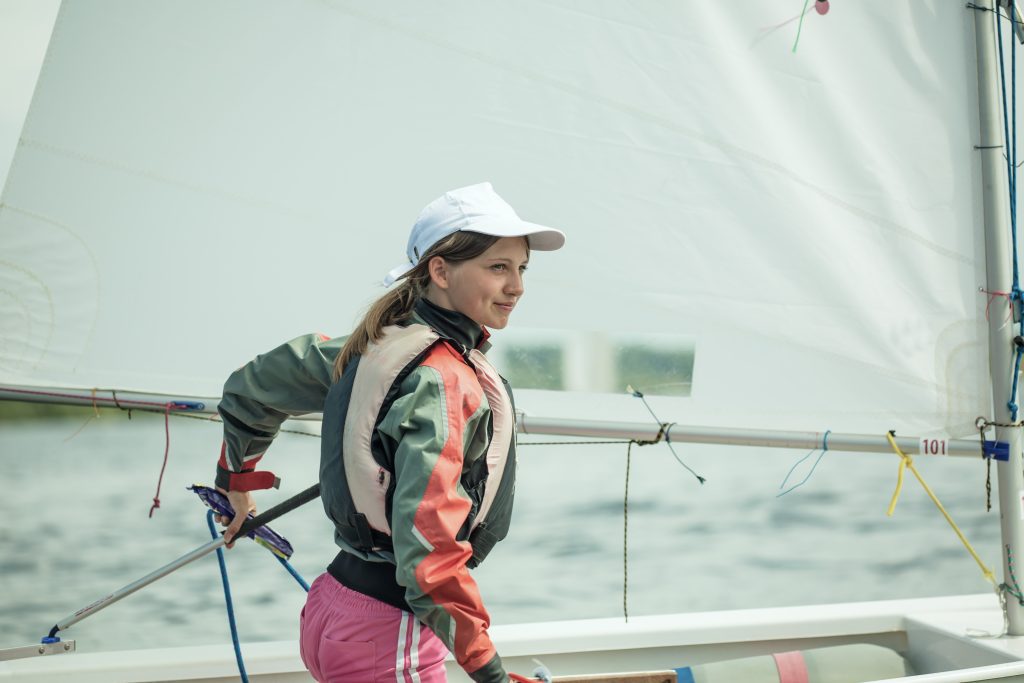 Sailing is one of the sports that experiences low participation of women. Hudson River Community Sailing wants every girl to tap from the immense opportunities available through its sailing programs.
Angel City Sports
Angel City Sports believes that children with disabilities also deserve to live a meaningful life and pursue their dreams. As a result, the organization is helping disabled young girls attain greater independence and confidence through its programs.