2022 Women's FA Cup Final Sets Attendance Record
By Peter C June 7, 2022
---
There was an attendance record set at the 2022 Women's FA Cup final played at the Wembley as Chelsea beat Manchester City 3-2 after extra time to claim the prestigious title.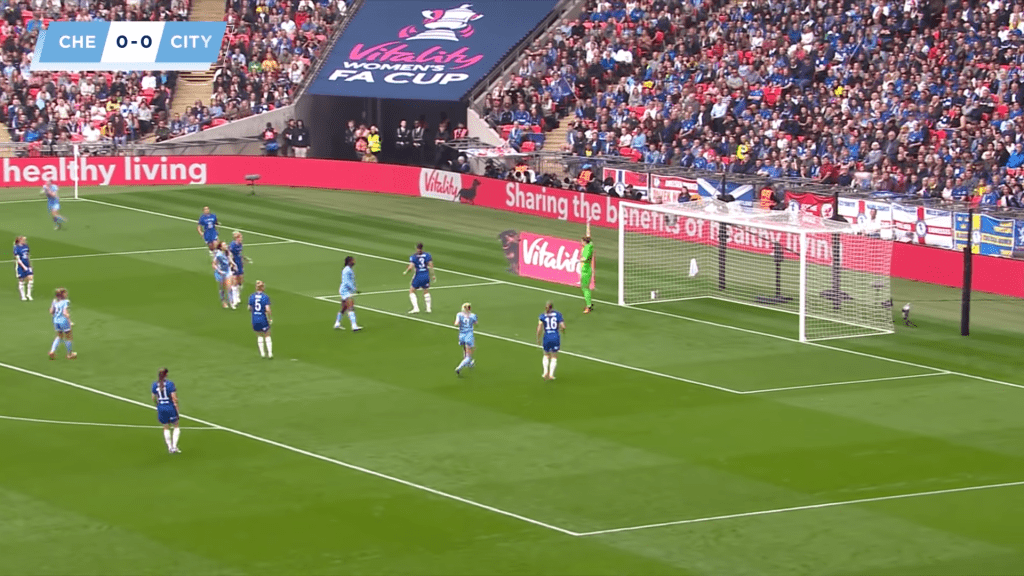 The previous record was at the 2018 FA Cup final when 45,423 fans watched from the stadium as Chelsea defeated Arsenal. For the 2022 match, tickets were completely sold out! Soccer fans all over the world were waiting with anticipation to see what the final turnout would be. On Sunday, May 15th, 49,094 fans filled the stadium to cheer on the women. Of course, thousands more tuned in to watch on TV!
However, 53,000 remains the record for a club fixture in England stands when St Helens Ladies and Dick Kerr Ladies played in 1920 at Goodison Park, the home ground of Everton Football Club. Unfortunately, women's sports don't usually have as much of a following as men's sports, so nearly filling the stadium is a huge accomplishment.
While speaking to the press, Baroness Sue Campbell, FA's director of women's football, said after the match, "That was a special day for the women's game. The atmosphere in and around the stadium from early this morning has been absolutely fantastic."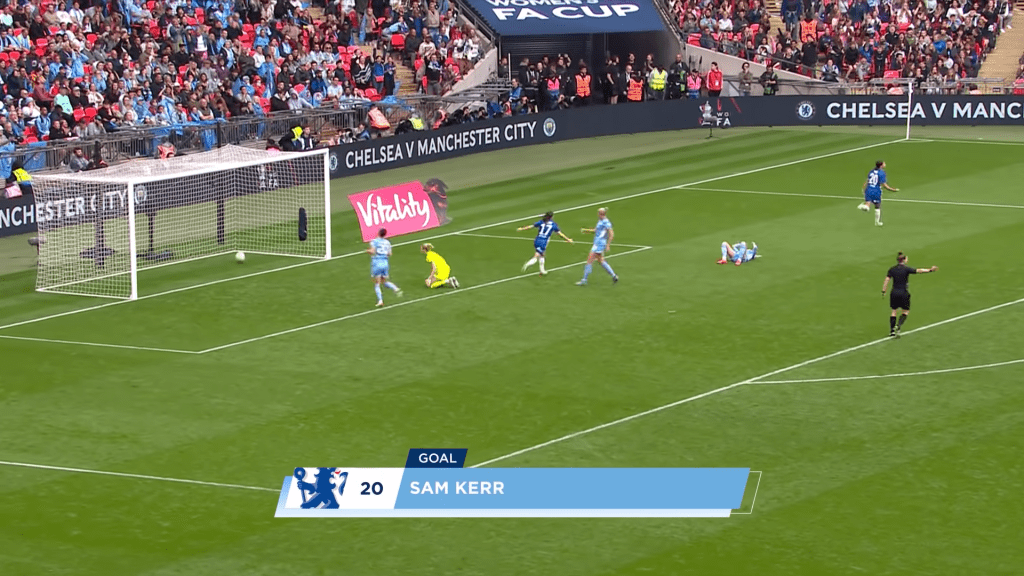 A day earlier, Liverpool beat Chelsea via penalties in the FA Cup Men's final. It marked the first time both the women's and men's finals were decided on the same weekend.
Meanwhile, the highest attendance for a women's football game in the United Kingdom remains 80,203.
Will 2023 break this record? These hardworking women have earned a full stadium. Let's make it happen!